First Niagara Bank – Modern Ammenities, Old-Fashioned Service
Editor's Note: KeyCorp acquired First Niagara Financial Group, Inc. and closed its acquisition of Aug. 1, 2016. See the MoneyRates review for KeyBank for more info on the acquiring bank.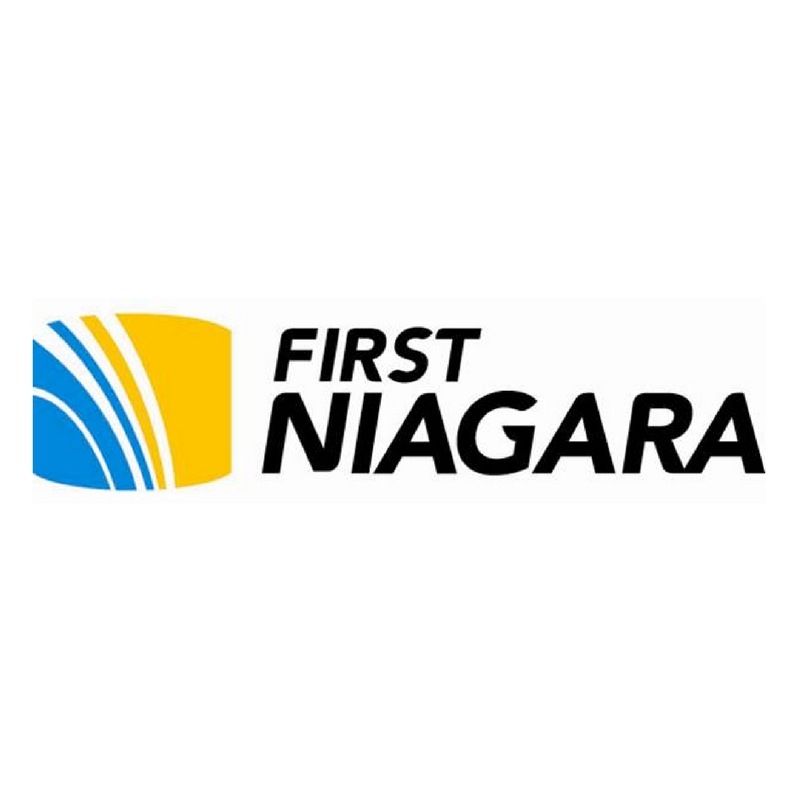 A full-service financial institution serving four states, First Niagara Bank offers individuals and businesses a complete range of banking products. The bank was founded in 1870 and serves communities in New York, Pennsylvania, Massachusetts and Connecticut.
First Niagara checking accounts and savings accounts
First Niagara's portfolio of financial services include:
Standard checking accounts
Interest-bearing checking accounts
Student checking accounts
Savings accounts
Money market accounts
Certificates of deposit (CDs)
Individual retirement accounts (IRAs)
Account holders have access to mobile banking, discounted safety deposit boxes, online banking, unlimited rebates of ATM charges from other banks and online bill pay services. Other products offered by First Niagara include credit cards, health savings accounts, mortgages, home equity loans and auto loans. Investment services for retirement and education funding are also available, as are insurance solutions.
First Niagara rewards its debit card customers through its Prewards program, which allows them to save money on purchases simply by using their debit card at participating merchants. The rewards give customers an immediate discount credited to their First Niagara account automatically. For instance, a $50 purchase at a participating retailer could result in an automatic $5 credit to the customer's debit card balance. 
Small town service, big bank coverage
First Niagara may not be the largest bank, but with branches across four states, the bank reaches customers far and wide. First Niagara has a sizeable number of ATMs in its network and offers customers reimbursements for fees incurred from using any other bank's ATM at the end of the statement cycle if they have a Pinnacle or Pinnacle Plus account.
As a financial group, First Niagara employs about 5,400 workers and a market capitalization of $3 billion, according to its second quarter 2015 corporate summary report. The bank has about $39 billion in assets, which makes it a top 25 U.S. bank by assets and holds $28 billion in deposits. First Niagara's corporate office is in Buffalo, New York, and the company's stock is traded on the stock market.
On the philanthropic front, the bank supports its communities through organizations such as Big Brothers Big Sisters, the Make A Wish Foundation and the American Diabetes Association. It also assists in fundraising for local hospice and historic preservation societies and supports employee volunteer programs. It has won numerous regional and national awards.
First Niagara offers its customers the opportunity to experience the personal, localized service that's missing at many larger banks, but with a proven record of growth and stability. The bank's products and services closely mirror those offered by many national banks, making it worth a look for those who desire modern products and personal service.