IRA CD – Low Risk, Reliable Rewards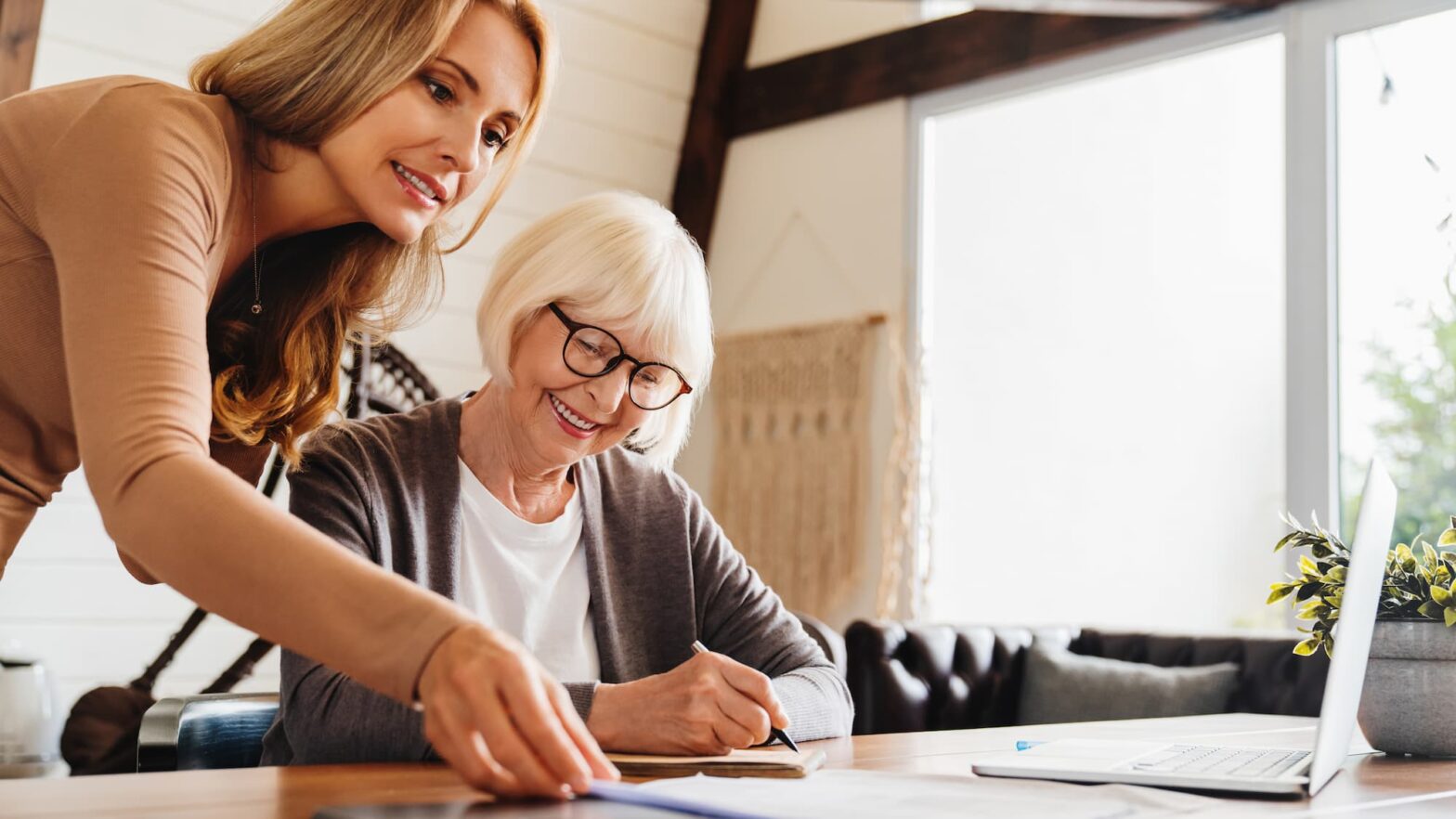 Using an IRA (Individual Retirement Account) to save for retirement is highly recommended by financial advisers of all stripes. However, not all financial advisers inform their clients as fully as they should about low-risk options for IRA investing.
IRA certificates of deposit (IRA CDs), for example, are a great way to make sure that your IRA doesn't lose money, even if the stock market declines. FDIC-insured CDs, which are insured by the federal government up to $250,000, can help protect and balance any IRA portfolio.
The MoneyRates.com CD rates page is a great place to review current rates and terms on CDs.
Making the best CD investment
Savvy savers are constantly searching for the highest-paying CDs. And rightfully so — banks use CD interest rates to attract new customers, so promotional offers are not uncommon. But when seeking out the highest CD rates, it's vital to look at more than one number. While you want the best CD rates, you also want the correct timeline for maturity.
IRAs are long-term, but the CDs inside an IRA don't have to be. An IRA account is something that should be built up over a lifetime, but that doesn't necessarily mean that investors should simply look for the highest CD rates available at a given moment and roll over those accounts forever. If you think interest rates are headed higher in the next five years, a five-year CD may not be the best choice. Opting for a shorter term may allow you to lock into a higher rate when yields rise, which may give you more interest in the long run than the longer-term CD.
Climbing the ladder to a comfortable retirement
Laddering is a popular strategy for CDs, and it can be employed inside an IRA too. By staggering the maturity dates of your CD holdings, you potentially increase the rate of return on your CDs while increasing your overall liquidity.
The best CD investments produce reliable yearly returns without much risk. As such, using CDs to balance out stock investments in your IRA can be a strong option. More conservative investors may even swear off stocks entirely, and use CDs as the primary or even only investment within their IRA. This strategy may be favored by those close to retirement age who don't want to risk too much of their portfolio to the whims of the stock market.
But no matter what proportion of CDs versus other investments you choose for your IRA, examining current CD rates carefully before you choose one is a wise decision. CDs may be a highly secure investment, but that doesn't mean they can't produce healthy yields.