Unconventional CD – Raise-Your-Rate CD and Indexed CD
Our articles, research studies, tools, and reviews maintain strict
editorial integrity;
however, we may be compensated when you click on or are approved for offers from our partners.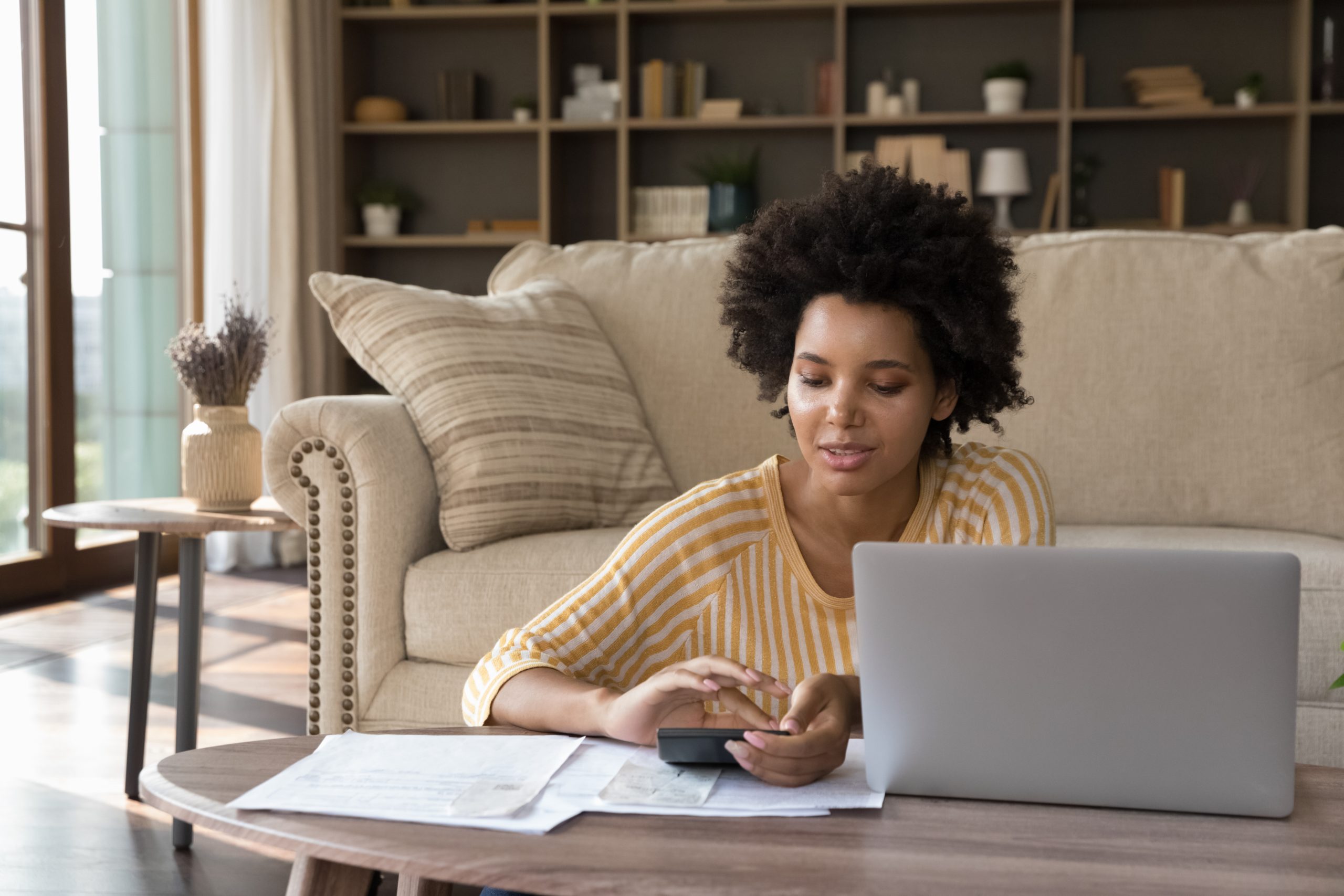 If you're like many investors, today's low-interest-rate environment may have you scrambling for ways to boost your yields without increasing your risks too drastically. With rates on ordinary certificates of deposit (CDs) remaining very low, so-called unconventional CDs may offer a worthwhile alternative — provided you read the fine print carefully.
Two of the most common unconventional CDs are raise-your-rate CDs and indexed CDs. Because the appropriateness of any such product comes down to how well its terms suit your situation, the merits of these accounts are not always easy to evaluate.
Here are some of the things you should consider when looking at these types of CDs:
Raise-your-rate CDs
What is a raise-your-rate CD?
Raise-your-rate CDs give you a limited number of chances to raise your rate over the CD's term.
How to decide whether to invest in a raise-your-rate CD
At a time when rates are especially low, there is an understandable appeal to these products. To gauge whether a raise-your-rate CD is a sensible investment, you should measure how much of a return you will give up if rates don't rise because such products may start out with a lower rate than comparable conventional products.
Also, since interest rates tend to rise incrementally rather than all at once, a limited window for raising your rate may have less value than it seems. Deciding when to raise your rate may involve making a tough call on what's going to happen next with interest rates.
Indexed CDs
What is an indexed CD?
Indexed CDs don't offer a conventional, fixed rate of interest, but instead tie their return to the performance of a more volatile financial vehicle, such as a specific stock market.
How to decide whether to invest in an indexed CD
The FDIC cautions that when making these types of investments, depositors should check that the principal is fully guaranteed and FDIC insured.
If that is the case, essentially what you are putting at risk is the interest you could earn on a conventional CD. In today's low-yield environment, the amount at risk is less than it would be in more normal circumstances.