5 Checking Account Mistakes to Beware
Our articles, research studies, tools, and reviews maintain strict
editorial integrity;
however, we may be compensated when you click on or are approved for offers from our partners.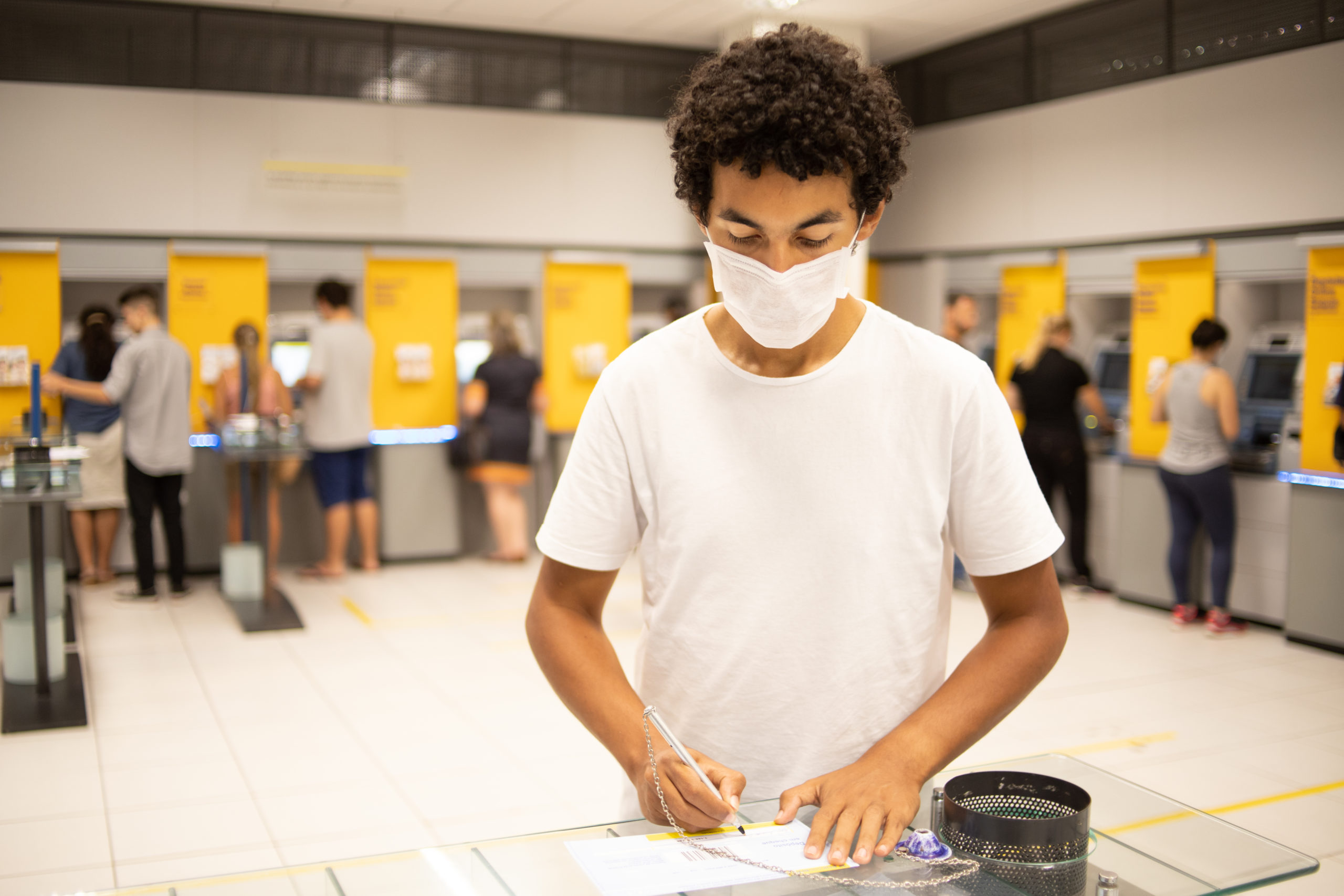 A checking account should be simple and cheap to manage, but a few missteps can cost you money and time. Here are five common mistakes to avoid.
1. Bouncing checks
You get hit with two fees if you bounce a check — one from your bank and one from the business you intended to pay — and the punch is only getting harder. National retailers have hiked fees on bounced checks by 20 percent in the last year, according to a recent study by research firm Moebs Services in Lake Bluff, Ill. Now retailers charge a median fee of $30, compared to $25 in 2009, which is even more than the $27 median fee banks and credit unions charge for bounced checks.
2. Paying expensive fees for overdraft coverage
Rather than opting into your bank's program to cover overdrafts with debit cards, find a less expensive way to offset overdrafts, such as by linking your checking account to a savings account or to a line of credit. ING Direct USA, for instance, lets Electric Orange checking customers link their accounts to credit lines. With this system, the bank notes that overdrawing an account by $100 for 10 days would cost only 20 cents, for example, compared to the average $30 overdraft fee charged at other banks.
3. Paying too much for a checking account
Sure, the number of free checking options is shrinking, but you can still find some good deals if you're willing to abide by the account rules. Bank of America, for instance, offers an online checking account that's free as long as you use direct deposit or automatic bill pay and you don't use a teller — ideal for customers who do their banking through ATMs and online.
4. Using out-of-network ATMs
You might pay two fees when you use an ATM machine outside your bank's ATM network — one fee to the ATM owner and the other fee to your bank. A few dollars may not seem like much, but they add up over time, and in this economy there's no sense in throwing money away. Use text banking to find out where your bank's nearest ATM is or get cash back when you use your debit card at a store to avoid using an out-of-network ATM.
5. Failing to allow enough time for closing a checking account
Closing a checking account is more complicated than opening one. Give yourself a month for all checks to clear and to allow you time to cancel any automatic payments coming out of that account. Contact your bank or credit union to get instructions and make sure they know that you intend to close the account. Don't forget to shut off direct deposit and automatic bill payments.
New technology makes managing checking accounts easier. Take advantage of services, such as online banking, text banking and automatic transaction alerts, to help you track your account balance and avoid errors.