5 Ways to Make Balancing Your Checkbook Easier
Our articles, research studies, tools, and reviews maintain strict
editorial integrity;
however, we may be compensated when you click on or are approved for offers from our partners.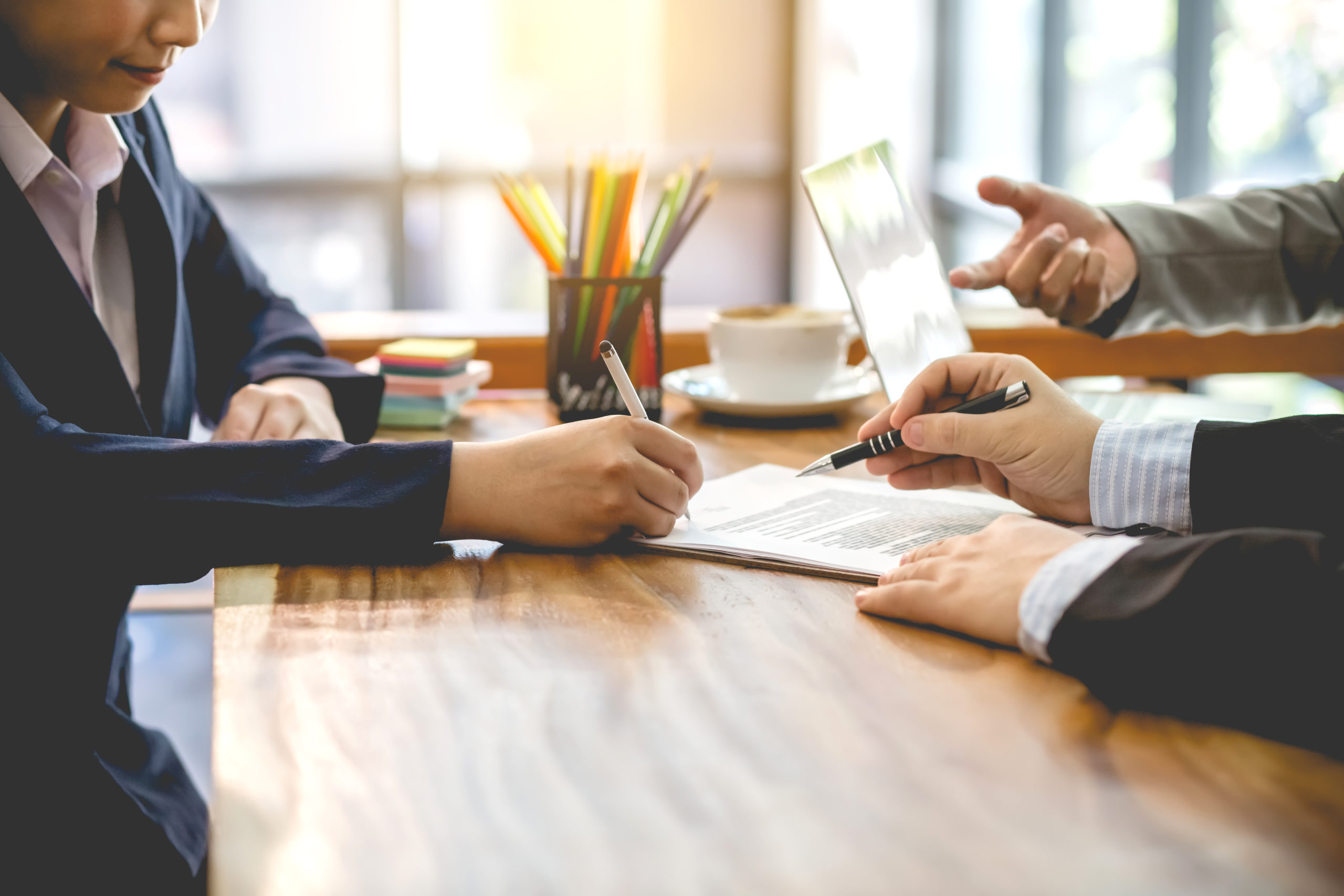 Unless you're gifted with keen attention to tedious detail and a love for numbers, then balancing your checkbook is probably not the highlight of your month.
But if you're still using only the paper statements your bank mails you and your check register, then it's time to join the 21st century. That, along with careful record-keeping, will make balancing your checkbook a breeze — or at the very least tantrum-free.
Here are five ways to make the task easier:
1. Use online banking
With online banking you don't have to wait until your statement arrives in the mail. You can track your checking account weekly, or even daily to keep closer track of transactions. This helps you stay on top of the balance and note exactly when checks clear your account — especially useful if you're one of those account holders who forgets to write things down.
2. Take advantage of automatic checking account alerts
Most banks now have automatic alert systems for savings, credit card and checking accounts to let you know by e-mail or cell phone text anytime something significant happens with your account, such as your checking balance falling below a certain level, a particular check clearing, the posting of a direct deposit or other scenarios, which you can set when you sign up for the alerts.
These alert systems also help fight fraud by keeping you informed of unusual transactions, such as an ATM withdrawal that exceeds a specified limit. Although the alerts won't balance your checkbook, they'll help you stay on top of transactions.
3. Text your bank for your checking account balance.
In between the occasions you balance your checkbook, stay on top of your balance with text banking. Sign up for the service with your bank so you can learn your checking account balance in an instant when you're on the go. Once you're enrolled in a bank's program, all you have to do is send a short text, such as BAL, and instantly get a total on your checking and savings accounts.
4. Don't forget about automatic bill payments and direct deposit.
Many banks are encouraging the use of automatic bill pay and direct deposit services as requirements to earn free checking or rewards checking. Just don't forget to keep track of the bills and deposits you've set on automatic pilot. Write down when these deposits and bill payments occur and record them in your check register at the appropriate times.
5. Record all your purchases, including those you make with your checking account debit card.
Debit cards make spending money so convenient it's easy to forget you shelled out the dough. Write down debit card purchases and ATM withdrawals when you make them and then record them in your check register.
Although you may never look forward to balancing your checking account, with the help of technology and some good record keeping habits, you won't have to dread it any longer.
Frequently Asked Questions
Q: I like to keep meticulous records of my checking and savings accounts, but my bank is making it difficult. They cut my savings account statements back to quarterly, and now they charge a fee for getting paper statements. Also, the tellers no longer give me a receipt when I make a withdrawal. Can they do this?
A: The short answer is yes, but the question should not be limited to what the bank can do. You might find that the more satisfying question is what you can do about it.
What the bank can do. According to the Office of the Comptroller of the Currency, banks are permitted to do the things you mention. Banks do not have to provide statements more frequently than quarterly, unless there have been electronic funds transfers in or out of the account during the period. In addition, tellers are not obligated to provide paper receipts when you make a withdrawal.
What you are experiencing in this regard is a symptom of the ongoing cost-cutting the banking industry has conducted since the 2008 financial crisis. First, the collapse of the housing market sharply curtailed the mortgage lending business. Then, a spate of financial regulations squeezed profits on things like overdraft fees, debit card transaction fees from merchants and credit card rates. In particular, those overdraft and debit card fees were used by banks to help subsidize checking accounts, so banks were left to re-evaluate their strategies for those accounts.
In response, banks have been trying to make up for it by raising fees and cutting services. It sounds as though you have been on the short end of both of those responses.
What you can do. So, banks are doing what they can do to cut costs. What can you do to get the service you want?
Regarding withdrawals, you might consider starting to make them at an ATM rather than from a teller at a bank branch. ATMs are required to produce receipts when you make a withdrawal. Given that ATM locations are typically more convenient than bank branches, theoretically the only reason for continuing to walk into the branch is to get more personal service. However, if the result is that you are getting less of the service you want rather than more, you might want to just cut the teller out of your life altogether.
As for statement frequency, you might want to start monitoring your bank records online. This is especially helpful for the up-to-date information needed to keep close track of checking accounts, but for savings accounts it can let you check the status at any time and help you avoid statement fees.
Finally though, the ultimate response might be to shop around. Not all banks are responding as drastically to the need to cut costs, and you might find one that still provides the documentation you want without extra charges. Just remember, though, that those policies are subject to change at any time, so ultimately going online might be the longest-lasting solution.