Banks Giving Away Free Cash – Bank Promotions and More
Our articles, research studies, tools, and reviews maintain strict
editorial integrity;
however, we may be compensated when you click on or are approved for offers from our partners.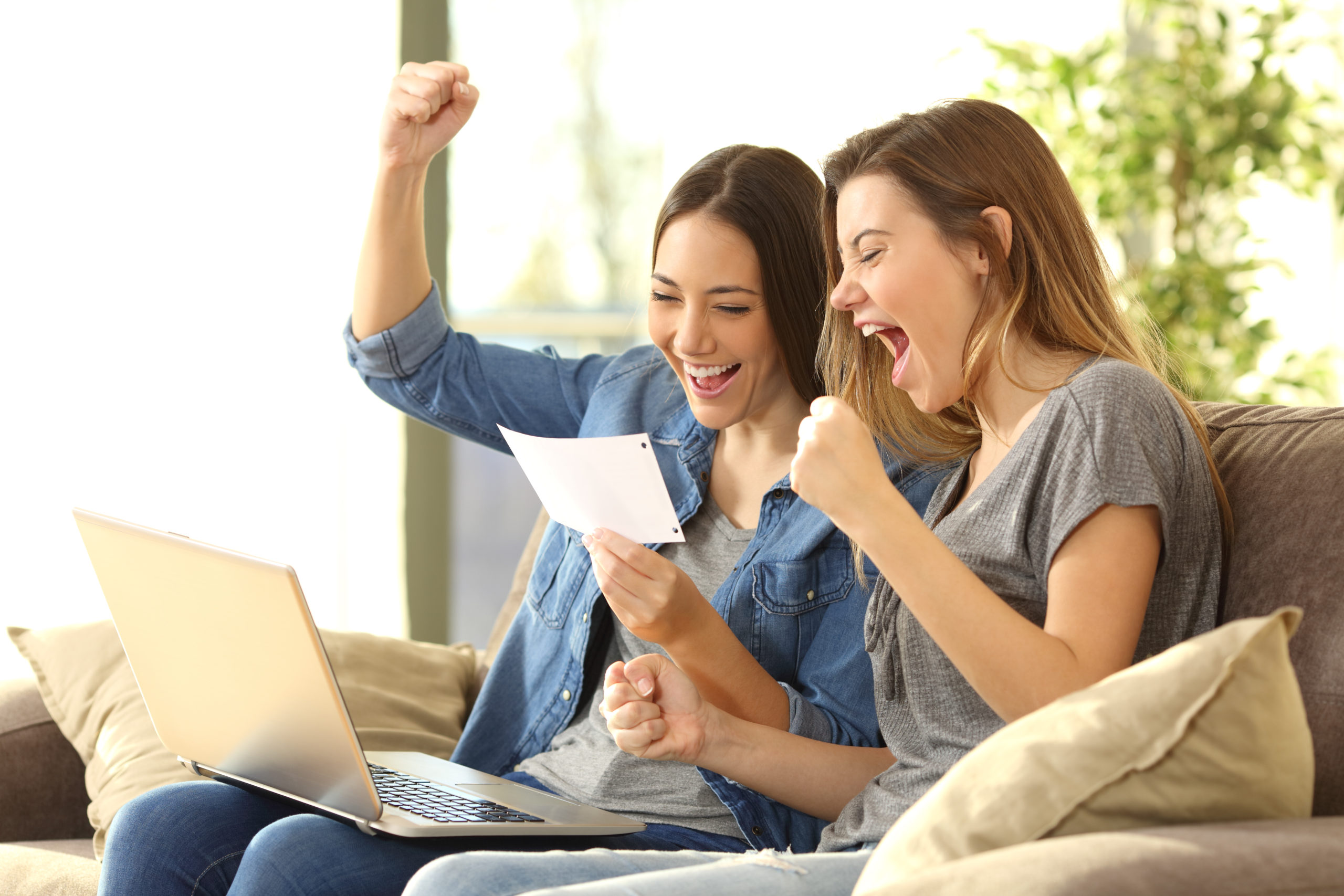 Banks spend money to find new customers. They buy advertise through print publications, on radio, on TV, online and through the mail to try and bring in new customers and new deposits to their bank. Under the radar is another effective promotion tool that some banks are using to advertise bank rates. Free gifts, including cash bonuses, can be an effective way for banks to entice customers to open new accounts. Use a site like MoneyRates.com to find details of the offer and in some cases to receive a special offer code or link to cash-in on the offer.
Checking Account Offers
Finding a bank deal for your checking account is a great idea. If you keep your balances very low in your checking account, finding the best rates may not be your number one priority. Finding a bank that will give you a free $25, a free $50, or even a free $100, may be a better deal than worrying about the difference in interest earned between a 1.25% rate and a 0.50% rate. Find a checking account offer that makes the most sense for your banking needs and activities.
Savings Account Offers
An online bank savings account is simpler than a checking account. Park the money in the account and let the interest compound. Regulatory limits of six preauthorized transfers apply to savings accounts, but most online banks do not charge monthly maintenance fees on their savings accounts. Savings account sign-up bonuses are available from a number of bank.
Other Bank Offers
If the cash offers are not enough to get you excited about opening a new bank account, banks are also giving away frequent flier miles, iPods and gift cards. Bank customer will pay taxes on the value of any gifts that they receive, but the gifts are typically a lot nicer than the free toasters that banks of yesteryear gave away. Keep perusing the bank promotions and offers posted on MoneyRates.com to find the deal that is perfect for you.
FDIC Insurance
The FDIC insures bank accounts up to $250,000 per depositor, per covered institution. If you have concerns about a bank account that you find online and FDIC insurance, check FDIC.gov to verify details and information about the bank.