Better Ways to Find The Best Checking Account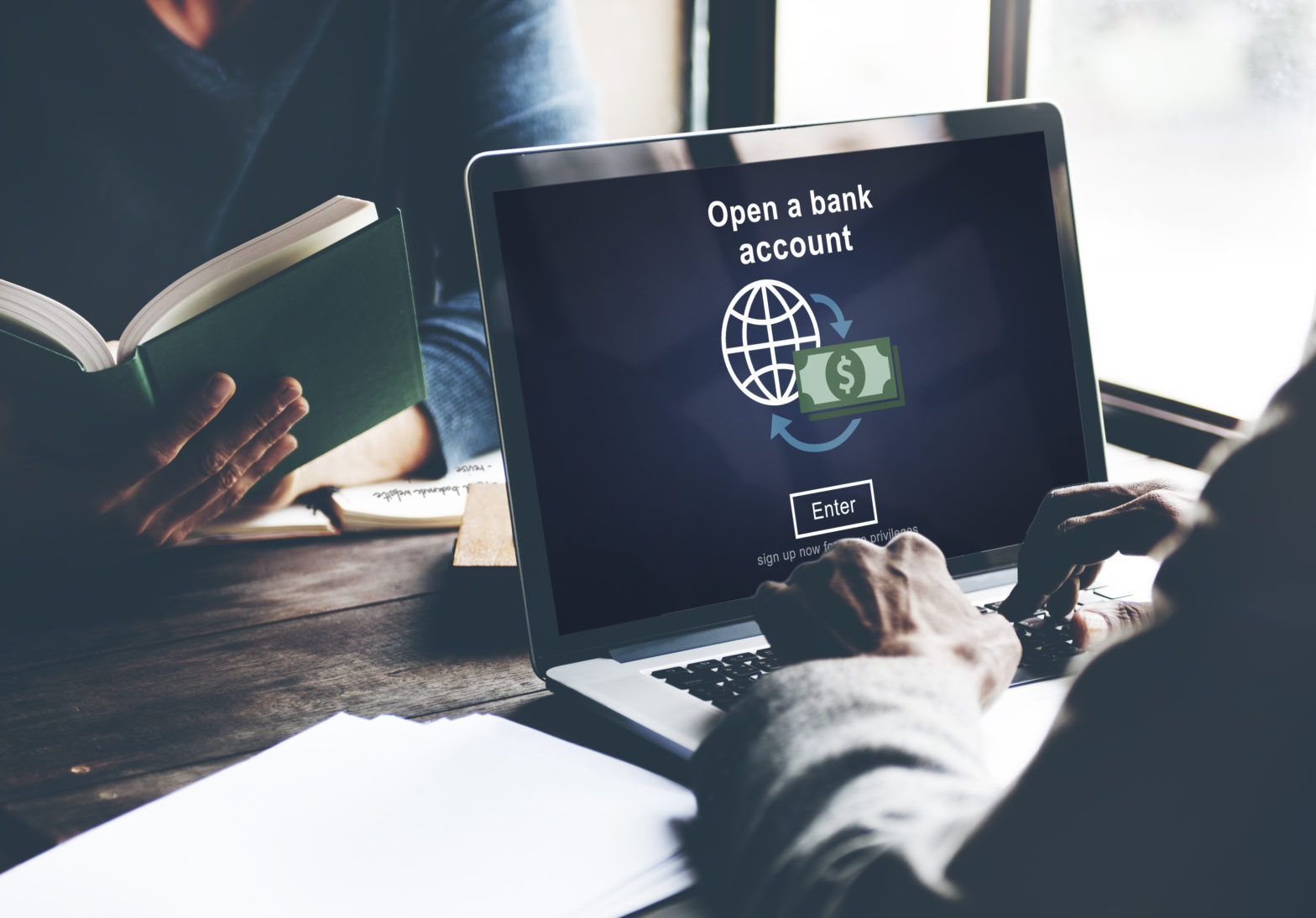 Would you buy a computer because of its cathode-ray tube monitor or select a sound system based on its cassette tape player?
Of course not. And yet, it seems people still choose their bank on the basis of criteria established in the 1980s.
When it comes to finding the best checking account, using outdated criteria won't help you — and it could actually cost you hundreds of dollars instead.
How Americans choose checking accounts
The latest Federal Reserve Survey of Consumer Finances (SCF) asked American consumers to name their reasons for choosing their checking accounts. The answers suggest that many people are going about it all wrong.
The number one reason given? Location, cited by 44.1 percent of respondents as the most important reason they chose their current checking account. Curiously, it's identical to the percentage giving this response back in 1992. But banking has changed pretty radically since then.
Location is less relevant
It's not as though consumers today place a particularly high value on the bank representatives they see at their local branch. In this survey, just 3.1 percent of respondents cited personal relationships with their bankers as the most important reason for choosing a bank, down from 5.8 percent in 1992.
So if it's not the relationships, just what is so great about visiting a bank branch? The opportunity to stand in line and listen to Muzak? The free lollipops at the teller's window? Chances are, you visit your bank a lot less frequently than you did a quarter century ago, so isn't it time to look beyond location when choosing a checking account?
Adopting new criteria: access and fees
In terms of accessing your money, ATM and debit card use have become much more prevalent since the early 1990s. When it comes to keeping track of your balance and even making deposits, for many people, online tools have completely taken the place of visiting a branch.
Just 14.1 percent of SCF respondents said low fees and minimums were the most important reason for choosing a checking account, a number that is little-changed since the early 1990s. (This despite the fact that free checking accounts have become harder to find and average fees have risen in recent years.)
The bottom line is that changes in banking habits have made location less of an issue since the 1990s, while rising fees have made cost more significant. Isn't it time to change what you look for in a checking account?
How to select the best checking account
Unless you are still driving around in a Geo Storm and wearing an oversized Swatch, you probably aren't still living in the early 1990s. To get your method of bank comparison out of the past, here are the most important tips to consider:
Look for free checking accounts
The most recent MoneyRates.com Checking Account Fee Survey found that barely one in four checking accounts still has no monthly maintenance fee, and the average of those fees is now up to $13.51 a month — or a total of $162.12 per year.

This is why fees should be a primary consideration when choosing a checking account, even though just 14.1 percent of Americans currently rank it as such. Since free checking accounts still exist, why not take advantage of one and keep that fee money in your account?

Compare overdraft fees
Overdraft fees have soared over the years. It's best not to overdraft your account; but if you sometimes do, you should compare overdraft fees before choosing a checking account.
Consider ATM locations
Forget the location of the bank. If you access your money via an ATM more often than you visit a branch, then you should be more concerned with where the bank has ATM locations, or whether it is part of a broad ATM network. Using an out-of-network machine now costs an average of $4.64 per occurrence; so if you are a regular ATM user, make sure you choose a bank that won't make you pay for convenience.
Explore online capabilities
Aren't you doing more business online than you imagined in the 1990s — shopping, communicating, filing taxes, etc.? Why not bank online as well? The best online checking accounts are more than twice as likely as traditional, branch-based accounts to be free of monthly fees, and they make location much less relevant.
These simple steps can help get your checking-account selection out of the 1990s. Nostalgia has its place; but when it comes to dealing with money, living in the past can cost you.
More from MoneyRates.com:
Best checking accounts for 2018
Checking account fee trend 2018: How to avoid higher fees