Avoiding Checking Account Fees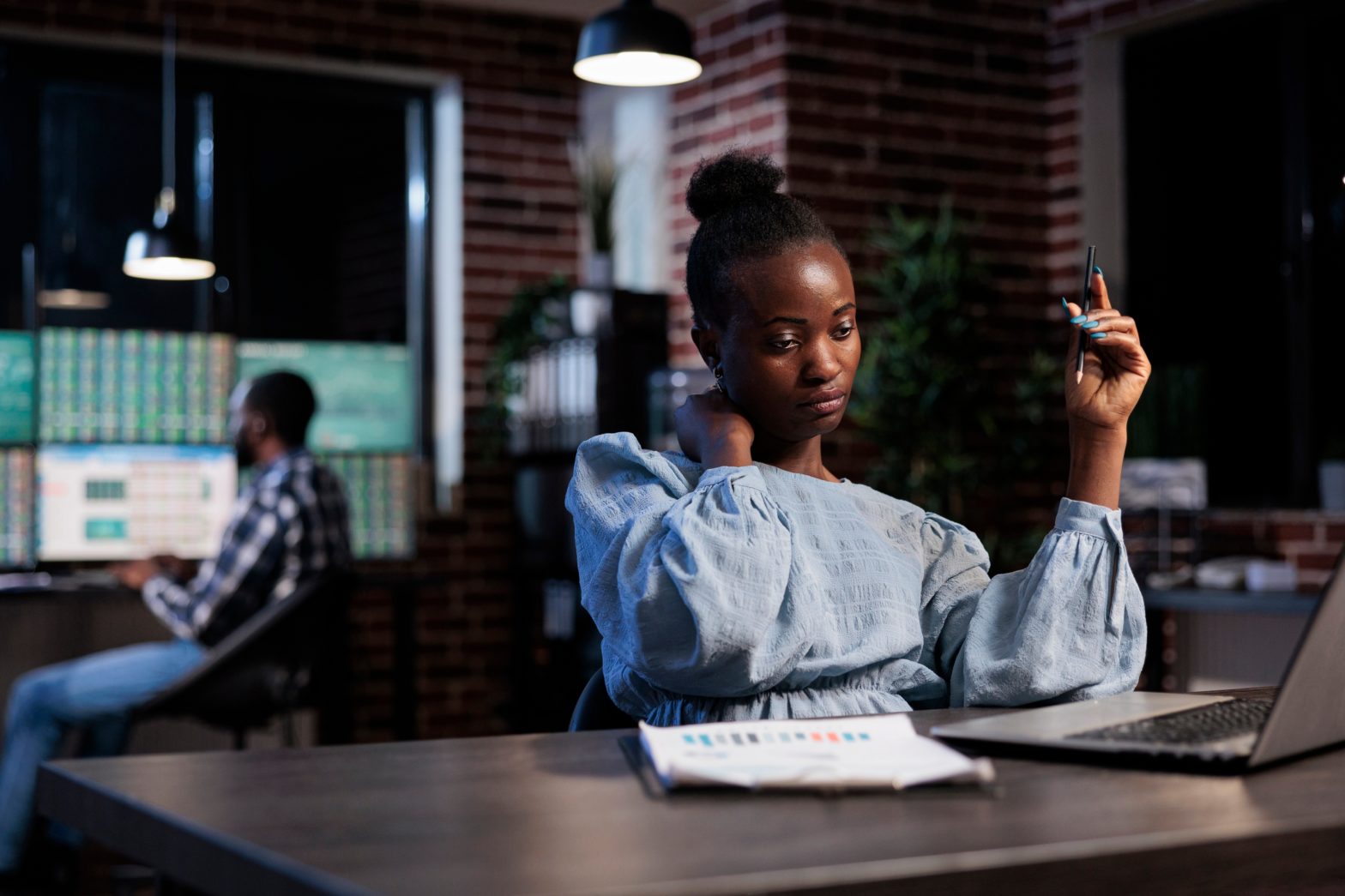 If you want to align your checking account with your other careful financial habits, then avoiding fees in a key task. Here are some common checking account fees — along with some suggestions for avoiding or at least reducing them.
Overdraft fees
This one is pretty obvious: The best way to avoid overdraft fees is to not overdraw your checking account. Keeping a careful record of your deposits and withdrawals is the only way to do this. But beyond this, you may also opt out of overdraft protection, which may help you avoid some of the high costs associated with overdrafts.
Minimum balance fees
Many banks offer free checking if your balance is above a certain minimum, but they charge a monthly fee if you don't meet that limit. To avoid this fee, either keep your checking account balance above the minimum balance or find a bank that doesn't charge this fee.
There are many banks that don't charge a minimum balance checking account fee. So if your current bank is hitting you with a fee each month, it's time to ask them to waive the fee or go in search of a new financial institution.
ATM fees
These fees are likely to strike when you forget to withdraw cash while near one of your bank's ATMs. Again, planning is the primary way to avoid this. Ask yourself whether you will need cash soon each time you pass by one of your banks ATMs — lest you get caught by the high fees that come with most other machines.
The most common ways to avoid fees
Direct deposit. Setting up direct deposit of your paycheck, pension or Social Security benefit into your checking account tells a bank that you're committed to it. The bank may cut you a break on checking account fees for this type of commitment.
Good behavior. If you're the sort of person who is never overdrawn, conducts lots of transactions and always maintains a healthy credit balance in your bank accounts, you should ask openly about any fees you encounter at your bank. You may be surprised by what they will do for you.
Shopping around. For those who have given up trying to be a perfect customer, shopping around is crucial. Banks are generally unforgiving when their rules are breached, but some impose tougher penalties than others. If you think it's likely that you'll slip up, look for an account with lower penalties.
Other tips for skirting charges

Put $100 in your account as a buffer — then pretend it's not there. This can help avoid overdraft charges.
Make sure you're still getting the best possible deal by reading the disclosures you receive and your monthly statement.
Don't just accept a bank charge that you think is unfair. If the fees they charge seem to be getting out of hand, you should call your bank and let them know that you're prepared to take your business elsewhere.
Special deals for seniors
From the bank's perspective, senior citizens are some of the best bank customers out there, especially when it comes to checking accounts. By and large, they're loyal and responsible — and they often carry larger balances than younger people.
Some banks try to attract seniors by offering special deals that may include:
Free checking
Overdraft protection insurance
Free debit cards
ATM fee reimbursement
Higher interest
As a senior, you may have a long credit history and a strong understanding of how to perform lost arts such as balancing your checkbook. Investigate your options for turning your experience with financial products into a better deal on a checking account. You've earned it.