Is A Green Checking Account Right for You?
Our articles, research studies, tools, and reviews maintain strict
editorial integrity;
however, we may be compensated when you click on or are approved for offers from our partners.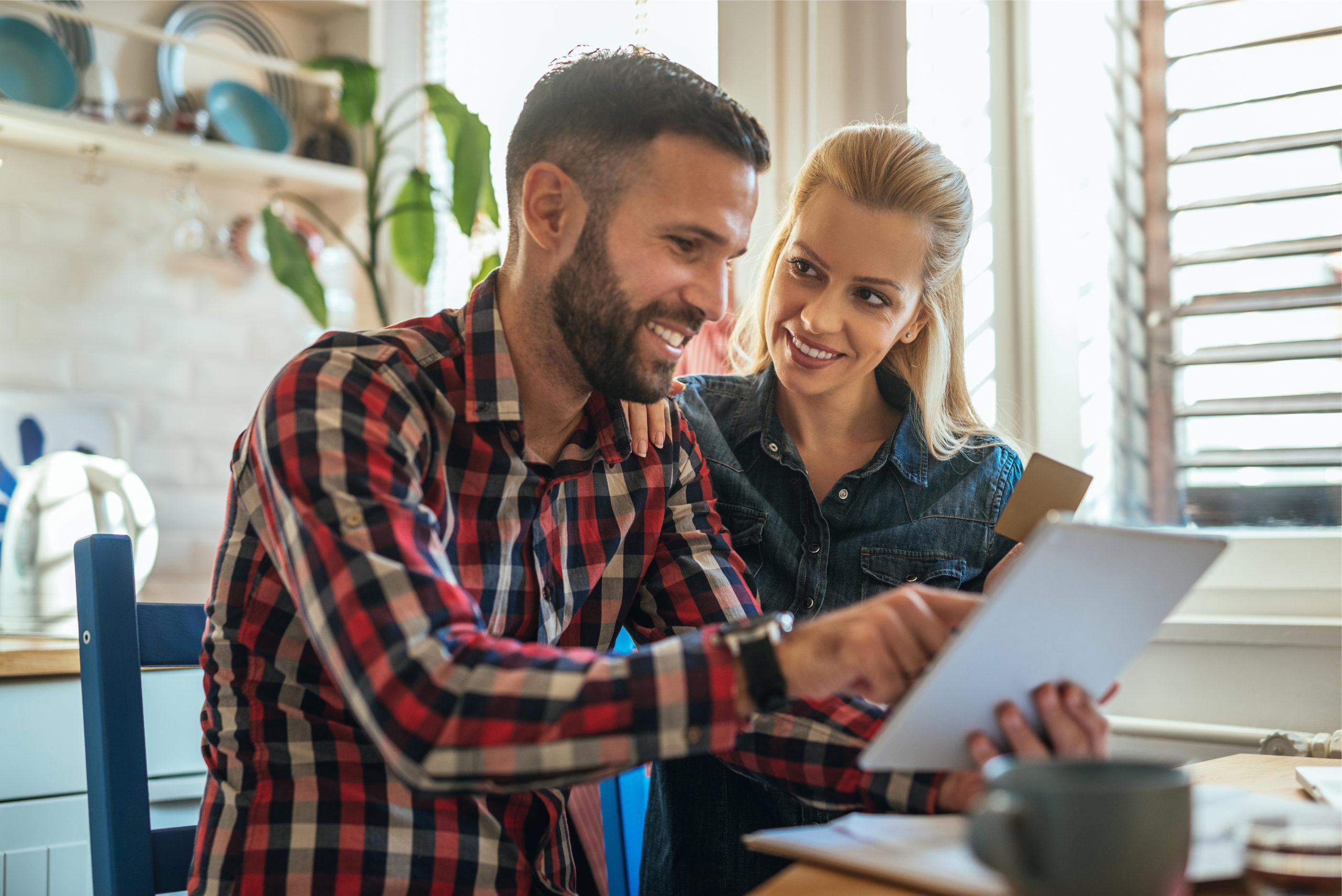 A growing number of banks are offering green checking accounts to appeal to your environmental sensibilities. These accounts encourage you to use less paper and offer rewards as well as feel-good satisfaction for doing the right thing.
Citizens Bank, for instance, offers the GreenSense program, which lets checking account holders earn up to $120 a year for going paperless. Customers with any type of Citizens checking account can enroll in the program and earn 10 cents every time they pay with a debit card, pay a bill electronically, or have a payment automatically charged to their accounts. Besides encouraging the reduction of paper transactions, the GreenSense debit card is made from recycled plastic.
One Dollar Earned through Checking Account, Seven Square Feet of Forest Saved
Citizens touts the environmental impact of GreenSense. For every dollar earned through the program, it says that emissions equal to 87 miles of driving are eliminated, almost four gallons of gas are saved that would otherwise have been consumed in transporting statements and bills, and more than seven square feet of forest space are saved with the reduction in paper use.
Here's another example: Resource Bank in Malta, Ill., offers high-interest Extreme Green Checking. This is similar to other high-yield interest checking accounts, requiring customers to make 12 or more debit card purchases per statement period, make at least one monthly automatic payment or direct deposit, and get electronic statements online. The account boasted a 4.09% annual percentage yield (APY) as of March 9, 2010 for deposits up to $25,000, with no monthly fees or minimum balance requirements.
More Than Just Green Checking Accounts
Meanwhile, a growing number of small banks are taking it a step further and gearing their entire corporate identities around environmentalism. First Green Bank in Florida, for instance, a commercial bank that also provides personal banking services, offers Be Green Checking, which provides recycled checks and paperless statements with no minimum balance requirement or maintenance fee. Among other environmentally friendly perks, the bank also offers lower interest rates for commercial customers who construct environmentally sustainable buildings and zero-interest loans to its own employees who buy cars that get good gas mileage.
ShoreBank Pacific, in Ilwaco, Wash., has a sustainability staff to work with green builders and conservation groups. ShoreBank Pacific also offers EcoCash checking, which lets you write five free checks a month then charges a $3 fee for each additional check. A portion of the fee goes to an environmental organization.
Green Is Good, but Is it Best?
Green banking offers make for good marketing, and they save banks money by reducing paper transactions. Banks also earn small transaction fees when customers sign for purchases with their debit cards.
Doing right by the environment is great, but don't go for green accounts without examining the fine black print. A lot of online rewards checking accounts provide the same benefits to the environment by encouraging electronic versus paperless transactions even if they're not labeled "green."
As with any account you consider, make sure the bank is FDIC-insured, and check out its online banking system. How easy is it to use? Call the bank to check out its customer service. And read the account terms and conditions to check out the size and convenience of its ATM network and whether there are monthly maintenance and other fees.