Why One Bank Is Switching to A Single Overdraft Fee
Our articles, research studies, tools, and reviews maintain strict
editorial integrity;
however, we may be compensated when you click on or are approved for offers from our partners.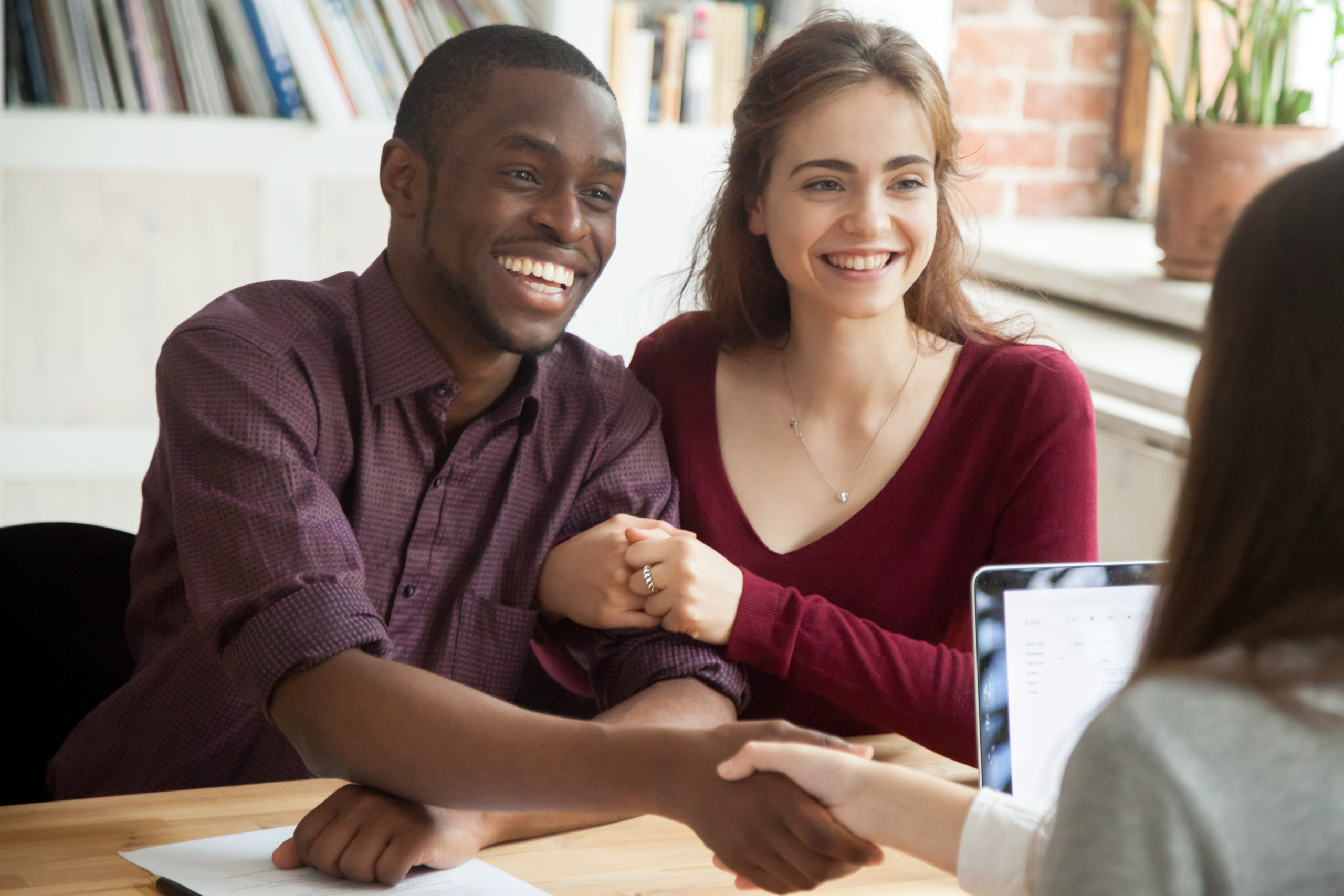 ­­A large Minnesota-based bank has become the first in the nation to stop charging its customers overdraft fees every time their checking account is overdrawn.
Instead, TCF Financial, which has more than 440 branches throughout the Midwest, will charge a single daily fee of $10 to $25 for every day a checking account or money market account closes the day in the red. The size of the fee will be determined by how much the account remains overdrawn.
From free to fee
The move by TCF is reminiscent of its groundbreaking decision in 1986 to offer free checking accounts. That move was imitated by most other banks in the country and became the industry standard until late 2010, when many banks reinstated monthly checking account fees in an effort to recover fees they were losing due to financial reforms enacted by Congress. Most checking accounts now carry a fee unless a certain balance is maintained or unless the customer has other accounts with the bank.
The move this time is also viewed as a gamble. Like most banks, TCF makes millions from overdraft charges. According to the Minneapolis Star-Tribune newspaper, overdraft charges on checking accounts are the single largest service-charge income for banks and are expected to approach $40 billion in 2011.
But TCF's revenue from fees and service charges fell 19 percent in the first quarter of 2011, and analysts see the move as an effort by the bank to lure customers disenchanted with overdraft charges from other banks.
Hefty overdraft fees: What's a customer to do?
Banks have been wrestling with overdraft charges since the Federal Reserve banned them from levying the steep fees unless the customer explicitly agrees to them.
Overdraft charges have been a sore point for customers for years, with customers facing a series of $35 or more charges each time a withdrawal–no matter how small–sends their checking account deeper into the red.
These charges–taken from an account balance after a deposit pushes an account back into the black–are sometimes referred as the "$35 cup of coffee" because even a $1.75 debit card purchase at Starbucks could trigger an overdraft charge. Customers are often unaware that their balance has dropped below zero and before they know it they have multiple $35 charges on their checking account.
TCF officials told the Star Tribune the new overdraft fee policy will help consumers avoid these types of "train wrecks." The new TCF system will include an email or text-message alert system telling customers their checking account balance has fallen below zero, presumably giving them time to make a deposit before the end of the day when the overdraft charge is tacked on.
Stacking transactions
TCF and many other banks have been sued for allegedly manipulating the sequence in which they process checks in order to maximize their overdraft income. Many banks process the checks from the largest to smallest, arguing that the big-ticket checks include such important payments as mortgages that need to be cleared first.
But that process often leaves several smaller checks being covered after the account has slipped below zero, meaning that the $5 worth of Girl Scout cookies you bought will cost you $40. Some banks in recent months have said they plan to start processing checks from smallest to largest. Customers may be less outraged by having to pay a $35 overdraft charge for $1,500 mortgage payment than for a $10 babysitting bill.
While some experts speculated that TCF's move away from overdraft charges on checking accounts will trigger more banks to do so, that remains to be seen. TCF's income from fees and service charges in the first quarter of 2011–$53 million–was down by $12.7 million from the same period the previous year.