4 Credit Card Trends That Can Save You Money
MoneyRates has partnered with CardRatings for our coverage of credit card products. MoneyRates and CardRatings may receive a commission from card issuers. Opinions, reviews, analyses & recommendations are the author's alone, and have not been reviewed, endorsed or approved by any of these entities.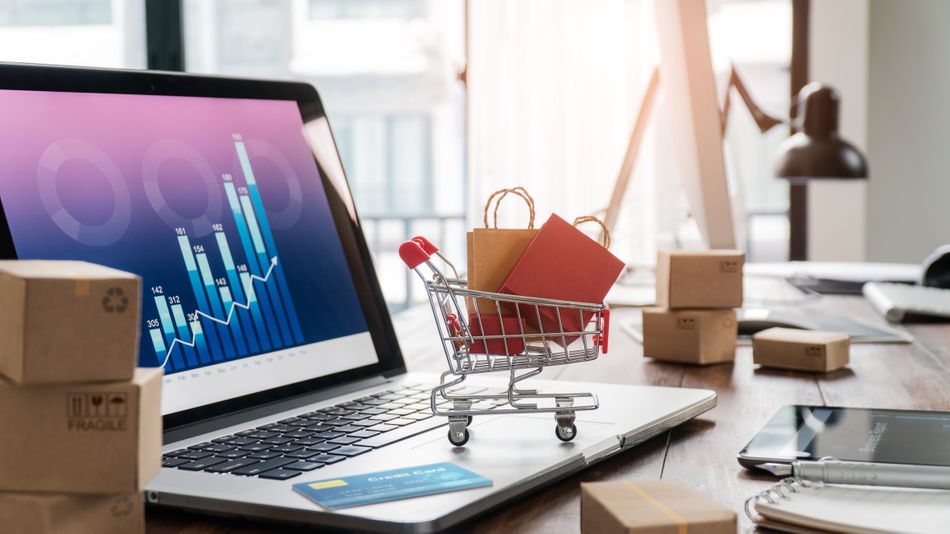 Credit card companies are always looking for new ways to draw customers or to get current cardholders to charge more of their purchases. Besides profiting on interest and fees you pay, issuers earn revenue from merchant transaction fees every time you swipe your card. The more you charge, the more money they make.
Here are four ways credit card companies are trying to get more of your business:
1. Rotating credit card rewards
A growing number of cash-back reward credit cards tout bonuses for spending in certain categories, such as gas and restaurants, which rotate each quarter.
Read the issuer's instructions on how to take advantage of the program and check how much the cap is. You may need to enroll to qualify each promotional period. Also read the fine print and disclosures, as some cash back programs may exclude purchases made at certain retail and wholesale stores. For example warehouse clubs, discount stores and convenience store purchases may be excluded from earning in the bonus categories.
2. Interest rate rebates and discounts
To provide an extra incentive for good credit behavior, some credit cards offer interest rate discounts for paying your bills on time each month.
Keep in mind issuers can yank the interest rate reduction even if you're just a day late paying your bill, and the reduction does not apply to the interest rate for cash advances or balance transfers.
3. More 0 percent introductory credit card offers
If you've got good credit, then expect to see more credit card offers in your mailbox. The Synovate Mail Monitor says issuers sent more than 640 million offers to U.S. households in the second quarter of this year, an 83 percent increase over the same period in 2009. Among those offers, 71 percent were for credit cards with introductory low rates, the highest proportion of such offers since the credit card tracking service began following the data 22 years ago.
Credit cards with 0 percent introductory rates for balance transfers are hard to pass up, but beware of fees for transferring balances, usually a few percentage points of the transferred amount. Calculate whether the fee would wipe out any savings on interest before you take the deal.
4. Longer promotional periods
Promotional periods for introductory rates are getting longer, with many exceeding well over a year. Cards now offer 0 percent introductory periods for up to 18 months, though you should note that some offers include longer promotional periods for balance transfers than for purchases. Also, make sure you understand how the low rate is applied.
Read the fine print of any credit card offer, for any limitations or restrictions and follow the issuer's rules for getting the rewards or promotional rates and stick to your budget to take advantage of new offerings. Don't let the deals for extra cash back or low interest rates on credit cards lure you into over-spending.