5 Situations Where You Should Use Your Credit Card Instead of Cash or Debit
MoneyRates has partnered with CardRatings for our coverage of credit card products. MoneyRates and CardRatings may receive a commission from card issuers. Opinions, reviews, analyses & recommendations are the author's alone, and have not been reviewed, endorsed or approved by any of these entities.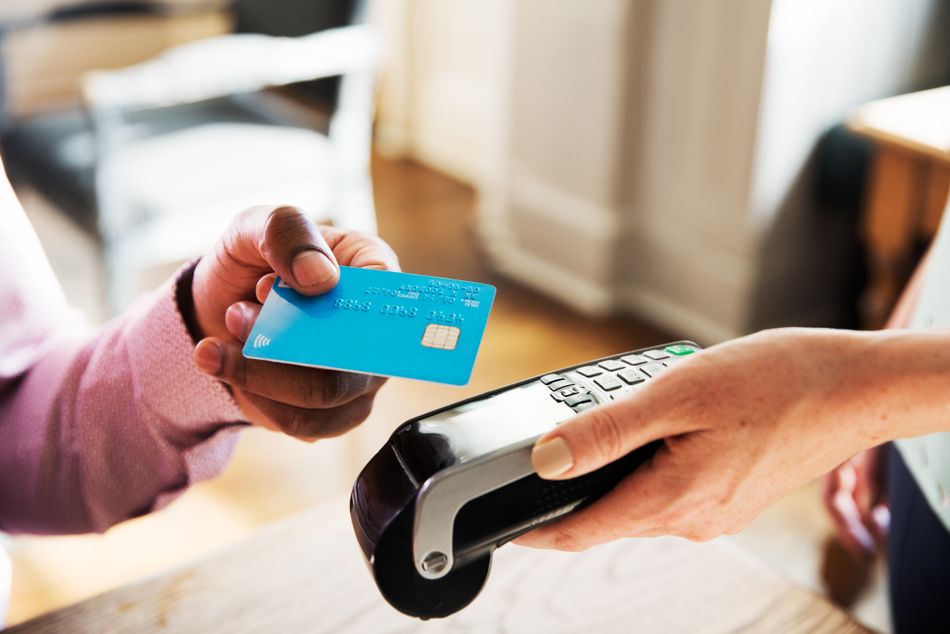 A lot can be said for using your debit card instead of your credit card. You avoid running up high-interest debt, and, if you have a rewards checking account, you can earn points or interest.
But in some instances, your credit card is the smarter option. Here are five cases where you're better off charging your purchases than swiping your debit card.
1. Big-ticket items and services
Federal law usually lets you withhold payment on faulty goods or services you've purchased with a credit card until the dispute or problem is resolved. If you use cash or a debit card, you're out the money as soon as the purchase goes through, and have to fight to get it back. Use a debit card to buy routine items, and a credit card for major purchases.
2. Online shopping
Federal law gives you stronger liability protection for credit cards than for debit cards. Your liability is capped at $50 per account if your credit card is lost or stolen, and many issuers offer 100 percent liability protection, so you pay nothing for unauthorized charges, as long as you report them to the credit card company.
Your liability for unauthorized use of your debit card is capped at $50 as well – but only if you report the problem to your bank within two business days after discovering it. If you wait, you could be out hundreds of dollars, and even if the bank eventually recovers your losses, you could be short of cash until the bank finishes the investigation.
In addition, credit card companies offer customers disposable credit card account numbers to use when shopping online. These numbers are good for one-time-use only, so they're useless to hackers.
3. Traveling abroad
Although it's best to use debit cards to get cash, travel experts recommend credit cards for purchases in foreign countries because of the ability to dispute transactions if an error occurs. Credit cards also often have the best exchange rates.
4. Hotel check-in
At check-in, hotels place a hold on your account that's typically beyond what you'll owe at the end of your stay to protect themselves against losses. With a credit card, the hold is placed against your credit limit, but a hold on your debit card limits your access to cash.
5. Gas pump
Crooks steal credit card and bank account numbers by attaching phony skimming devices and secondary PIN pads to card readers. Gas pumps are a common target because the scoundrels have easy access to the machines. It takes less than a minute for crooks to attach the equipment. Protect your cash in the bank, and use a credit card instead.
Although credit cards offer better liability protection than debit cards, it's still no excuse for complacency. Monitor your credit card accounts frequently online, and immediately report any unauthorized purchases.