Apply for Credit With The Banks Offering The Best Fraud Protection
MoneyRates has partnered with CardRatings for our coverage of credit card products. MoneyRates and CardRatings may receive a commission from card issuers. Opinions, reviews, analyses & recommendations are the author's alone, and have not been reviewed, endorsed or approved by any of these entities.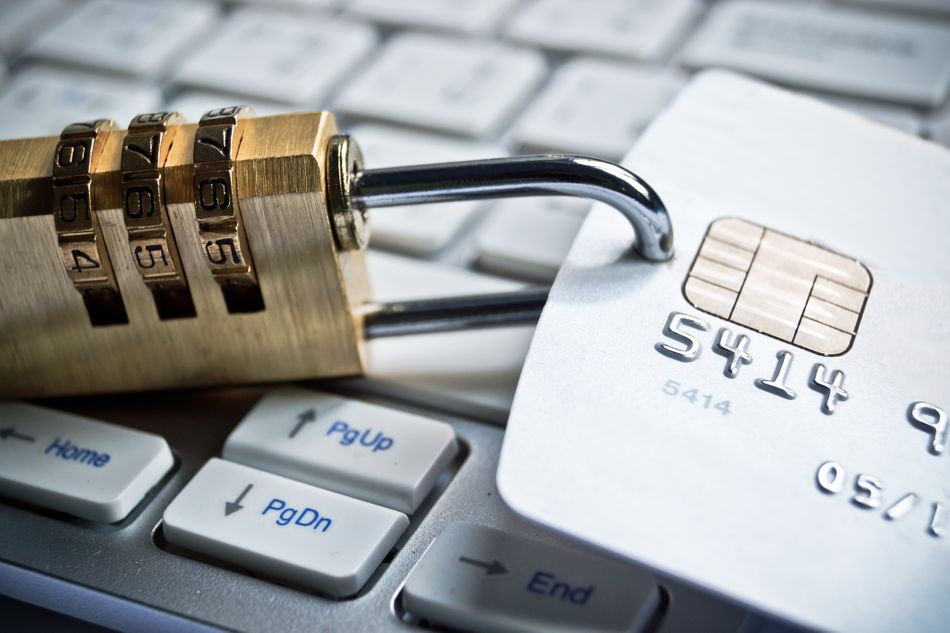 Credit card account fraud totals about $37 billion annually, and with such recent high-profile security breaches as those that affected Citibank, Epsilon and Sony, credit card holders are paying closer attention to how well card issuers protect their personal information.
A new study by Javelin Strategy and Research in California ranked the 23 most popular credit card issuers in the U.S., and for the fifth year in a row, Bank of America has been named "Best in Class" for consumer protection. Bank of America, the third largest U.S. card issuer, scored 87 out of a possible 100 points and scored ahead of Discover, U.S. Bank, USAA and Capital One among the top five financial institutions who take credit card applications.
The truth about credit card security

According to the Associated Press, the study found that banks and card companies are adept at correcting fraud problems after they've occurred. But that accounted for only 20 percent of the total score.
When it came to preventing fraud, which accounted for 45 percent of the total score, banks and card companies averaged just 24 points. The companies also earned a failing grade of 17 out of 35 possible points when it came to detecting fraud.
The nation's largest card issuer–American Express–ranked seventh overall with a score of 66 points, just behind the second-largest card issuer, JPMorgan Chase, which earned 67 points for sixth place.
What more can banks do to protect your credit cards?
Researchers were puzzled why banks don't pay more attention to preventing fraud. They said prevention would provide the "biggest payback" for both companies and consumers. For instance:
Why don't banks send cardholder text message alerts when large purchases are being made?
Why not require a text message approval when the card is not physically present, such as when a card number is being used for a telephone or Internet purchase? Those types of transactions are the source of much of the fraud.
Why do banks routinely ask you for your Social Security number? This practice trains consumers that it's OK to surrender that information, which is a primary target of crooks.
Why don't U.S. banks, like those in Europe, limit your access to your accounts when your online security or antivirus software is obsolete?
Why don't banks alert us when someone is filing a credit card application in our name? Fraudsters often apply for credit using stolen personal information.
What consumers can do
Although consumers often aren't liable for illegal transactions conducted on their credit card, they nevertheless have a stake in preventing fraud. Once a consumer's security has been breached, they become six times more like to be victimized by identify theft or credit card fraud, Javelin researchers said.
That means we have to:
Vigilantly review our account statements for unauthorized transactions
Be alert to "spear phishing," which is targeted emails with personal information included to convince us that it is, in fact, a real email from our bank
Keep the anti-virus software on our computers updated if we intend to do any online banking.
One thing you can do is to patronize those issuers who have the best bank credit card with the best protections. Only one in four banks or credit card companies are offering two-way alerts, so send a message to those lagging behind in security and apply for credit card accounts with only those who are willing to protect your interests.