Best 0% Apr Credit Cards for April 2020
MoneyRates has partnered with CardRatings for our coverage of credit card products. MoneyRates and CardRatings may receive a commission from card issuers. Opinions, reviews, analyses & recommendations are the author's alone, and have not been reviewed, endorsed or approved by any of these entities.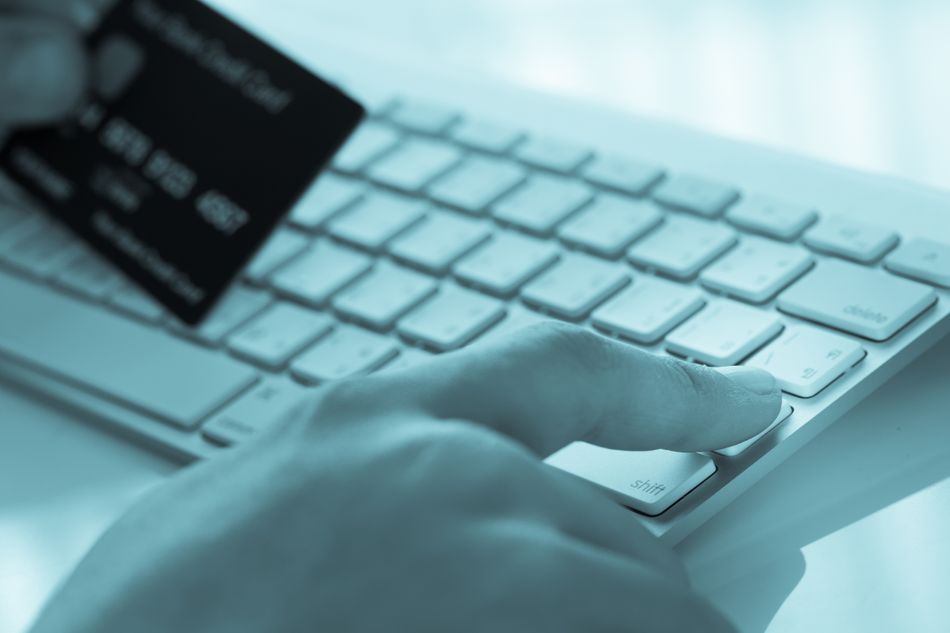 If you're looking for the best 0% introductory interest credit cards, you've come to the right place. MoneyRates.com has assembled introductory purchase APR credit card offers from our partners. These cards offer 0% on either purchases, balance transfers, or both for a specified period of time.
You might be amazed at how big a difference the right credit card offer makes. If you need to make big purchases — or if you simply want some flexibility in your repayment schedule — a low introductory APR credit card might be just the ticket. With a low introductory APR card offer, you get all the benefits of credit card purchasing minus the worry about mounting credit card interest payments during the promotional period. Select from the following low introductory APR cards offers and apply today.
How does the idea of borrowing money for free sound? Well, you can–at least for a while–with 0% APR credit cards.
As enticing as they sound, you should understand the nature of these cards before you apply for one. When used wisely, they can be great tools for making a big purchase or paying down your credit card debt. But you should always read the fine print closely, because the 0% part of the offer doesn't last forever.
A look at APR
APR, which stands for annual percentage rate, is the yearly percentage of interest you'll be charged on any revolving credit card balance. So with a 0% APR, you pay no interest on credit extended to you–until the introductory period ends and the standard APR kicks in.
Credit cards may have one APR or several APRs for different types of transaction: purchases, cash advances and balance transfers. The APR for balance transfers and cash advances is frequently higher than the APR for purchases.
As with all credit cards, there are key limitations to 0% APR cards. The most important limitation to note is that the 0% interest rate is only an introductory rate and therefore lasts only for a specific time, such as six, 12, 15 or 18 months (the minimum is six months.)
At the end of that period, the APR will increase to a level often determined by your creditworthiness–your credit score, debt, income and other factors will determine most of this. The lower your credit score, the higher your APR likely will be.
Another important limitation is that 0% rate may only apply to certain transactions such as purchases, balance transfers or possibly both. So you need to know which transactions the special rate applies to before you begin spending.
The APR after the introductory period may be a fixed rate or a variable rate. A fixed rate remains the same during the period of time outlined in your credit card agreement. A variable rate, however, can change without notice. An unexpected increase means you'll pay more interest on your balance. Sometimes a fixed-rate APR becomes a variable-rate after the introductory period ends.
Benefits of zero percent cards
You can capitalize on a 0% APR offer in three ways. You can:
Make a large purchase: If you know you'll be making a large purchase and need more than one month to pay it off, with a 0% APR, you'll save the interest you would've paid on a card with a higher interest rate (provided you pay it off before the introductory period ends).
Transfer a balance: If you have a credit card with a high interest rate and a balance, you could save money by transferring that balance to a 0% APR credit card. Many cards charge fees to transfer a balance, though–often 3 percent of the amount transferred. So include those fees in your calculations when determining whether this move is financially sound.
Consolidate your debt: If you have several credit cards with balances, you could consolidate those debts onto one card, provided the amounts don't exceed the credit limit on your new card. During the 0% APR offer period, you wouldn't have to pay interest on this consolidated debt. After that, you'd only pay interest on the one card rather than on multiple cards. Again, balance transfer fees could apply.
The key to success with all of these strategies is to pay the entire balance before the 0% APR offer ends. By doing this, you can save considerably in the interest charges you'd pay on a card with a conventional interest rate.