The Age of Credit Card Bliss
MoneyRates has partnered with CardRatings for our coverage of credit card products. MoneyRates and CardRatings may receive a commission from card issuers. Opinions, reviews, analyses & recommendations are the author's alone, and have not been reviewed, endorsed or approved by any of these entities.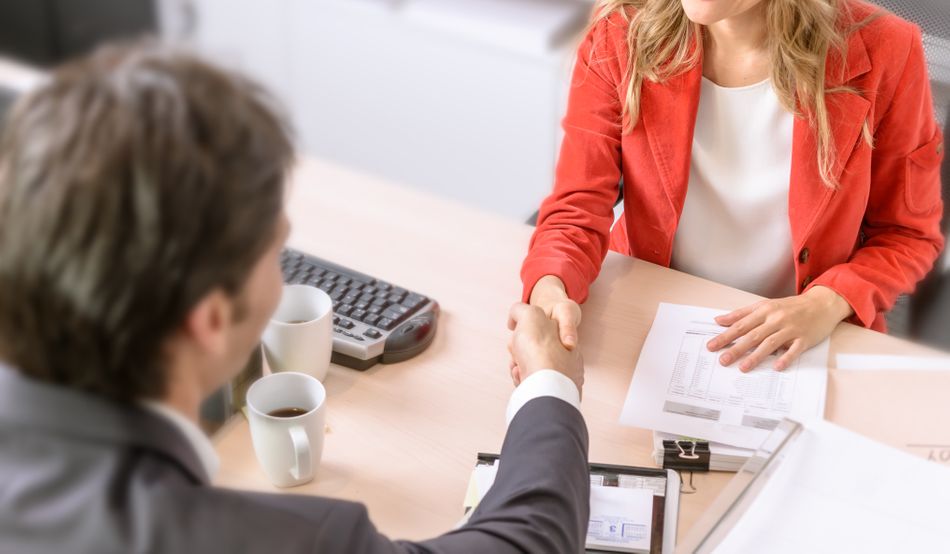 For the third straight year, consumers are reporting increased levels of satisfaction with their credit cards. The 2012 U.S. Credit Card Satisfaction Study released last month by J.D. Power and Associates finds satisfaction levels are at the highest level ever seen by the annual survey, now in its sixth year.
The study calculates customer satisfaction on a 1,000 point scale. For 2012, overall credit card satisfaction ranked 753. That's up from 731 last year and 714 in 2010.
To come to the scores, J.D. Power and Associates surveyed more than 13,000 credit card customers on six key factors:
Billing and payment process
Interaction
Rewards
Credit card terms
Benefits and services
Problem resolution
Trends in credit card usage and satisfaction
Problem resolution and rewards were the two measures seeing the greatest increase in satisfaction, jumping 31 and 28 points respectively in the past year.
Only 11 percent of customers reported having a problem with their credit card in 2012 compared to 18 percent in 2009. In addition, 84 percent said their problems were resolved in 2012, which is a slight increase from 2011 when 82 percent said the same.
Not surprisingly, customer satisfaction was highest for those whose problems were resolved by one person on the first day they contacted the credit card company. Credit card fraud was the leading concern, cited by 24 percent of those who reported a problem in the 2012 survey.
Online and mobile usage were also tracked by the survey. More than three in four customers — 78 percent — use their card issuer's website, with cardholders logging an average of 40 visits per year. Meanwhile, only 7 percent of users completed transactions with their mobile phone. However, satisfaction was highest among those individuals.
American Express tops list for 6th year
In addition to looking at overall customer satisfaction, J.D. Power and Associates ranked satisfaction with individual card issuers. The following four companies had average scores above the national average of 753.
American Express: 807
Discover Card: 799
Chase: 762
Barclaycard: 758
This year marks the sixth consecutive time American Express has topped the survey for customer satisfaction. The company was noted for performing particularly well in the areas of interaction and rewards.