6 Financial Moves to Prevent Sleepless Nights
MoneyRates has partnered with CardRatings for our coverage of credit card products. MoneyRates and CardRatings may receive a commission from card issuers. Opinions, reviews, analyses & recommendations are the author's alone, and have not been reviewed, endorsed or approved by any of these entities.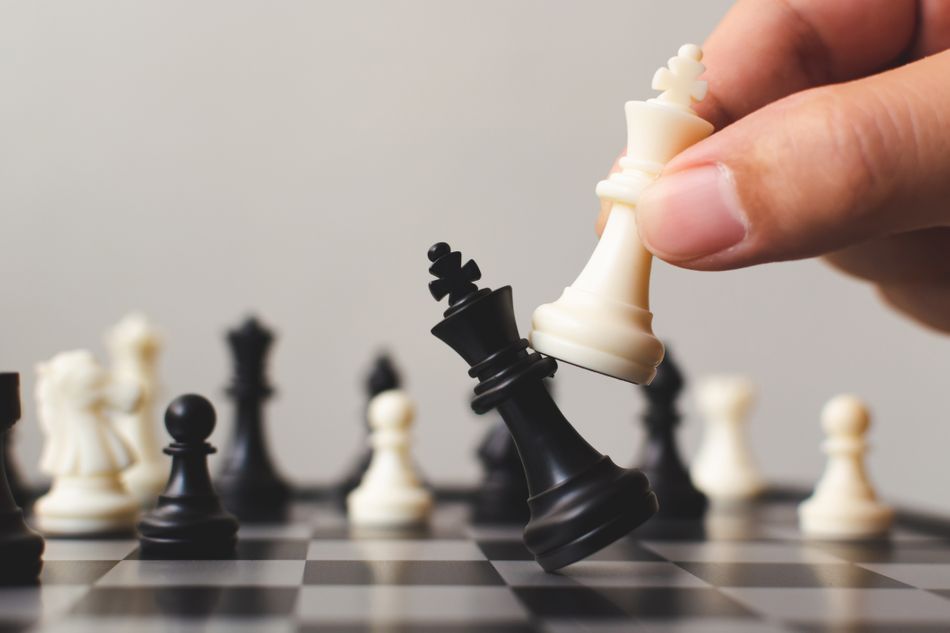 Like car alarms that go off at 3 a.m. or those echoing drips in the bathroom sink, financial worries are costing many Americans sleep, according to a recent poll by the National Foundation for Credit Counseling (NFCC).
Nearly four out of five poll respondents said that money worries kept them awake at night. Those results might be a little skewed, because the poll was taken via the NFCC website, and presumably many of its visitors are people with credit problems. Still, the point is valid — when someone has money problems, those problems tend to creep around in the middle of the night, making misery.
Keeping money worries at bay
Here is the key thing to remember: The middle of the night is not the time to confront your financial fears. You need to work on them in the light of day, when you can do something constructive about them. Here are some positive steps you can take to put your financial worries to sleep:
Create a budget to get current expenses below income
Debt may be your most troubling problem, but you cannot think about reducing it until you stop overspending. Focus on the present by formulating a budget that brings spending below income. Only then can you begin to think about addressing your debt.
Prioritize debt by interest expense
Line up those credit card statements on the kitchen table, and sort them from highest to lowest interest, so you know which sources of debt are the most costly.
Target high-interest credit cards
With your credit cards prioritized by interest expense, start attacking the highest ones first. Keep up with all necessary payments, but put any extra money toward the high-interest credit cards. Balance transfers can also help reduce your credit card rates, but be careful — opening up new accounts can damage your credit rating. However, if some of your existing cards have higher rates than the others, simply transfer as much as you can from the worst cards to the best cards.
Eliminate checking account fees
Especially if you are scraping along with a low checking account balance, monthly fees can eat up a big chunk of that balance, and even cause overdrafts that lead to additional fees. Free checking accounts still exist, though you may have to look online to find them.
Create a pathway to zero debt
At first, you may only be able to pay down debt in small handfuls, but project that out to determine whether you are on course to eventually eliminating your debt. Knowing the destination can help you feel better about the steps along the way.
Communicate the game plan
Talk to your family about what is going on. Financial stress often comes from trying to hide the truth from other members of the household. Everyone is going to have to be part of the solution, so you need to fully explain the problem.
The first rule of getting out of financial distress is that there are no easy or instant answers. It is a process, but as long as you have mapped out the steps and go to bed each night knowing you have taken the steps you should be taking, you should start to sleep a lot better.
More from MoneyRates.com: