How Can I Roll A 401(K) Into an IRA?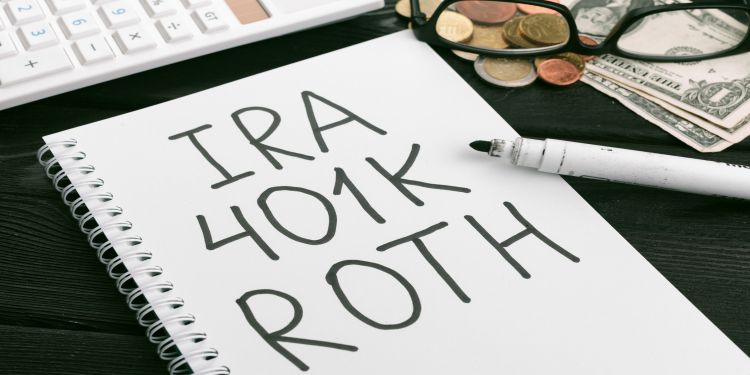 Ask the expert Q: I have a 401(k) that needs to be rolled over from a previous employer. Can this be rolled into CDs while still remaining in an IRA account?
If your new employer does not offer a 401(k) plan, or you are not wild about the plan they do offer, you can have your 401(k) balance rolled over into an IRA.
If you do this within 60 days of leaving the 401(k) plan, you can avoid tax consequences. The best way to do an IRA rollover out of a 401(k) plan is to instruct the plan sponsor to distribute your balance directly to the trustee of your new IRA rather than to send the money directly to you.
As with rollovers to a new 401(k), when making a rollover into an IRA, pay attention to whether the money is coming from a traditional or Roth 401(k). For tax purposes, it is important that the money transfers into the corresponding type of 401(k).