How Does A 401(K) Rollover Work?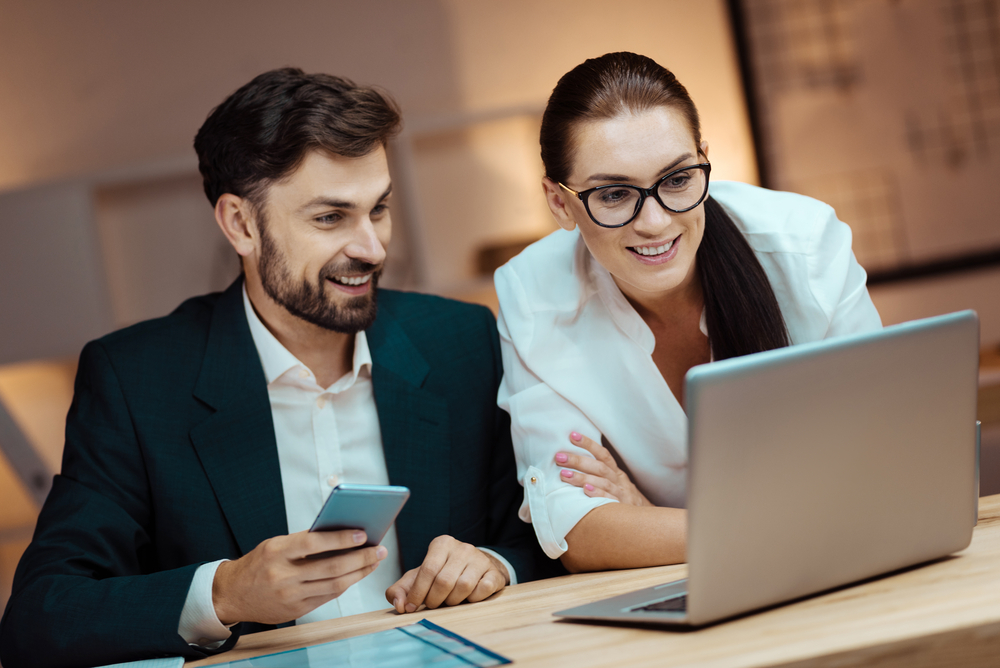 If you are switching to a new employer that also has a 401(k) plan, you can have the money rolled over from one plan to another without any tax consequences.
Some 401(k) plans now have both traditional and Roth 401(k) features. For tax reasons, it is very important when rolling over to make sure traditional 401(k) balances go into a traditional 401(k) at your new employer, and that Roth 401(k) balances go into a Roth 401(k) plan.