Is It A Good Idea to Take Out Money From 401K?
Our articles, research studies, tools, and reviews maintain strict
editorial integrity;
however, we may be compensated when you click on or are approved for offers from our partners.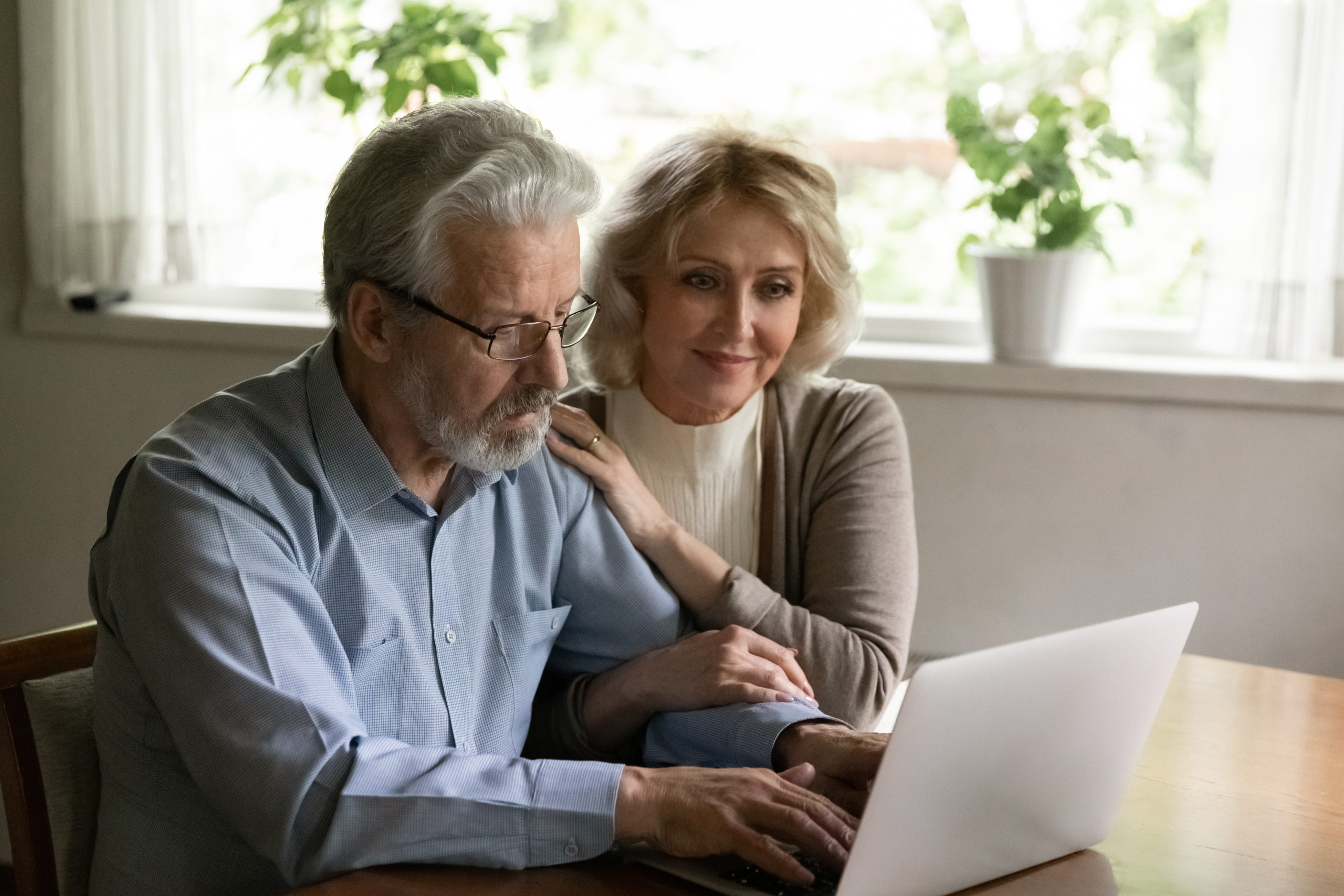 Oftentimes, changing jobs means changing your retirement plan. If you have been participating in a 401(k) plan at your present job and intend to leave, you have several options about what to do with your 401(k) balance.
It's an important decision — especially if you've been contributing to a 401(k) plan for several years. You may already have built up a substantial balance in that plan. Thinking through about what to do with that money next can help you get the most value out of that balance.
Whether you can leave your 401(k) at an old job or not depends on both the plan and the size of your 401(k) balance. If you have less than $5,000 in the 401(k) when you leave, the plan sponsor can force you out of the plan and probably will.
If you have more than $5,000 in the 401(k) when you leave, you are legally entitled to remain in the plan. If you've been happy with the investment performance and administration of the plan, this may seem like a comfortable choice. However, bear in mind that you probably won't continue to receive the same level of communication about plan developments after you leave the company.
In addition, there are benefits to consolidating your retirement assets rather than spreading them among different plans. These benefits will be discussed later in this slideshow.
Learn more: 401(k) retirement savings plan basics