4 Positive Trends That Haven't Helped Money Market Accounts
Our articles, research studies, tools, and reviews maintain strict
editorial integrity;
however, we may be compensated when you click on or are approved for offers from our partners.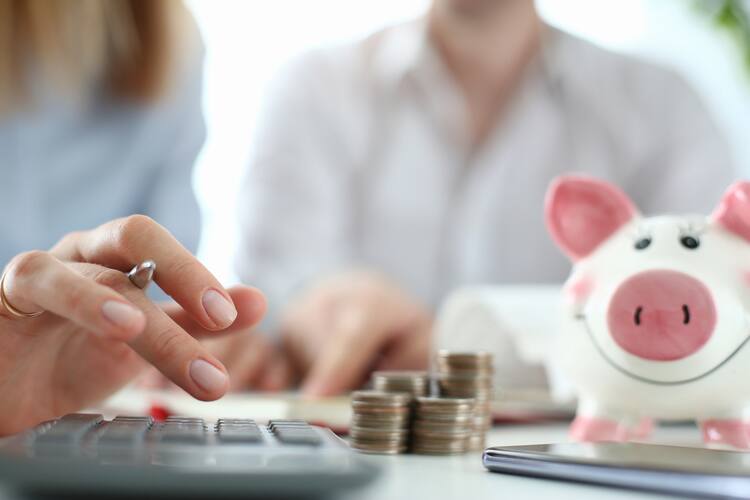 Money market accounts have started 2012 by defying a number of prevailing economic trends. Unfortunately, this defiance is costing the customers of those accounts.
In the second week of February, money market rates slipped yet again, falling by one basis point to 0.14 percent. This happened despite at least four economic trends that suggest that interest rates should be rising rather than falling:
Economic growth is picking up. The second estimate of fourth-quarter 2011 GDP from the Bureau of Economic Analysis indicated that the economy grew at a real annual rate of 3.0 percent in the last three months of the year. This was the best showing for the U.S. economy since early 2010, and the third straight quarter of improvement. There are several reasons stronger economic growth should push interest rates upwards, but the most fundamental is supply and demand. Interest rates represent the cost of capital, and the more demand there is for capital, the more it should cost. Recent improvement in the economy should bring more demand for capital, but so far this has not translated into higher interest rates.
Employment is improving. The Bureau of Labor Statistics (BLS) reported that non-farm employment grew by 243,000 jobs in January, the highest increase in employment for nine months, and the third straight month of significant improvement. This goes hand-in-hand with the rising economic growth mentioned above, but it speaks more specifically to the mindset of business leaders in the U.S. right now. Demand for capital can be sparked by business expansion, and the rise in employment suggests that businesses are getting into an expansionary mode. Even so, this has not yet been enough to drive interest rates higher.
Inflation is perking up. On a less positive note, inflation perked up in January, rising by a seasonally-adjusted 0.2 percent, according to the BLS. That's still a fairly moderate rate of inflation, but it is far ahead of most money market rates. Typically, interest rates include an inflation expectation — lenders want to know that they will get back at least the same value that they lent, in terms of purchasing power. As a result, over time interest rates tend to rise to a level a little above where inflation is expected to be, and that inflation expectation is heavily influenced by recent experience with actual inflation. Thus, with inflation rising, interest rates would normally be rising also, but once again, rates have defied logic.
Credit remains a worldwide concern. One of the clouds hanging over the economy is the potential for large-scale defaults on European debt. Following on the heels of the U.S. financial crisis a few years ago, this adds up to an extended period in which lenders haven't been able to rely on borrowers repaying them. Normally, this would lead to lenders demanding a higher risk premium from borrowers, in the form of higher interest rates. However, with the U.S. being viewed as a safe haven compared to many other world markets, the higher risk premium hasn't materialized.
One reason why money market rates seem to be defying logic is because the Federal Reserve is committed to keeping interest rates artificially low. This raises the question of when the Fed might feel confident enough in the economy to allow interest rates to rise to more natural levels, but according to the Fed's recent indications, that could be awhile.