10 Questions Everyone Should Ask About Savings and Finances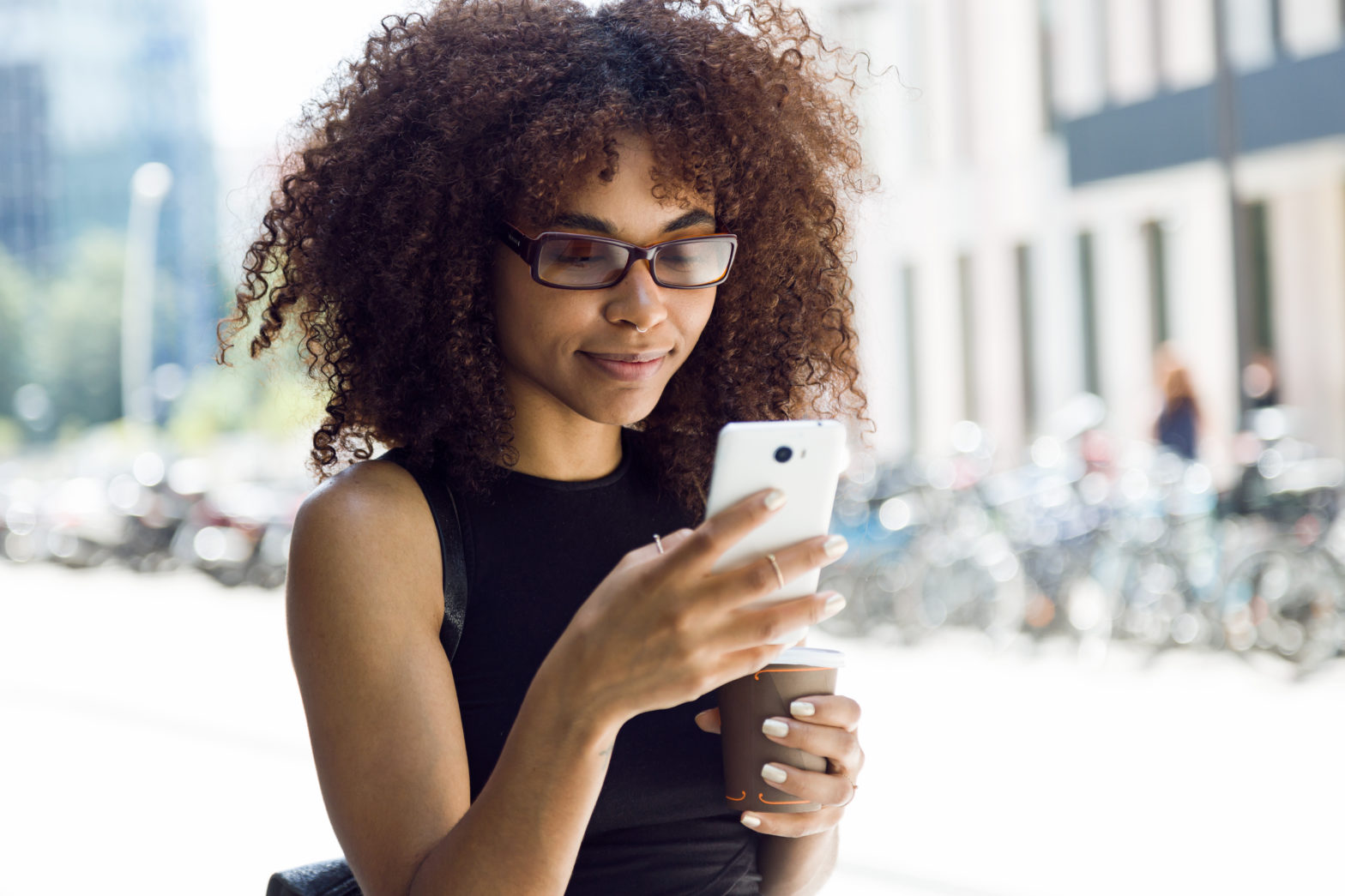 You probably deal with money just about every day, but how well do you really know your financial situation? What you don't know could hurt you.
People have a bad habit of reacting to financial needs rather than planning for them. This tends to be a less rational, and often more expensive, way of making financial decisions. A better approach would be to ask yourself some fundamental questions about your finances before you are facing a deadline or a problem. Think of this as getting to know your finances a little better so you can manage them more effectively.
Which Banks Have the Best Savings Account Rates?
Finding the bank with the best savings account to meet your needs is as simple as using our search tool. Try it now and find your high-interest savings account.
10 Questions to Get to Know Your Finances
Here are 10 questions that will help you get to know your finances a little better:
1. Are you regularly surprised by running out of money?
It's one thing for money to be tight, but if you repeatedly are taken by surprise by coming up short on being able to pay your bills or by overdrafting your checking account, it is a sign that you are not in control of your budget. Step one is formulating a budget that lets you live within your means, and step two is putting controls in place to make sure you follow that budget.
2. Do you save up for big purchases or rely mostly on credit?
Borrowing may be necessary for major purchases like a house or a car. But if you find yourself making routine purchases on credit, you are making those items way more expensive than they need to be by adding interest to the cost. The more you can wait and save up in a savings account to buy things, the more you will be able to afford.
3. Have you formulated a retirement savings plan?
People tend to assume that buying a house is the biggest financial decision they will ever make, but chances are you will need even more money to retire on than it costs to buy a house. It takes years of effort to build up enough of a nest egg, and that effort starts with figuring out how you are going to save that money.
4. Is your retirement savings on track?
It may be hard to feel a sense of urgency about something that may be 20 or 30 years in the future, but if you wait until retirement saving becomes urgent, you will have left it too late. Start holding yourself accountable now, so you won't have to try playing catch up in the last few years of your career.
5. Do you have a written investment policy?
This should include a prioritization of goals, asset allocation parameters, and criteria for measuring performance. Otherwise, investing is like trying to do a job without knowing what the job description is.
6. How well have your investments performed?
People tend to focus on the big winners and losers in their portfolios, but what matters more is how everything has performed in aggregate. Performance measurement should focus not just on how well you have done, but whether your investments have behaved appropriately for the prevailing market conditions.
7. What is your credit score?
Banks, insurance companies and even prospective employers are going to know this about you, so you should probably know your credit score yourself.
8. What could you do to improve your credit score?
If your credit score is less than perfect, it could cost you in the form of higher interest rates, or even limit your ability to get credit. Identify what you need to do to address any problems so your score will improve over time.
9. How much demand is there for your job skills?
Sure, you know how much money you make, but your value in the marketplace is really determined by how much demand there is generally for your skills. Periodically checking employment ads for similar jobs will tell you whether you need new skills to improve your job security, and whether or not you are being paid what you are worth.
10. What would happen to your finances if you were out of work for 6 months?
It may seem tough to build up that big a cushion, but the median duration of unemployment peaked at nearly 26 weeks in the aftermath of the Great Recession. Knowing how close to the edge a period of joblessness would put you is a good test of your financial wellness.
Some of these are questions that people just neglect to ask. Others are questions they are afraid to ask, because they might not like the answers. However, you are going to come face to face with financial reality eventually, so better to ask these questions when you have the time and opportunity to deal with them constructively.
Comment: What other questions should you ask about your finances?
More from MoneyRates.com:
7 guidelines for transitioning your finances toward retirement
Is Your Spouse Frugal or Just Really Cheap? 5 Ways to Find Out