Debt Statutes of Limitations for Every State
Our articles, research studies, tools, and reviews maintain strict
editorial integrity;
however, we may be compensated when you click on or are approved for offers from our partners.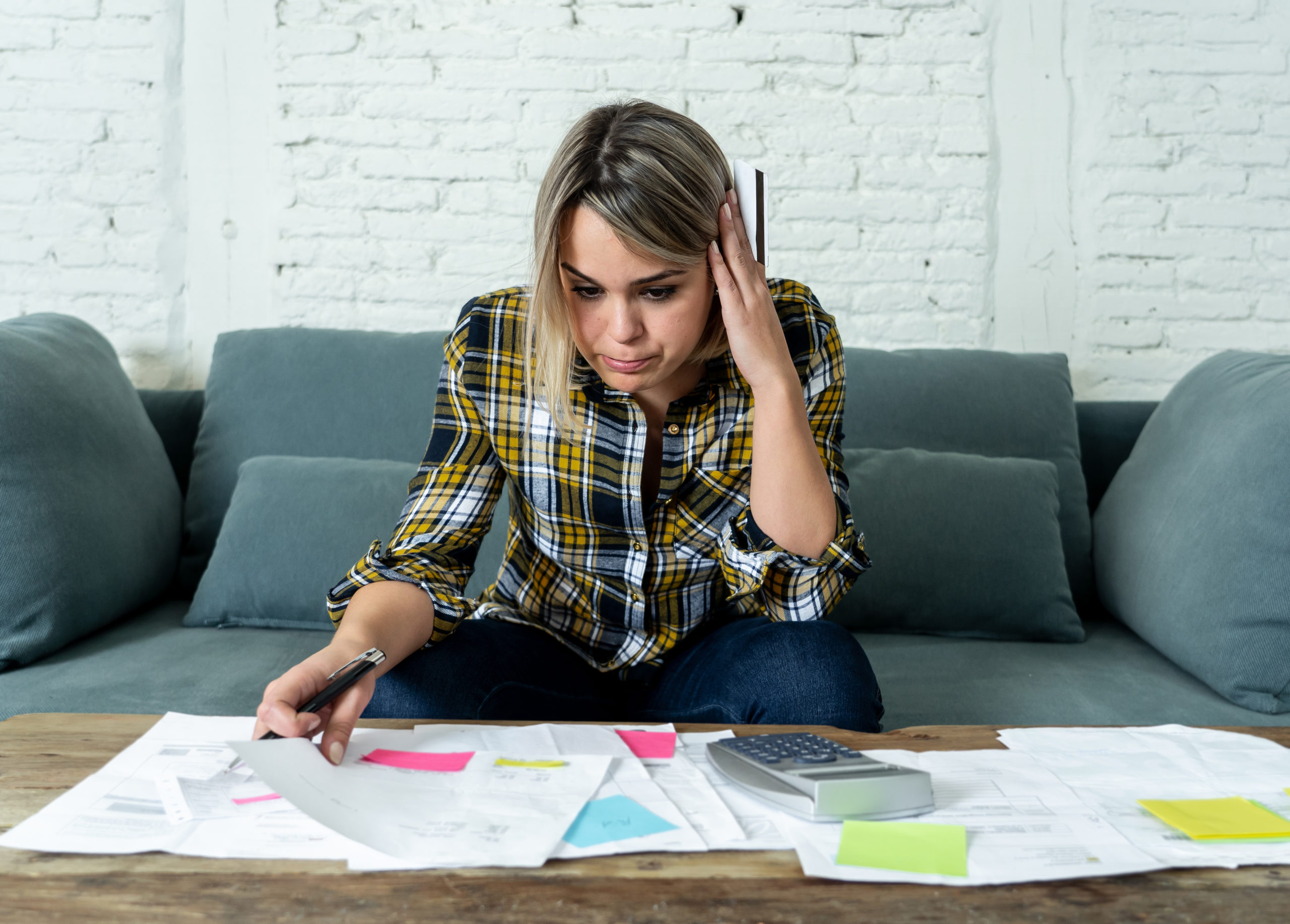 Every state has a statute of limitation under which debts become uncollectible. When a specified amount of time passes, the creditor must suspend collection efforts. The map below shows how many years it takes for a debt to become uncollectible in your state.
Note that some debts like government-backed student loans do not fall under these statutes.
See Today's Personal Loan Interest Rates
Debt Statutes of Limitations by State
Warning About Contacting Creditors
You must be cautious about dealing with collection agencies or other creditors when your debt is old. Any acknowledgement of the debt, promise to pay or attempt to settle it or make a partial payment can restart the statutes of limitations clock. For older debt, you might want to first contact the credit reporting agencies (CRAs) and have them verify that you owe the debt. If you want to negotiate a settlement or payment, try a letter like this one so you specifically deny acknowledgement of the debt.