"Winter Is Coming" – 4 Money Lessons From "Game of Thrones"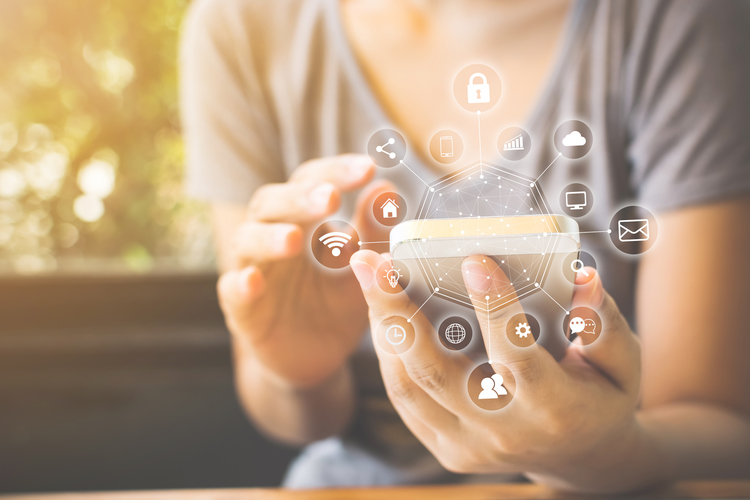 The calendar says winter is almost upon us. In much of the country, the weather suggests it's already here.
Fortunately, Americans don't have as much to fear from winter as characters in the popular HBO series Game of Thrones. In their world, winters are not only especially long and nasty, but they carry an existential threat. That's why the Game of Thrones catch phrase "winter is coming" is repeated throughout the series in such ominous tones.
Still, while the world of the Starks and the Lannisters is just make believe, its story lines reflect lessons applicable to real-world household finances.
How
Game of Thrones can help your finances
Consider the following cautionary tales and how they can apply to managing your financial affairs:
A Lannister always pays his debts (and so should you)
Despite having more of their share of devious characters, the Lannister family is known far and wide for the motto "a Lannister always pays his debts." This reputation allows them to repeatedly find much-needed help and resources despite a variety of adverse circumstances.

Does your credit score say something similar about you? A high credit score is like having a Lannister's reputation for always repaying debts, and that can help you get financial help and resources when you need them most. Take your debt obligations seriously and make your payments on time, whether it be on a mortgage, credit card balance, car loan or personal loan. Access to credit is not automatic — it is a privilege that is earned by developing a reputation for always repaying your debts.

It's cold and scary beyond the wall — like outside the banking system
The northern wall marks the barrier between civilization and chaos. There's a similar barrier separating people within the banking system from people outside the banking system.

People within the banking system can choose from among the highest yielding savings accounts to grow their money and find free checking accounts to handle payments efficiently. People who don't have access to that system are known as the "unbanked," and they face challenges like the security risk of having to deal exclusively in cash, logistical difficulties with paying bills, and exorbitant charges from payday lenders and check-cashing services.

You can get expelled — and blackballed — from the banking system if you show a pattern of behavior like bouncing checks and leaving insufficient balances in your accounts to cover fees. If you get sent beyond the wall in this way, you'll soon appreciate how much security you had within the banking system.Need to get back into the banking system? Read Finding a second-chance checking account

Weddings can be murder
The Red Wedding incident in Game of Thrones was a bloodbath at a wedding celebration. But according to a survey by wedding-planning site The Knot, your wedding could leave you badly in the red.

The average wedding in the United States costs $33,391, according to the survey. That's enough to start many a marriage out with the burden of debt, or eat into the retirement savings of the couple's parents.

Remember, the wedding should be about personal commitment, not putting on a show. Start with a budget you can afford, and then spend only within that budget. Thoughtful planning can make the day about you, not the wedding favors or the DJ's sound system.

Identity theft is a killer
Arya Stark learns the art of using other people's faces to disguise herself, and this allows her to start knocking off people on her lengthy vengeance hit list. Could someone be using your identity to make trouble as well?

Identity theft can rob you of savings and cause long-term damage to your credit rating. While those consequences are not as deadly as being on the wrong side of Arya Stark, they can be pretty painful.

Take common sense precautions against identity theft. Only access online bank accounts from trusted servers. Check your surroundings before using your ATM PIN. Scrutinize each credit and debit card statement for unauthorized transactions. And be nice to Arya. Or else.
Whether you identify more with the Starks or the Lannisters, or perhaps with the Wildlings or Targaryen's, abiding by the above lessons will help keep your personal kingdom safe and secure.
More resources on getting out of debt:
Carrying a balance? Try our credit card payoff calculator
6 financial moves to prevent sleepless nights
How should I prioritize my debt?
More resources about managing your money:
The cost of sloppy banking habits
Checking account fees: 2018 survey shows higher fees can be avoided