Thinking of Moving? Make These 7 Financial Moves First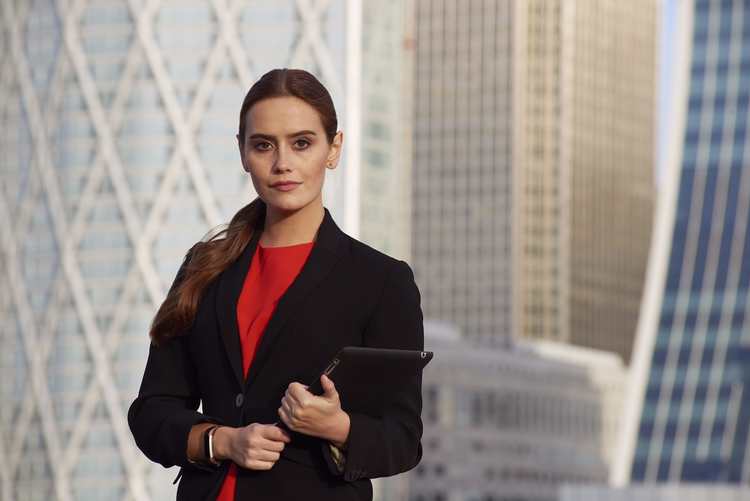 Short of getting married or having kids, moving to a new home is one of the most life-altering things you are likely to do. It can impact you socially, professionally, and financially, even if you are just renting a new apartment – and if you are buying a home, the effect is greater still. With all the bother and upheaval involved, you owe it to yourself to make sure that the financial side of things goes smoothly.
7 financial moves to make before changing homes
Before you change your residence, here are seven financial moves you should make:
1. Have a performance review at work
Before you make a new financial commitment in the form of a lease or a mortgage, it is a good idea to make sure you are fully up to date regarding your source of income. If you get the sense that your job may be on thin ice – either because of your performance or the health of the company – it may not be the right time to take on a new financial obligation by moving.
On a more positive note, a good performance review accompanied by a raise or a promotion could allow you to set your sights a little higher when you start looking for a new home.
2. Check out the job market in your new area
Don't move to a new town without determining how strong the job market is there. At any given point in the economic cycle, there can be huge differences in job prospects from one place to another. Variances in employment for specific occupations are likely to further amplify regional differences.
Once you buy a house or commit to a lease, you are somewhat locked into whatever job opportunities are available nearby, so it makes sense to get a read on those opportunities before you make a move.
3. Follow the local housing market
Most people don't pay much attention to rents or home prices until they are actively looking for a new place. This can leave you with a very narrow window on local housing costs. If you spend some time looking at rents or home prices in your target area before you actually have to make a decision, you will get a much better feel for whether a given property is a good bargain or overpriced.
You might also spot differences from one neighborhood to another that could clue you in to an up-and-coming, but still reasonably priced, part of town.
4. Build up your savings account
Face it – moving is a drain on cash. Renters are likely to have to make a security deposit, and homebuyers face down payments and closing costs. Trying to raise money in a hurry can end up costing you, whether it is because you have been forced to sell stocks at the wrong time, make an early withdrawal from a retirement plan, or break into a certificate of deposit before the CD reaches its maturity date.
Getting an early start on building up money in a savings account or money market account can make coming up with cash when you need it much less disruptive.
5. Check your credit record
If there is a problem with your credit record, whether because of previous financial problems or a reporting mistake, it can take a while to clear it up. This does not just matter for perspective homebuyers who will be applying for a mortgage as many landlords check the credit records of their would-be tenants to see how financially reliable they are.
So, it is better to find out about any negative marks on your credit report when you still have time to do something about it.
6. Compare lenders
If you are getting a mortgage, do some comparison shopping. Differences in mortgage rates may seem trivial because they are measured in fractions of a percent, but when you apply those differences to a large sum of money over 30 years of interest payments, they really add up.
7. Talk to your insurance agent
Insurance rates can vary greatly from one neighborhood to another, so run any possible new address by your insurance agent to see what impact it might make on insurance costs. This isn't just an issue for homeowner's insurance as your auto insurance can also be affected by where you live and whether you park in a garage or on the street.
Face it – moving can be expensive, but taking these seven financial steps can help ensure that it does not turn out to be any more costly than it needs to be.
Comment: What are you doing to prepare for your next move?
More from MoneyRates.com: