5 Personal Finance Trends to Expect In 2014
Our articles, research studies, tools, and reviews maintain strict
editorial integrity;
however, we may be compensated when you click on or are approved for offers from our partners.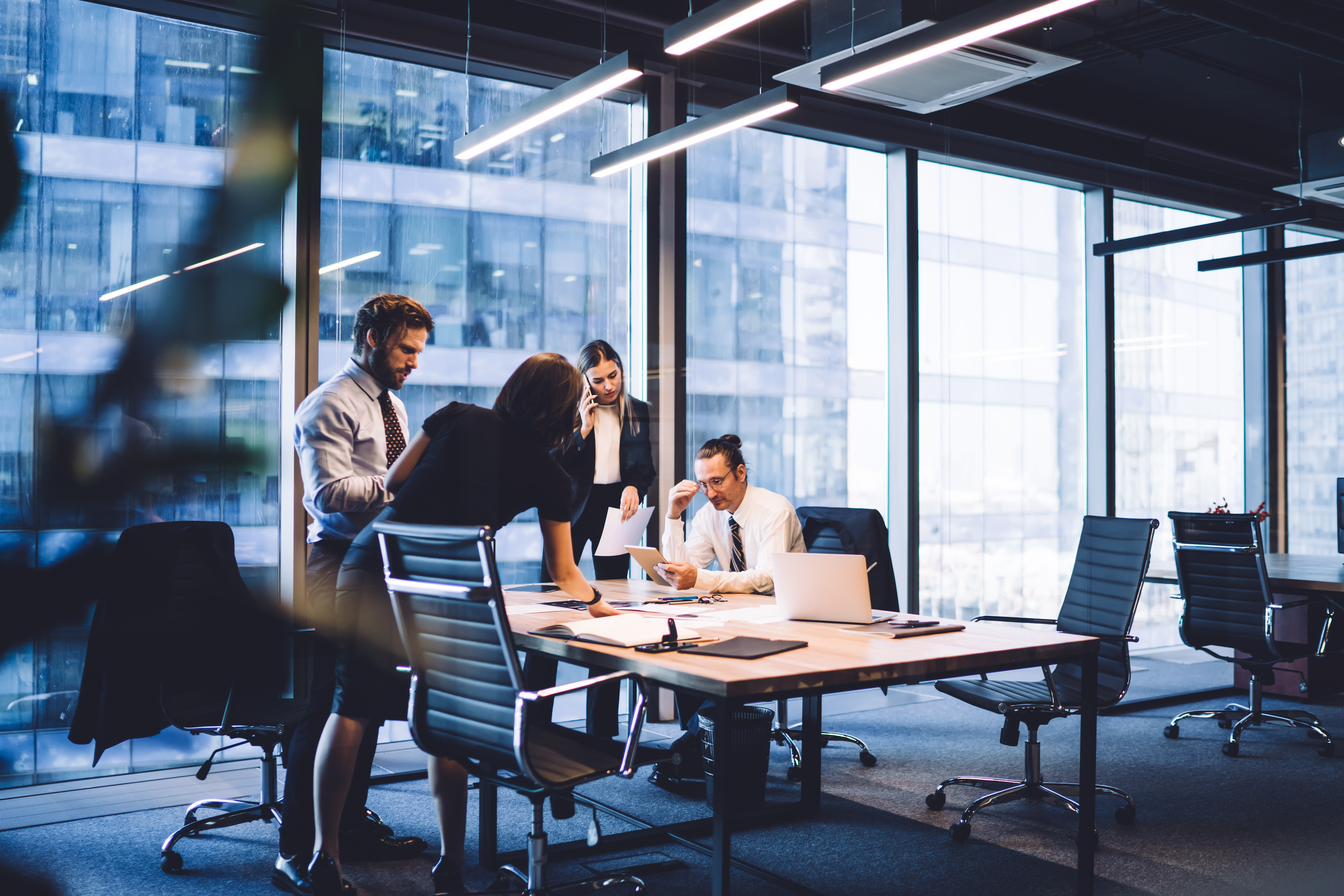 After several years of sluggish economic growth, it would be nice to believe that 2014 will offer a bounty of financial opportunities and a clean start. Saying goodbye to bad economic times doesn't happen overnight, but there may be reasons for renewed hope on the horizon.
Some of the personal finance trends of 2014 may not thrill you, while others may offer a bright spot. But either way, by having this information, you'll be able to plan for what's ahead. Here's what two financial experts say you should expect to see this year.
1. Rising mortgage rates
It's not the end of the world, but the historically low mortgage rates of the past few years have vanished, says Michael Eisenberg, a personal financial specialist (PFS) for Eisenberg Financial Advisors in Los Angeles. Yet current mortgage rates are still very low when compared to virtually any other era's rates.
More homes will be purchased this year if the job market improves, says Eisenberg. Redfin, an online real estate brokerage, predicts prices will also rise between 3 percent and 5 percent this year. Rising rates and less of a refinance business will have lenders competing for buyers, which means they may loosen their mortgage loan requirements too.
2. Parents shying away from student loans
The debt students and parents incur for a four-year college education has risen steadily in recent years. Payments now stretch out for years, sometimes long after the graduate has chosen a different career than the one they studied for in college.
"More and more parents are deciding that going into debt in order to attend a high-priced school no longer makes sense," says Eisenberg.
As a result, some students may instead attend less-expensive junior and community colleges for at least for the first two years of their higher education. Financial aid isn't necessarily the answer to getting an education, says Eisenberg.
3. More banks engaging in social media
"Most major credit card companies already have their own Facebook page," says Beverly Harzog, author of "Confessions of a Credit Junkie." "And that's beneficial for the consumer."
Banks' social media pages can keep you up-to-date on any promotions and contests you can take advantage of, says Harzog, and social media is also a great way to complain and have your complaint heard, especially on Twitter.
Because banks need consumers to trust them, they have become very active on social media. That means if you ask a question or have an issue, in most cases they respond. Harzog predicts you'll see much more bank activity on Google+ this year as credit cards issuers seek to strengthen their Google search-engine rankings, which are tied to activity on Google+.
4. Credit cards becoming easier to come by
This past year more people than ever received retail credit cards, which is frequently an entryway to bank credit cards, says Harzog. Now that the economy has improved over the past two years, credit card companies are wooing back their "fallen angels": consumers who had great credit prior to the recession but destroyed it during the downturn.
Some cards today have annual percentage rate (APR) ranges instead of just a single APR, which allows card issuers to bring in riskier customers while offsetting their own risk by assigning the higher APR.
5. More credit card apps for smartphones
Harzog says that while financial apps have gained popularity over the past two years, consumers will likely see even more of them in 2014.
Many focus on the rewards you earn on credit cards and how to get the most from them. Some even include a way to budget on your phone. Wisely, an app for the iPhone, tells you where to shop and lets you know what your budget looks like. You can track your expenses with the Gingerly app for Android phones, which aims to predicts your future transactions and help you gain insight into your personal finances.
Whatever shifts occur in 2014, staying abreast of new personal finance trends is likely to remain a key task for consumers. Otherwise, they may find their finances no better off — or worse yet, even further behind — as 2015 dawns.