Pre-Retirees, Could You Handle The Retirement Budget Challenge?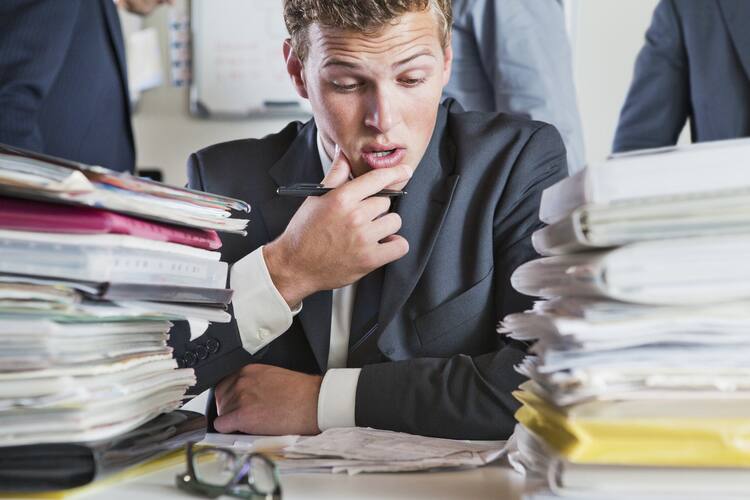 Retirement saving is an abstract concept to people who aren't close to retirement age. It's easy to blow off because in the here and now, failing to save does not seem to have any consequences. People need to make it seem more real to get better motivated to save. One way you could do that is by taking a test drive and spend a month on a retirement budget, and see how you like it.
Majority of Americans at risk for saving too little for retirement
Study after study of American retirement savings have shown that the average worker is falling well short of the savings they would need to support their current lifestyles. As a recent example, the Center for Retirement Research (CRR) at Boston College estimated that roughly half (52 percent) of Americans risk not being able to maintain their standard of living in retirement. This is even when taking into account that less income should be needed in retirement than during one's working years.
Why are so many on track to come up short? Just look at the numbers. The CRR found that the average retirement savings of people in their 50s totaled just $110,000. This is disturbing because that age group has most of its saving years behind it, and is rapidly approaching retirement. Using the common rule of thumb that a 4 percent withdrawal rate allows for sustainable retirement assets, these savings would produce just $4,400 a year in retirement income. Even if you doubled this withdrawal rate, which would probably entail drawing the balance down over time, the result wouldn't augment Social Security benefits enough to provide much of a retirement lifestyle.
How to take the retirement budget challenge
To make this more real to you, try to live on the type of retirement budget your current savings would be likely to support. See the step-by-step process below to take the retirement budget challenge:
1. Project your retirement savings amount
Use a retirement savings calculator to project what your current rate of savings plus investment growth would add up to by the time you retire. This will tell you the total retirement savings you are on track for currently.
2. Figure out what yearly spending your savings can support
Again, 4 percent withdrawals are considered sustainable, but since it is not realistic to expect that everybody will be able to afford to live off their retirement savings without drawing them down. So, you might want to use a higher assumption, perhaps something between 4 percent and 8 percent. Applying this percentage to your projected savings tells you what your annual retirement income your nest egg would produce.
3. Be realistic about Social Security income
You can go to the U.S. Social Security Administration website and get a projection of what your retirement benefits will be. In the end, those benefits are based on the 35 highest-earning years of your career, so if you plan to retire early or if your income drops off later in your career, those benefits may not be as high as you think.
4. Make a budget based on your projected annual allowance
Your income from retirement savings and your Social Security benefit is what you would have to live on. Now create a monthly budget based on that amount.
5. Spend a month living on that budget
As an experiment, try living on that budget for a month. Don't take it so far that you fail to pay bills that you already owe, but limit any discretionary spending to what that budget would allow.
6. Figure out a budget you can live with
If your retirement savings rate is as meager as most Americans' rates, chances are you won't find that budget is very doable. So, figure out how much retirement income you would actually need to have a decent lifestyle.
7. Work backward to see what you need to save
Go back to the retirement calculator and see how much you would have to save to get to a workable retirement income. The experience of trying to live on less might just motivate you to ramp up your savings accordingly.
One way to think about this exercise is that it should encourage you to narrow the gap between your lifestyle now and the one you will be able to afford in retirement. If you get a taste of what it would be like trying to get by on a lot less money, you might decide it's better to spend a little less now, in order to afford a retirement budget that is less of a steep drop-off from how you lived during your working career.
Comment: Have you tried the retirement budget challenge? Tell us your experience below.
More from MoneyRates.com:
Is apartment living right for your retirement?
The best and worst reasons for retiring early
Dos and don'ts for young workers planning an early retirement