The Reason You Should Shop for The Best Rates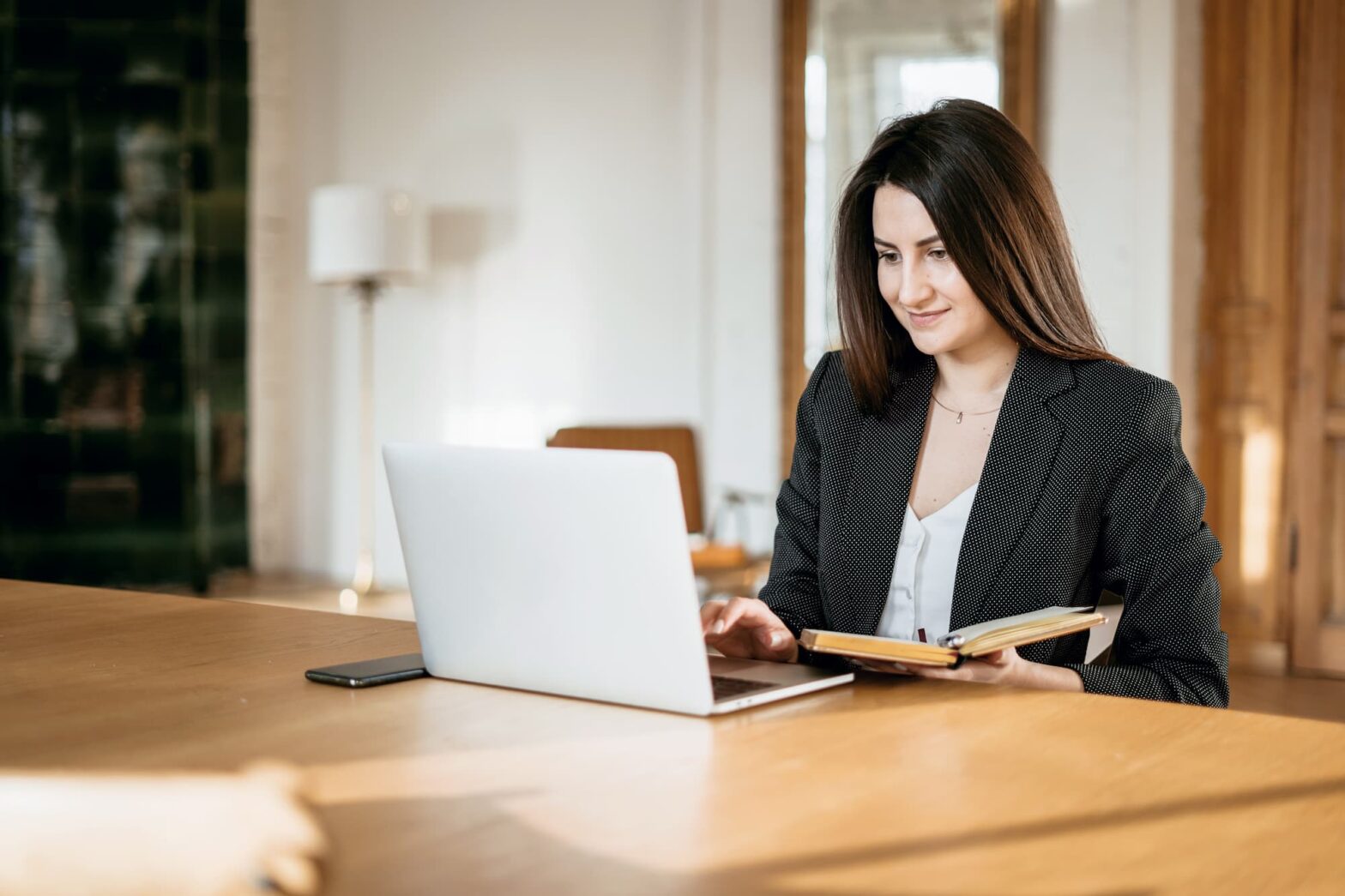 Sites like MoneyRates.com specialize in publicizing the best savings account interest rates. You can also find some of the best CD rates and money market accounts on this site and elsewhere on the internet.
But despite the availability of this information, most deposits remain concentrated at banks offering below-average interest rates. Why is that?
The simple answer may be human nature, and it may be ignorance. People may be slow to change banks because they simply don't believe rate-shopping is worth the effort — but that is wrong. Not only can rate-shopping make a significant difference in one's finances, it may involve much less effort than one would think. Once you see what that difference is, odds are you'll want to take action.
If you believe that rate-shopping makes only a tiny, insignificant difference in savings account rates or requires you to switch banks frequently just to stay on top, read on: The rewards are larger and comparing rates is probably easier than you knew.
Finding the best interest rates is worth the effort
First, take a look at what is at stake when it comes to the interest rate on your savings account. The best savings account interest rates in the most recent MoneyRates.com America's Best Rates survey hit 2.316 percent. The average savings account rate was 0.419 percent.
Percentages can seem kind of abstract, but real money is not. Suppose that you have $10,000 on deposit in a savings account. At the top rate of 2.316 percent, you would earn $234.07 in interest in a year (compounding monthly). With the average savings account rate of 0.419 percent, you'd only get $41.98.

Thus, by taking the trouble to do some rate-shopping, you could earn an extra $189.70 in annual interest on $10,000 in a savings account in a year.
While savings account rates are subject to change at any time, there generally are substantial gaps between the top rate and the average. So, imagine similar differences in interest earned being repeated year after year. In the example above, the difference in ten years is about $2,176.
Successful rate-shopping is easy
Since the reward of shopping for the best rate is significant, the next question to consider is how much effort you would have to put forth to earn that reward. It may be much less effort than you expect, considering that…
… savings accounts are easier to change than checking accounts
One reason it's easier to change a savings account is that most people transact a lot more business through their checking account than their savings account. There are fewer transactions to monitor and clear before switching a savings account to a new bank.
Also, savings-account transactions normally include just two parties — you and your bank. You can immediately update your records when you withdraw or deposit money. But when you write a check, you involve a third party and you must wait until that third party cashes the check before you can shut down your account.
If you've set up automated bill-paying on your checking account, you must verify the status of any money withdrawn automatically before you can close the account. Before closing out an old checking account, it is a good idea to open your new one and switch over your automatic debits and any direct deposits as well.
Finally, most checking accounts charge fees you'll need to watch for when you switch. This is not a concern for savings accounts.
… competitive banks generally maintain the best rates over time
While savings account rates change all the time, the same banks usually stay at or near the top of the rate charts. For example, of the top ten savings accounts in the America's Best Rates survey at the end of 2017, seven of them were still in the top ten a year later, and all of them were in the top 20.
In other words, if you pick one of the top savings accounts today, chances are it will still be competitive in a year's time. After all, you don't need to have the absolute top rate at all times to be a successful rate-shopper; you just have to be nearer to the top than to the middle of the pack. It's not like you need to keep switching banks to maintain one of the best interest rates.
… online banks put the choice in your hands
Online banking makes the process of rate-shopping so much easier than it used to be. For one thing, it vastly improves the choices available no matter where you live. Secondly, it allows you to compare rates online rather than having to call around or visit several banks to find the best CD rates and savings accounts.
Because rates rose sharply last year, this is an especially advantageous time to do some rate-shopping. Make the right move now and you put yourself in the position to enjoy the rewards in the months and years ahead.
More resources for finding the best rates
One Bank or Multiple Banks – Which is Better?
How to Find High-Interest Savings Accounts
Better ways to find the best checking account
Things to pay for by changing your bank