Personal Business Loans for Startup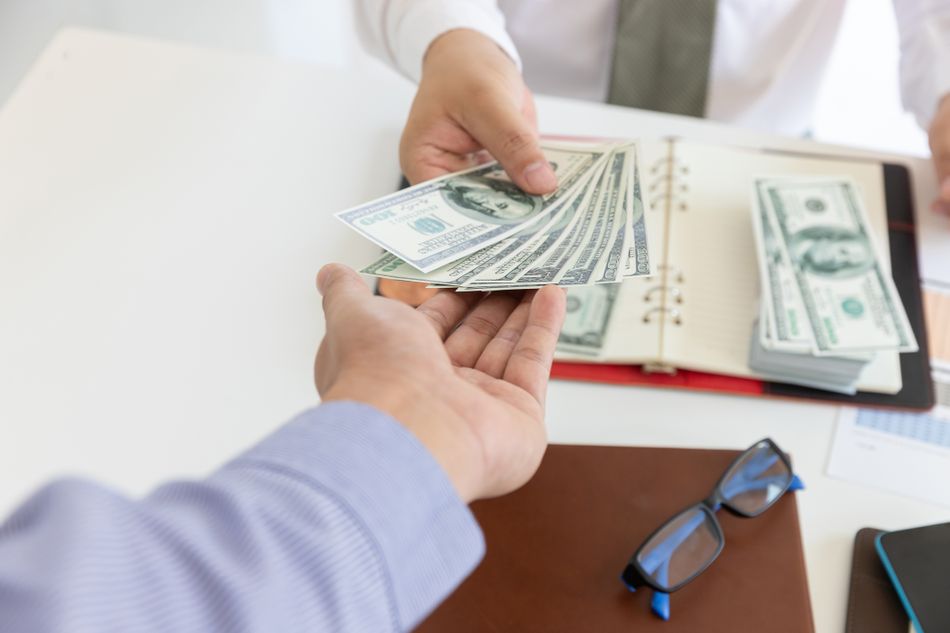 Q: Do banks give loans to start a business? How can I get a personal business loan to buy the inventory to expand my business, especially when my company has not been around long enough to have much of a credit history?
A: A common question is, "How do I finance a startup business?"Businesses without established credit relationships do have financing options to fall back when they attempt to get startup small business loans. It's important to have the following things in good order when applying for personal business loans.
1. Your personal loan and credit history
When dealing with fledgling businesses, lenders typically look past the company's track record and focus on the creditworthiness of the owners. This can help you qualify for a business loan if you have a good credit record, have perhaps successfully paid down past personal loans, and are current on all financial obligations. Your credit history can also hold you back if you have had personal financial problems.
The possibility that you may someday want to start a company adds a business focus to the list of personal financial reasons for maintaining a good credit history. Manage your credit record carefully because it can be a precious asset.
2. A well-articulated startup business plan
This can demonstrate to potential lenders that your venture has a good chance of being successful enough to pay back the loan. Lenders are going to want to see that you have analyzed the competition, formulated a marketing strategy and crunched the numbers to determine your cash flow needs.
If you have not yet formalized a business plan, do it before you start contacting lenders. Without one, you may look unprepared.
3. Collateral for startup small business loans
Very often, small business lenders are going to look for assets of value to serve as collateral. You mention inventory in your question, and if this inventory has clear value and can be readily liquidated, perhaps it can serve as collateral. In addition to business assets, the bank might also accept as collateral any personal assets you have, especially those that can be easily transferred and liquidated, such as savings accounts or marketable investments.
4. Explore SBA loans
The U.S. Small Business Administration (SBA) is an important resource for business owners because it can help obtain financing for businesses that could not otherwise qualify for a loan. The SBA does not make personal business loans directly, but it guarantees startup small business loans made through banks, credit unions and other lenders to businesses that meet its requirements.
SBA loans are not a giveaway — you are still going to have to demonstrate the personal credibility and thorough business plan that any lender would require. However, the SBA's guarantee can take the place of collateral if you do not have the type of assets necessary to back a loan.
5. Crowdfunding or peer-to-peer lending for new business
With income sources like savings and money market rates near zero, investors are turning to alternatives like crowdfunding and peer-to-peer lending to earn better returns. This creates alternative sources of funding that might work for your business.
Do banks give loans to start a business? It may seem there are several hoops to jump through to get startup small business loans, but ultimately lenders are just trying to assure themselves that you have a reasonable chance of repaying the loan. That scrutiny should also help you avoid taking on a financial responsibility that you won't be able to handle.
Got a financial question about saving, investing or banking? MoneyRates.com invites you to submit your questions to its "Ask the Expert" feature. Just go to the MoneyRates.com home page and look for the "Ask the Expert" box on the lower left.