Personal Loans Have an Interest Rate Advantage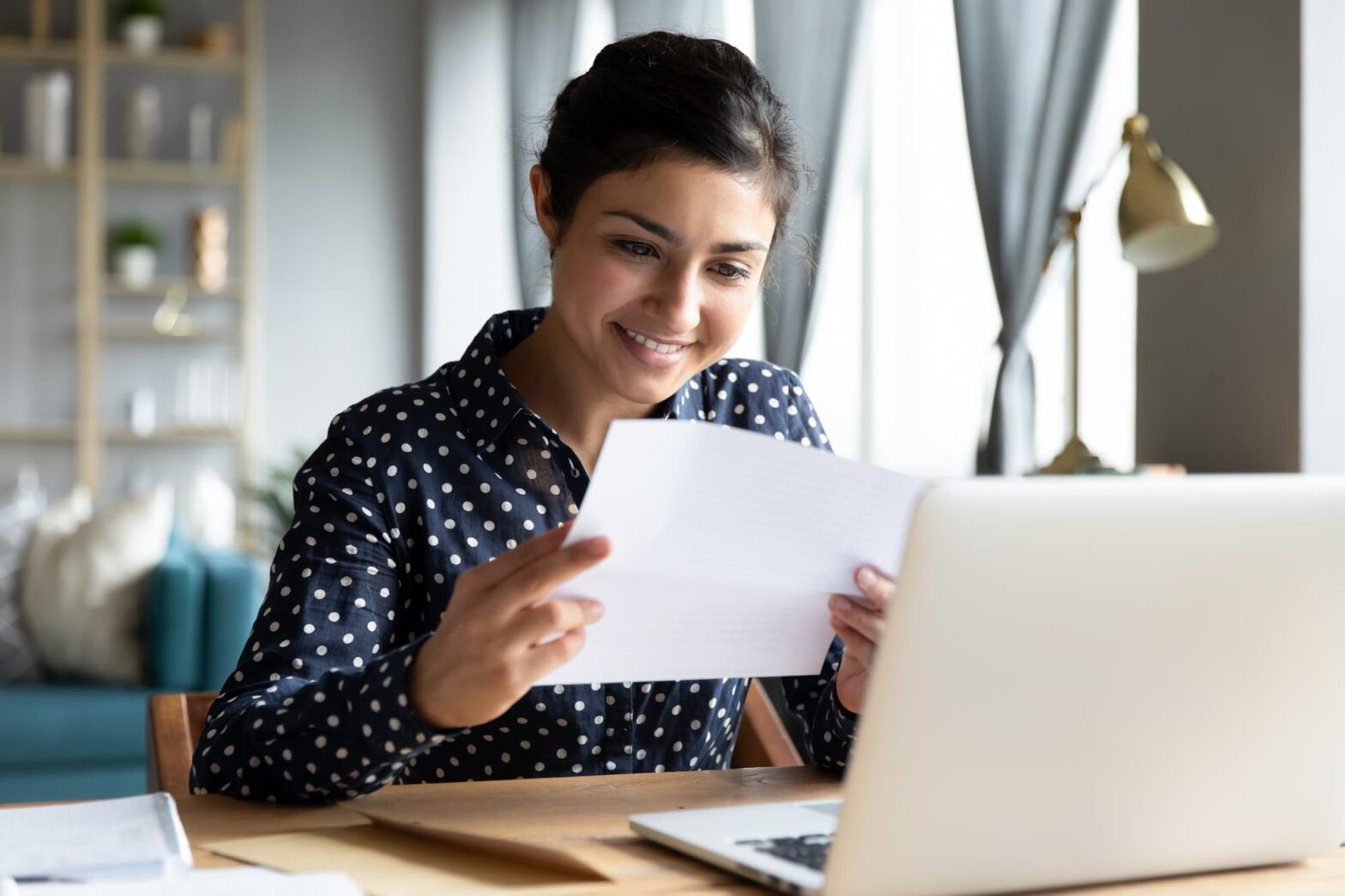 Interest rates are rising, so why might this be a good time to consider a personal loan?
Everything is relative; and while rates are rising across the board, current personal loan interest rates have risen less than interest on other forms of debt — especially credit card debt. If you are in a position where you have to carry some debt for a while or are planning to finance a major purchase, recent trends might make this a favorable time to choose a personal loan.
Comparing current personal loan interest rates
Over the past two years, interest rates on financial products have risen pretty much across the board, but some have risen more quickly than others.
Mortgage and car loan rate increases
Five-year car loan rates have risen by 0.84 percent over the past two years, while 30-year mortgage rates have risen by 1.04 percent. In contrast, personal loan rates have remained relatively stable, rising by just 0.66 percent over the same period.
Credit card rate increases
Credit card rates have risen by 2.19 percent over the past two years. That's over 1.5 percent more than the rise in personal loan rates. This comparison is especially relevant because, in some cases, personal loans can be used as an alternative to credit card debt — either by consolidating credit card debt into a personal loan or using a personal loan rather than a credit card to finance a major purchase.
Personal loan rate increases
Personal loan rates are generally lower than credit card rates. Personal loan rates currently average 10.31 percent, while the average rate being charged on credit card balances is 15.54 percent. That's right — personal loans represent more than a 5 percent interest rate advantage, and this gap is widening.
Personal loans also have the advantage of allowing you to lock in a rate for the length of the loan, which is a particular advantage in a rising rate environment.
In light of recent trends, it makes sense to take a look at what has happened to your credit card rates lately. Then, if you are carrying a balance or planning to finance a major purchase, compare those credit card rates with what you would have to pay for a personal loan.
How to get low-interest personal loans
The figures mentioned above represent broad industry-wide averages; but as with all loans, it is important to understand that rates vary widely. Not only do some lenders offer better deals than others, but their views on your creditworthiness may also vary. Since personal loans are generally not backed by collateral, a lender's read on your creditworthiness can have a significant impact on the interest rate you get.
Given all this, it is very important not to assume personal loan rates are all the same. Here are some things you can do to try to get a better rate:
Police your credit
Using credit responsibly will help you get better rates in the future. Part of using credit responsibly is to know what your credit report says because this might indicate ways you can improve your credit history.
Research multiple lenders
A little comparison shopping pays off, especially since you could be living with the rate you get for the next few years.
Compare current personal loan interest rates for your credit score range
Lenders naturally like to advertise their lowest rates most prominently; but unless you have very strong credit, you won't qualify for the best rate. Find out what rate someone with your credit status would qualify for and make comparisons on that basis.
The general trend right now might favor personal loans over some other forms of debt, but you can tilt the numbers even further in your favor if you do some smart shopping for your personal loan.
Next steps:
Find out about credit scores and documentation requirements: Applying for a personal loan – Here's what you need to know
More resources on personal loans:
Need more information? Read our Guide to personal loans
How to get a personal loan with bad credit
Is debt consolidation a good option?
More resources on credit card rates:
Calculator — How much could you save with a lower interest credit card?
Calculator — Credit card payoff calculator