Top 7 Reasons to Get A Business Loan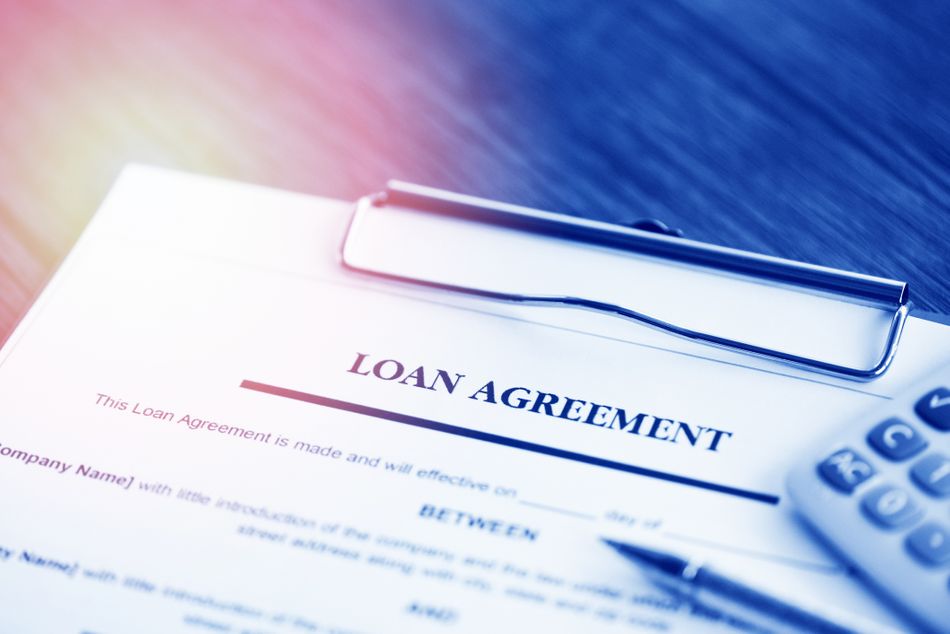 What kind of companies need business loans?
From start-ups to established successes, companies use business loans throughout every stage of their life cycle. Below are seven examples of top reasons people get business loans.
See personal loans for businesses
1. Fund a start-up
You may have the experience, expertise and vision to start a new business. However, none of those abilities will get a chance to shine if you don't have working capital.
This is more about financing a workplace, equipment and initial inventory. You also have to expect it to take a while for sales to reach a level where your cash flow in positive.
A loan can buy you the time you need to do more than just open the doors of your business. One of the top reasons a start-up needs a business loan is to be able to meet payroll and operating expenses until sales volume reaches critical mass.
With this in mind, structure your start-up loan so it does more than see you through the grand opening of your company. It should give you enough breathing room so your marketing and other business methods have time to become effective.
2. Own your space
Because of economics and uncertainty about their future needs, businesses often start out renting space. However, there comes a time when it might make sense to consider owning rather than renting.
Buying a space for your business to operate is a big commitment. You can't completely predict what your future needs will be, and to some extent buying locks you in. But there is also some certainty that comes with making a commitment.
Owning your own space gives you more latitude to customize it to the needs and preferences of your company. It also freezes part of your overhead costs, rather than leaving you at the mercy of periodic lease negotiations with your landlord.
Related: Guide to Personal Loans
3. Finance equipment for expansion
Whether it's simple office equipment or complex manufacturing machinery, there comes a time when having more to work with would allow your business to expand.
The only problem is that expansion may require a large upfront expense that would destroy your cash flow. However, using a business loan to finance that expenditure could allow you to spread that expense over a period of several years, making it a better fit with your cash flow.
4. Purchase inventory
It's not just equipment that can represent a large, upfront investment. For businesses which require expensive materials or inventory to operate, building up enough of a stock to reach critical mass can be very costly.
This is especially true for businesses with long sales cycles. An extended time between when you need to have inventory on hand and when you get payment on a sale can put a big strain on your cash flow.
A well-planned business loan can help bridge that time gap, reducing your upfront expense so you can pay for inventory closer to when you have receipts to cover those payments.
5. Manage cash flow
Cash flow is the life's blood of a company. A business loan can help you smooth out and plan your payments in a way that better fits with the company's pattern of sales receipts.
There are examples of this above, but companies use business loans in many other ways to manage cash flows. For example, having a line of credit set up with a bank can give you a source of capital when needed without your business having to retain a large cash reserve that could reduce your return on equity.
Related: Debt vs Equity Financing for Your Business
6. Acquire complementary businesses
Acquisitions are an important option to consider when running a business with growth in mind. They require an incredible amount of planning to execute properly, but acquisitions can create opportunities to operate more efficiently, expand into new territories or increase market share in your existing territories.
Naturally, acquiring a business that is up and running rarely comes cheaply. A business loan can allow you to make the bold move of an acquisition that can transform your business' future.
7. Refinance a business loan
A key part of managing corporate finance is to always be on the look out for better credit terms. This applies not just to new credit, but also to refinancing existing debt.
There are several reasons to refinance a business loan. Interest rates generally may have fallen. A business that has had a few years to establish itself may have better credit and thus qualify for lower rates. Or, you simply may want to alter the length of the repayment period. All of these are reasons why refinancing is one of the top reasons for getting a business loan.