Best Savings Accounts 2014
Our articles, research studies, tools, and reviews maintain strict
editorial integrity;
however, we may be compensated when you click on or are approved for offers from our partners.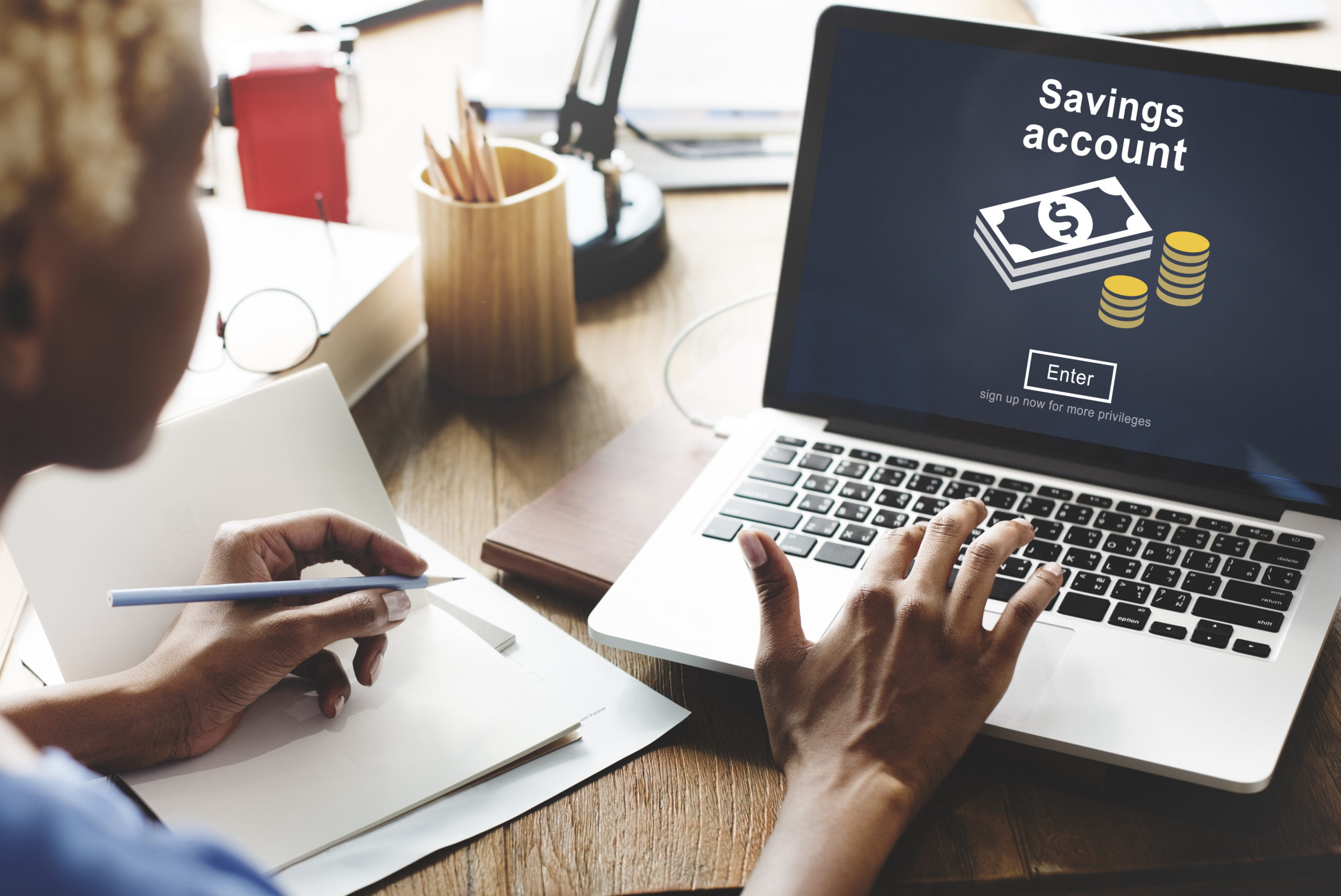 In financial circles, past performance does not guarantee future results. Still, it may be wise to examine past performance as you shop for your next savings account, according to MoneyRates.com's survey of the best savings accounts for 2014.
The study indicates that the yields on the nation's best savings accounts have offered more than four times the interest of the survey's average rates, and that the top accounts have been consistently at the front of the pack quarter after quarter.
The importance of consistently high rates
It is smart to compare savings account rates before choosing a bank, but it is even smarter if you look at a bank's interest rates over a span of time rather than on any one day. Some banks temporarily raise rates in an attempt to draw some quick attention, but the more consistently a bank has featured leading rates in the past, the more likely it is that this is a long-term strategy that will continue in the future.
To recognize banks that have shown consistency, every quarter MoneyRates.com lists the top savings accounts, based on their average rates throughout the quarter, in its America's Best Rates features. Then, once a year, MoneyRates.com takes the search for consistent excellence even further, calculating which savings accounts had the best rates over the course of the prior year.
Looking for even higher deposit rates? Check out the CD offerings from Synchrony Bank, Barclays and Ally.
Identifying the banks that offer the best interest rates is important. If you chose the wrong bank to open a savings account a year ago, you would have earned less than a quarter of the interest you could have at one of the higher-paying institutions. At a time when bank rates are generally low, shopping for that kind of edge is more important than ever.
Best savings accounts for 2014
Based on this analysis, MoneyRates.com created this list of the top rate performers of the past year. Based on their strong performance over the last four quarters, these institutions are the early favorites to offer the best savings accounts in 2014:
Ally Bank. With its user-friendly web site and welcoming policies, such as free ATM use anywhere in the country, Ally has become something of a model for how online banking should be done. Ally also delivers some substance to back up its customer-centric style, in the form of the highest average savings account rates over the past year. While savings account rates at the banks MoneyRates surveyed throughout the past year averaged just 0.186 percent, Ally's average was 0.883 percent. Whether it is the style or the substance, whatever Ally Bank is doing, it is attracting customers. According to the most recent FDIC figures available, Ally Bank's total deposits are up 15 percent year-over-year.
Sallie Mae Bank. Sallie Mae Bank's savings account rates averaged 0.867 percent over the past year. Though considerably smaller than Ally, Sallie Mae Bank is coming on strong. Its deposits were up by 48 percent year-over-year.
Discover Bank. Discover Bank's savings account rates averaged 0.800 percent over the past year, and it showed true consistency by having the same average rate through each of the last four quarters.
EverBank. Savings account rates at EverBank averaged 0.717 percent over the past year. This is another bank whose high interest rates are helping it attract customers — its deposit base grew by 27 percent year-over-year.
Capital One Bank. Capital One kept its savings account rates above the 0.500 percent mark all year, averaging 0.508 percent. Also, Capital One Bank's new online arm, Capital One 360, has been offering even higher rates and might be a competitor to watch in 2013.
Zions Bank. Zions Bank's savings account rates averaged 0.495 over the past year. Zions Bank is a bit of a throwback compared to most of the institutions on this list, in that it still has a fairly extensive branch network, albeit one that is limited to Idaho and Utah. For consumers in those states who want decent rates and traditional, branch-based banking, this might be an option worth looking into.
Honorable mentions
It should be noted that besides the consistently strong performers listed above, a number of banks that were added to the MoneyRates.com survey during the course of the year made the top 10 in their first two quarters. These banks included Barclays, FNBO Direct and CIT Bank. With these banks having shaken up the leader board so quickly, it will be interesting to watch if they can continue their strong rate performance in 2014.
Given the recent strengthening of the economy, it seems likely that bank rates will move upward in 2014. Though rates may change, it is reasonable to think that banks that offered the best rates at the bottom of the interest rate cycle are likely to lead the next upward phase of that cycle as well.