Online Broker Review – Charles Schwab
Our articles, research studies, tools, and reviews maintain strict
editorial integrity;
however, we may be compensated when you click on or are approved for offers from our partners.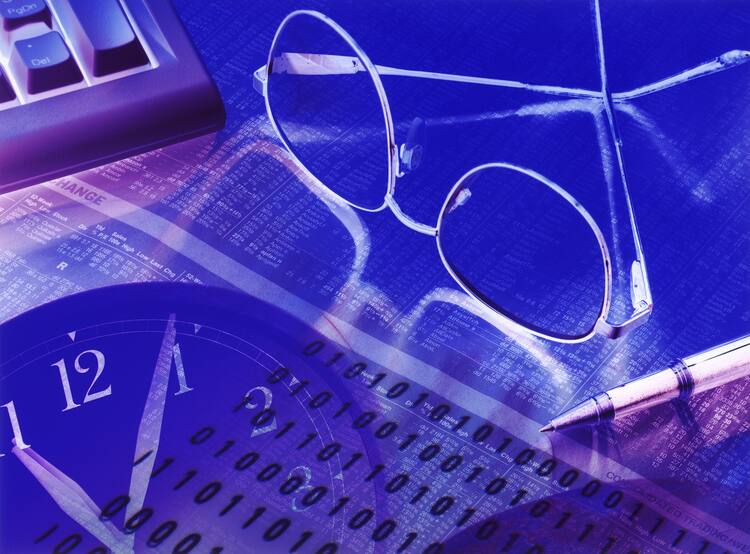 Charles Schwab is a household name in the brokerage industry, and a huge firm that allows clients to work with it in a variety of ways. As with any brokerage firm though, whether or not the resources Schwab has to offer are a good fit for you depends on your specific needs and preferences.
Schwab allows clients to invest in different ways. The firm has a network of traditional brick-and-mortar brokerage offices staffed by registered representatives, and it also works through a network of some 7,000 independent registered investment advisors. It also offers an online version of its brokerage services, and it is this version of Schwab that would interest people who are interested in implementing their own investment decisions and obtaining discounted commissions.
Who is a good fit for Charles Schwab?
Charles Schwab tied for ninth in a recent MoneyRates.com study of the best online brokers, which landed it right about the middle of the pack. As you might expect from a firm with a median-level rating, Schwab has a mixture of strengths and weaknesses to offer investors.
Investors who want to do their own market research
The strongest point for Schwab in the MoneyRates study was that it ranked second out of nineteen firms for its investment research offerings. This evaluation was based on independent reviews of the quality of its resources plus the scope of those resources. This suggests that Schwab might be a good fit for fundamental investors who like to do company-specific research before making investment decisions. In contrast, investors with more high-volume, quantitative investment approaches might prefer a broker offering even deeper discounts.
Charles Schwab fees
As for trading costs, Schwab is one of a pack of online brokers that have settled on $4.95 as the price point for flat-rate commissions on ordinary stock trades. While this was not the lowest commission level identified in the MoneyRates study, it is over a dollar per trade lower than the $6.05 category average, and only three of the nineteen brokers in the study offered cheaper commissions.
Schwab's relatively low commissions are all the more valuable because the firm does not charge monthly maintenance or inactivity fees. This makes the firm a more cost-effective solution for smaller investors and less frequent traders. The firm does require a minimum of $1,000 to open an account, but this would not be a significant obstacle for most investors.
Other considerations
While Schwab's ordinary trading commissions are very competitive, the firm is less of a cost-effective solution for margin traders. At 8 percent for a $25,000 margin balance, at the time of the MoneyRates study Schwab's margin interest rate was above the category average of 7.52 percent. Margin rates vary over time and with the size of your balance, so you should always check the specifics applicable to your situation when comparing this aspect of brokerage services.
Finally, it should be noted that there are some marks on Schwab's compliance record. Between regulatory events and client arbitration cases, the firm has averaged 6.7 disclosure items per year. This may be something of an occupational hazard for a large firm, but it was the fourth-worst record in the MoneyRates study.
Again, all brokerage firms have their strengths and weaknesses, and Schwab's strong suit seems to be offering strong research resources at competitive commission rates.