Five Things to Do When Your Bank Merges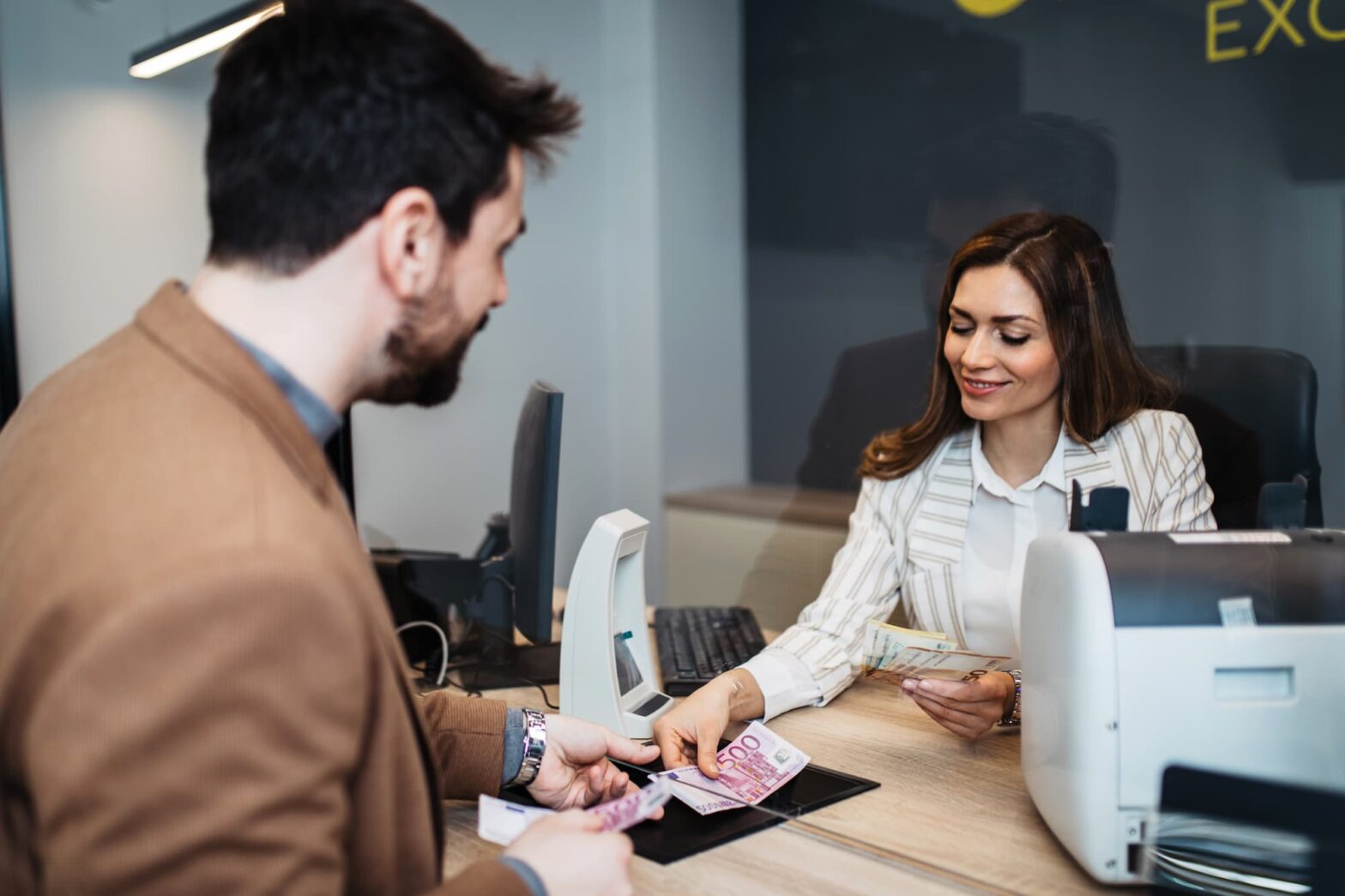 Even before the financial crisis, consolidation had been the name of the game in the banking industry. Because of this, chances are, it's only a matter of time before you have the experience of having your bank taken over by, or merge with, another bank. Perhaps you'll even go through this multiple times. When it does happen, there are five things you should do to look after your savings account.
The Era of Bank Consolidation
According to figures from the Federal Deposit Insurance Corporation, the number of FDIC-insured savings institutions has declined from 2,815 in 1990 to 1,188 as of the third quarter of 2009. Mergers are far and away the dominant reason for this contraction. This merger mania is nothing new–in fact, the bank merger trend peaked in the late 1990s. The bottom line is, mergers are a fact of life in the banking industry.
When the Takeover Strikes
If you are notified that your bank has been taken over by, or is merging with, another bank, here are five steps you should take:
Pay special attention to disclosure statements. The bank will probably send you a statement of terms and disclosures. It is often all too easy to ignore these dry and lengthy bank documents, but when they accompany a change in your parent bank, it is a good idea to review them carefully.
Make sure your deposits transfer in good order. If your deposits are being transferred into a new account, check carefully to make sure all your principal and any interest you were due made the transition successfully. Be advised that the actual transfer may not take place for several months after you are notified of a takeover, so be alert for when the change actually occurs.
Scan your account statements for any unusual fees. Once you are in a new banking relationship, review your transactions statements for any unusual fees.
Check for changes in your savings account interest rates. In addition to new fees, savings account interest rates may also change when your bank is taken over. This can be harder to spot because savings account rates are subject to change all the time, but typically those changes are very incremental. A sudden, drastic change in savings account rates should be a red flag that it's not just market fluctuation at work.
Consider it an opportunity to survey the field for alternatives. You may have been very loyal to your bank, but a takeover can change everything. No doubt, you will be assured that you can expect the same fine service you've received in the past to continue–but inevitably, you'll see policies and personnel start to change. If your bank is taken over, use it as an opportunity to shop around for alternatives. Check MoneyRates.com to see if you could do significantly better on savings account rates, for example. Since you are being forced to change anyway, you might as well make it a change for the better.
Bank consolidation is so commonplace that it is certainly no reason to panic when it happens to you, but it is also a reminder not to be complacent. Having a plan in place to monitor your banking relationship will help you rest assured that you are not being harmed by a change in parent banks.