Which Savings Account Is Right for My Child?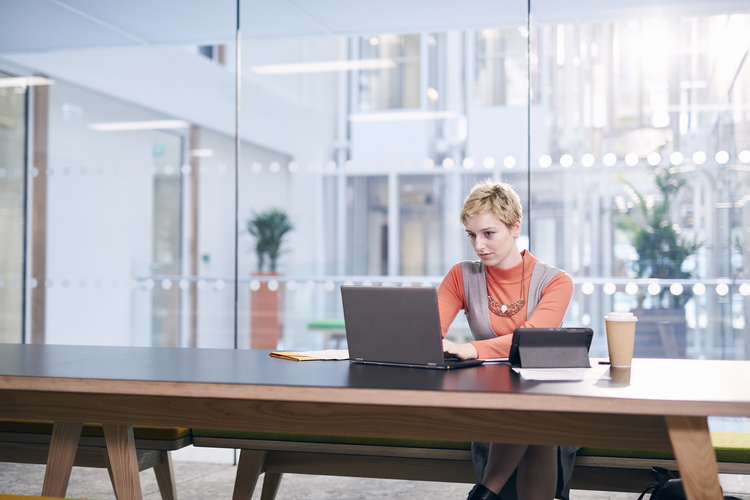 While they often have low balances and little activity, children's savings accounts are attractive business to banks that understand the importance of attracting young customers. If you're a parent setting up your son or daughter's first savings account, you'll want to choose a bank that values your child's business.
Some banks offer special accounts geared to children, but other banks may offer equally good terms on accounts available to all customers. Whether or not a saving account is specifically labeled as being for children, it is critical to make sure it has features that allow your child's money to grow.
Child-friendly savings account features
Here are six things you should seek when choosing a savings account for a child:
A low (or non-existent) minimum balance requirement. This may be a make-or-break issue, especially at the beginning. Depending on their target market, savings accounts may have minimum balance requirements that are well in the thousands. That's not well suited to the average kid who is just starting to save some allowance money and birthday checks. One reason to look for special kids' accounts is that they often have little or no minimum balance requirements. Online-based banks also often have very manageable minimums.
Suitable statement options. Do you want paper statements, or will you and your child be monitoring the account online? If you prefer paper statements, make sure the bank you choose doesn't charge for them, as many banks do nowadays. If you prefer online statements, make sure the bank's technology package meets your needs, including its frequency of updates, security provisions and mobile device compatibility.
A lack of fees. Your goal should be to find a savings account with no fees. In addition to making sure there is no monthly fee, check to see that there are no conditional fees you might run up against. For example, some accounts have inactivity fees, which may be an issue when you start an account for a very young child.
A competitive rate. A common complaint these days is that savings account rates are very low. However, you can easily beat today's average rates if you shop around. In fact, the top high-interest savings accounts often offer several times the national average today, so it's still worth making interest rates part of your selection process.
Saving and financial literacy tools. One advantage of some accounts geared specifically to kids is that they offer special tools and educational materials designed to promote good savings habits and teach financial literacy. Providing all the dollar-and-cents issues are in line — such as the account's minimums, fees and interest rate — these kid-friendly tools would be a nice plus to get from the account.
FDIC insurance. Don't take it for granted — it's worth checking for whenever you open a bank account, and it's easy to do. Always check for the FDIC symbol in the teller line or on the bank's website. FDIC insurance guarantees that your deposits up to $250,000 are backed by the full faith and credit of the U.S. government in the event of a bank failure.
Teaching your child to use the account
Setting up an account is just the start. Your child's first bank account represents an ongoing opportunity to teach good banking habits. If your child is old enough to understand any of it when you first open the account, include them in the selection process described above. That will demonstrate that all banks are not the same, and that discriminating customers can do better than average. Then, once you've opened an account, review the following topics regularly with your child:
Record-keeping. As convenient as online statements are, customers should always keep their own set of records for comparison with the bank's. This ensures your balance is fully up-to-date, and can help you spot new bank fees or errors. The math involved is pretty simple, so you should be able to show a child how to keep and update these records at a fairly young age.
Security. If it's an online account, stress the importance of keeping passwords confidential. Avoid accessing the account from unsecured wireless connections, and always log off when finished.
Goal-setting. Work with your child to plan on what they are saving for and how they will meet those goals.
Account review. Children — and adults — need to understand that account terms are subject to change. Periodically check that all the conditions that were in place when you chose the account still apply — for example, that there are no new fees, and that the interest rate is still competitive.
Opening a savings account for your child is an opportunity to start building both savings and financial knowledge. Given how important both of those things are to your child's future, it's worth the extra effort to show your child how to choose and use the account the right way.