5 Smart Steps for Managing Money In Retirement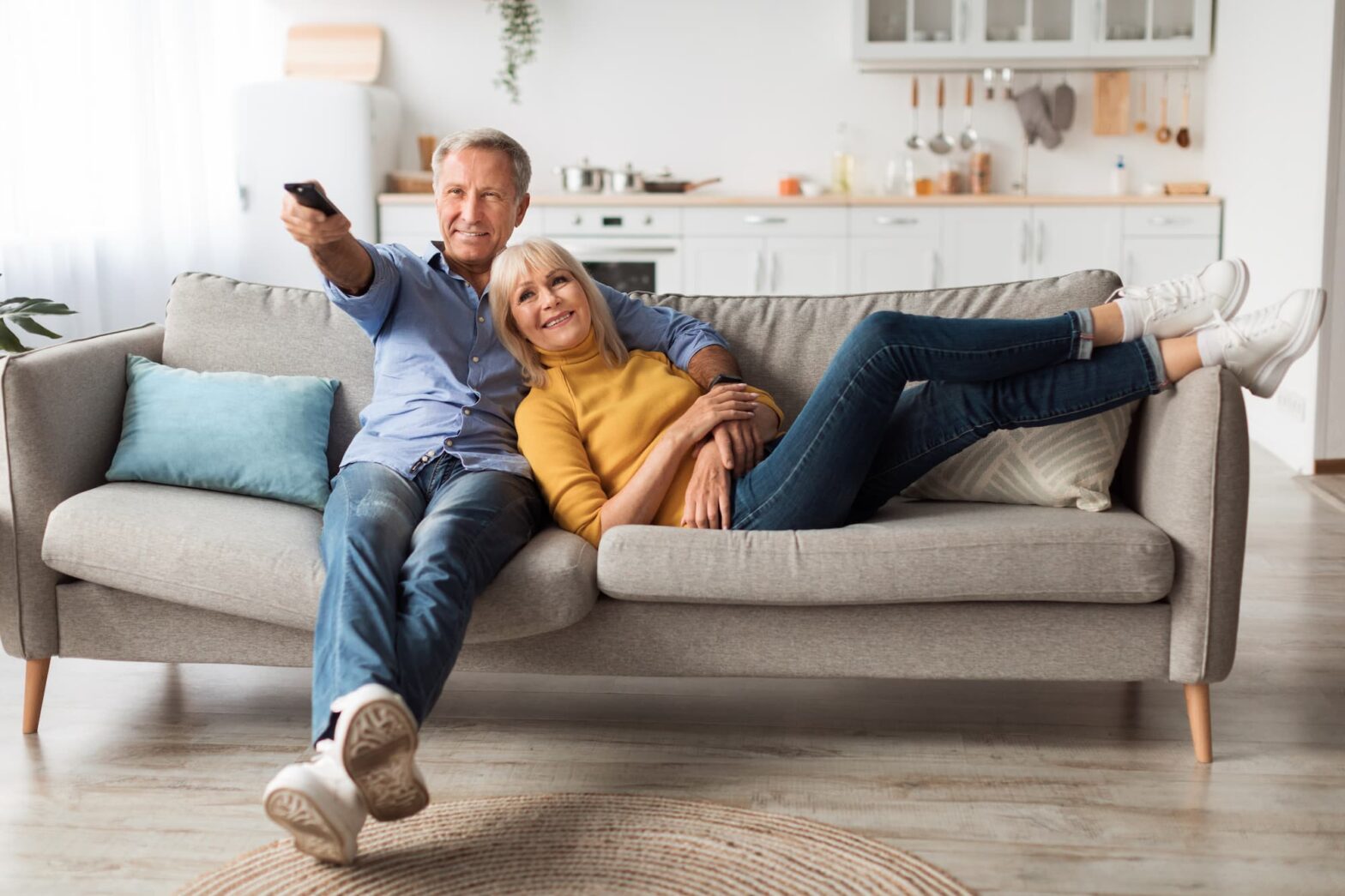 It is natural to think of retirement as a time of shutting down and taking it easy. From a money management standpoint though, retirement is when the real work begins.
Saving for retirement is tough, but perhaps the biggest financial challenge comes once you stop working. After all, those years leading up to retirement leave you a certain margin for error — if your retirement savings start falling behind, you have options such as increasing your retirement savings rates over the next few years or even working a while longer than originally planned. Once you walk away from the workplace though, your savings are somewhat locked in — now you have to make them last.
To help stretch your savings over the course of your retirement and take care of other financial responsibilities in the later part of your life, here are five things you should plan on attending to once you retire.
1. Fine-tune your asset allocation
In terms of risk management, retirement is a real watershed event. It is the point at which you typically go from adding money to a retirement plan to taking money out. That is important, because it has a substantial impact on your liquidity needs and your portfolio's ability to withstand market volatility.
So, once you start drawing from your retirement plan, you should consider shifting to a more conservative asset mix so the portfolio is more stable and liquid. However, you still have a long enough time horizon that you should not totally abandon growth investments, especially given how low bond yields and savings account rates are these days.
2. Consider a second career
Many people cannot wait to quit working — until they try it. Then, they find themselves missing the activity and engagement of having a job. Finding part-time work can be the ideal solution to fill that void without recreating all the strain of a full-time job. Financially, it has the double benefit of providing income and giving your portfolio more time to grow before you have to start drawing on it heavily.
3. Reset spending targets
You should be drawing a budgeted amount out of retirement savings that will allow those savings to last throughout your retirement. This is not an exact science, so you need to revisit your spending targets every year, to make sure you are not depleting your assets more quickly than planned.
4. Update your will
Retirement is a good time to take a fresh look at your will. Both your resources and priorities may have changed considerably since you first made a will.
5. Make a living will and durable power of attorney
Nobody likes to think about the possibility of becoming physically or mentally incapacitated, but these are possibilities for which you need to prepare. A living will makes it clear what level of medical care you want to receive. A durable power of attorney allows a trusted friend or relative to make financial decisions on your behalf. The nature of both types of instructions is that you need to get these documents in place before you need them, because you won't be in a position to do so once the time comes to employ them.