How Teens Can Help Parents Save for College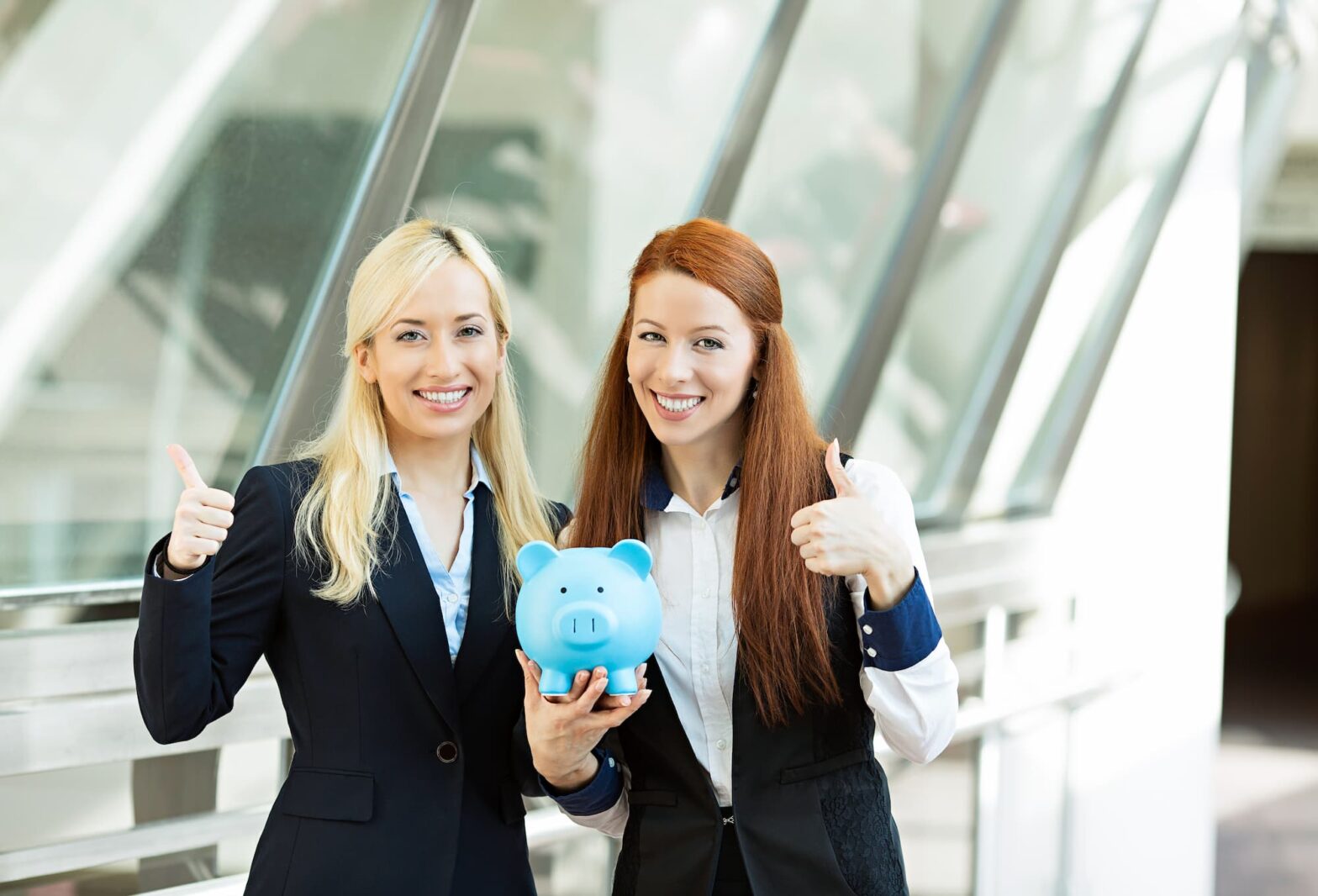 The cost of sending a child to college is rising rapidly, heightening one of the biggest financial challenges parents face. But you needn't take this on alone when you can get assistance from a bright, able-bodied helper — your future college student.
According to the National Center for Education Statistics, in the 10 years through the 2010-11 school year, the average annual cost of tuition, room and board at a four-year college rose by more than 70 percent to $22,092. That annual cost jumps to $32,617 for a private school, and you can multiply both these figures by more than four since the term "four-year degree" is often a misnomer.
Enlisting your future student
Meeting the financial challenge of paying for college should be a team effort that closely involves the future college student. This can have a number of benefits:
It gives busy parents an extra resource for collecting information.
It helps the child buy into all decisions, which should enhance motivation to perform well.
It fosters good financial habits for the future.
To accomplish these things, consider involving your child in the realities of financing college around the beginning of high school by enlisting them in the following activities:
Getting a job. This not only generates extra money, but can teach a child to structure time more effectively to meet work, school and social obligations.
Budgeting for savings. Once teenagers start earning a paycheck, it's easy for that money to burn a hole in their pockets. From the first paycheck, reinforce that the No. 1 goal is saving money by working with your child on how to split each check between savings and a limited budget available for spending.
Managing a checking account. Teach your child to record each checking account transaction and regularly balance the account. This will help monitor spending and encourage responsible banking habits.
Using savings accounts effectively. Consider having your teenager's pay directly deposited into savings rather than checking, to help ensure that saving money comes first. Show your child how to research the best savings accounts to earn more interest as money accumulates.
Shouldering the cost of college
Once you start looking at colleges, make sure your child is involved in the following:
Researching costs. Make sure to consider lower-cost alternatives, such as state and community colleges, online schools or attending part-time while working.
Identifying the benefits of an education. In general, college degrees lead to better employment prospects, but not all degrees are created equally. The return students get out of a degree will depend greatly on what profession they pursue, what degree they get and what type of school they get it from. Your child can check out a profession's job growth projections and average wages on the Bureau of Labor Statistics website at www.bls.gov. It's also a good idea to check employment ads to see what types of degrees hiring managers in that profession look for. Finally, have your child check with each prospective college's placement office to see what percentage of students with a particular degree got a job in the profession in the first year after graduation.
Exploring financial aid opportunities. One way to improve return on investment is to reduce the cost of the investment. The federal government's financial aid web site at www.fafsa.gov will walk your child through the various financial aid options and application procedures.
Consider the pros and cons of dorm life. Living in a college dorm can be a key coming-of-age experience. Ideally, meaningful friendships are made, lessons are learned about living with others and personal responsibility is fostered. Of course, it's also true that beer pong is played, bongs are smoked and music is played well past midnight. The financial side of this is that living on campus adds to the expense of college, so that expense needs to be weighed against a judgment of whether living in a dorm will help a child mature or simply interfere with academic performance.
Understanding loan repayment. Sharply rising tuition costs have been accompanied by sharply rising student loan burdens for recent graduates. Don't allow your child to take out a loan before you've sat down together to review the projected repayment schedule and have assessed whether meeting that schedule would be realistic.
Involving a child so closely in decisions about paying for college helps that child view tuition payments not simply as an expense, but as an investment. That's an important understanding for students to have, since they are the biggest factor in determining whether that investment will pay off.