Using Relationships to Get Better CD Rates Is Possible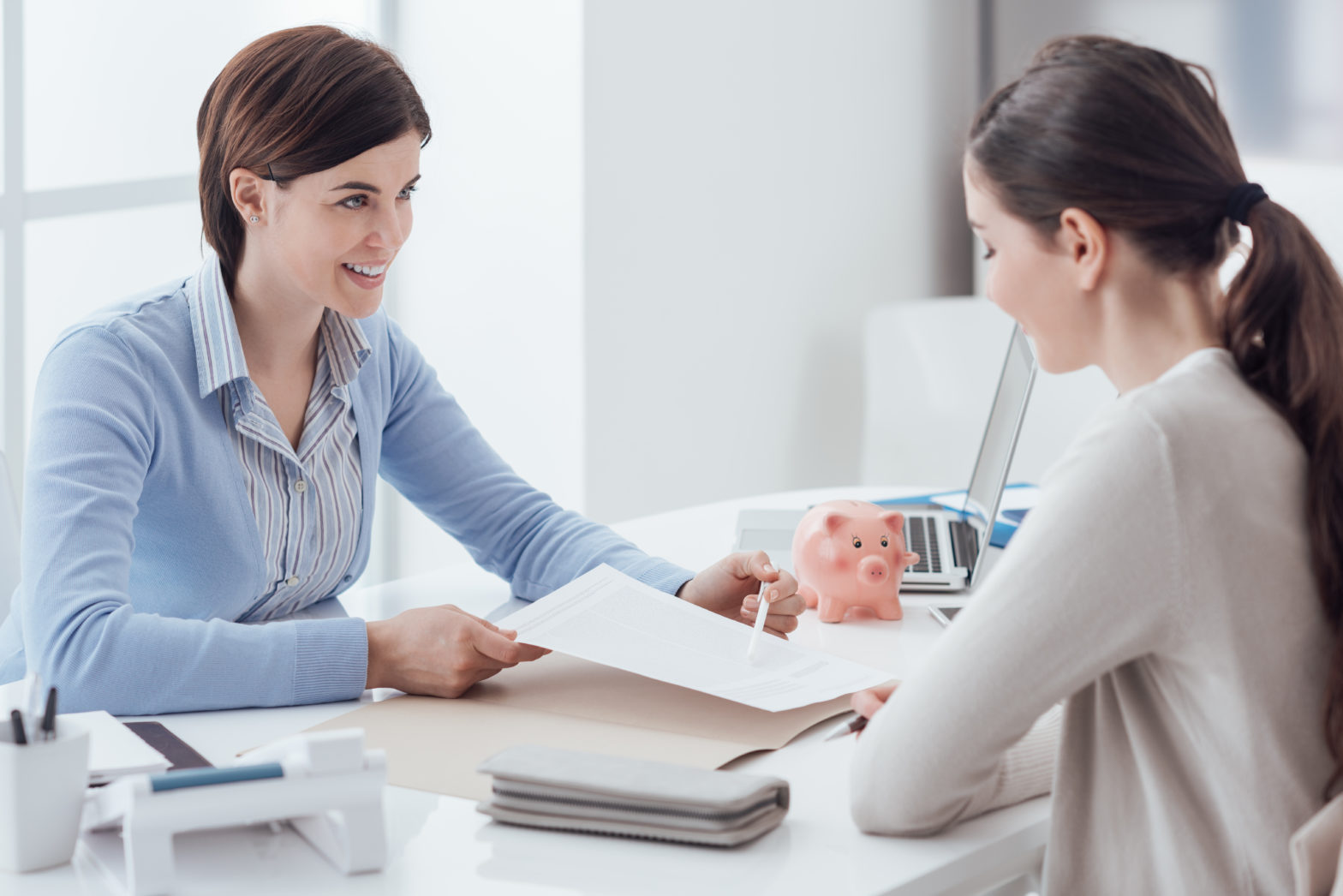 It's long been a tradition in the banking industry that bigger customers get better terms and service. Increasingly, this practice is being formalized, with products such as relationship CDs.
Relationship CDs are just like traditional CDs, only you are required to have an additional account with the bank in order to be eligible for them. The premise behind any exclusive product is that it is more attractive than those open to the general public, but to make sure a relationship CD really is a good deal, you have to look at all aspects of the relationship – the CD rate you get, plus the terms on the other account you are required to maintain.
Why Relationships Matter
Low interest rates suggest that banks aren't particularly interested in attracting deposits these days, so why are they interested in attracting multi-account relationships? It may be precisely because deposits have limited value to banks in the current environment. If a bank can tie a deposit account like a CD to a more profitable type of account, such as a credit card or checking account, then the CD is more attractive to the bank.
The rise in relationship CDs may also have something to do with the fact that rates are so low. Banks are looking for things other than interest rates that they can use to tie a customer into the bank for the long term.
Relationship CDs also make sense from an accounting standpoint. There is a certain cost in acquiring and maintaining any one customer relationship. The more revenues you can then associate with that relationship, such as by adding on other products, the more it offsets the cost and makes the relationship profitable.
Easily Find the Best CD Rates and Terms
Using Relationships as a Tool to Get Better CD Rates
If you are shopping for CD rates, the message is that you might do better if you have other bank accounts that you can put on the table. This may include a savings account, a checking account, or a credit card. At least raise the possibility of bringing along these other accounts whenever you discuss rates with a banker.
Some relationship CD rates may be advertised, but the pricing of bank products is complex and changes frequently, so be sure to ask directly about the possibility of relationship pricing before you sign up for a CD or any other bank product.
Make Sure the CD Rates Are Worth It
Getting a better CD rate is good only if you don't give up too much to get it. You need to compare CD rates with the terms on any related accounts to make sure you are getting a good deal overall.
For example, you might be thrilled to find that you can pick up an extra 0.50 percent on a $10,000 CD, if you bring along a checking account as well. However, if this means giving up free checking at another bank, keep in mind that the extra CD rate will only earn you $50 a year. If you would end up paying more than that in checking account fees, then the relationship isn't worth it.
There are cases, though, where the numbers will work in your favor. That's why you should always try to make the most of your banking relationships to score better CD rates.