AloStar CD Review 2023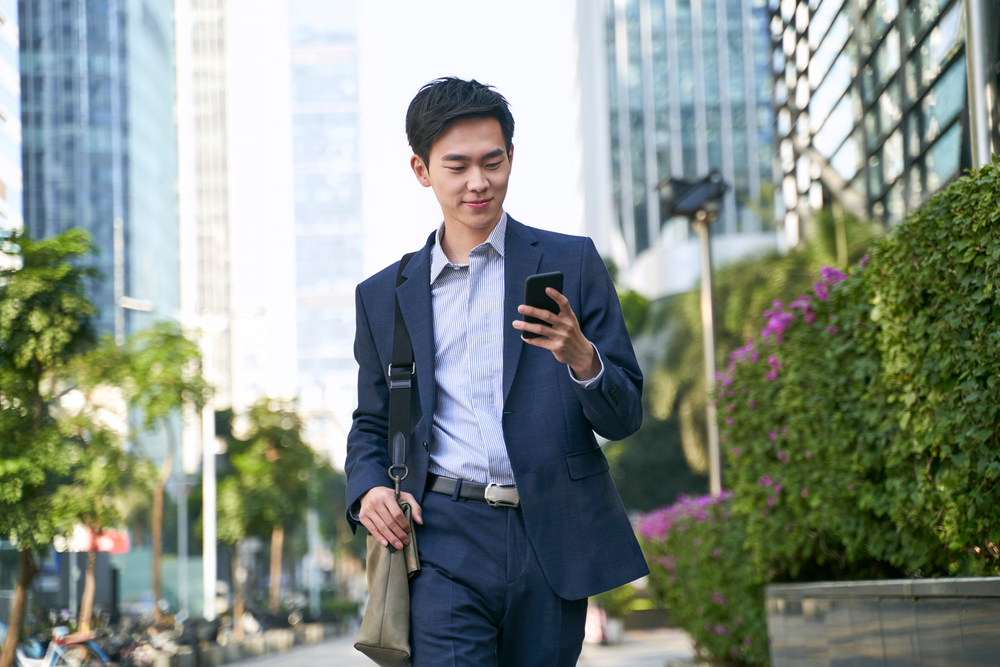 For savers who want to take advantage of rising rates, certificates of deposit are one way to maximize the amount of interest that can be earned. However, many CDs require you to tie up your money for a year or more. That's not the case with AloStar, though. The company offers a short-term CD at a very competitive interest rate.
AloStar CD At-a-Glance
Only 8-month CDs are available
Competitive interest rate
$10,000 minimum deposit and minimum balance requirement
Available in 41 states
Penalty for early withdrawal
Deposits are insured by the FDIC
Which Banks Have the Best CD Rates?
Many banks offer CDs, but finding one doesn't have to be hard. Use our CD rate-finder tool below to sort through the list to find a CD that fits your financial goals.
Overall Impression
As a division of Cadence Bank, AloStar provides a very niche service. It doesn't have checking, savings, or lending accounts. Instead, it offers a single CD product.
That CD comes with a competitive rate and a short term – 8 months – making it ideal for those who want to cash in on current high-interest rates without tying up their money for an extended period.
However, the required $10,000 minimum deposit will put this account out of reach for many.
Pros and Cons
Saving money in an AloStar CD could put hundreds of dollars into your pocket, but this account is only for some. Take the time to weigh the pros and cons carefully before signing up.
Pros of AloStar CD
APY that is among the highest currently available for short-term CDs
An 8-month term helps keep money more accessible
FDIC insurance of up to $250,000 per depositor
Available in 41 states
The online application can be completed in about 10 minutes
Cons of AloStar CD
$10,000 minimum deposit and balance requirement
Substantial penalty for early withdrawal
No other account options for those who want a different term or additional banking accounts
Compare to Others
Several banks are offering CDs with competitive interest rates right now, so compare your options. Here's a look at some of the other products currently available.
Bread Savings
At Bread Savings, you can select from CD terms ranging from 1 year to 5 years. The rate on its 1-year CD is slightly higher than that offered by AloStar, but the trade-off is that your money will need to be tied up in the CD for an extra four months.
The minimum CD deposit at Bread Savings is $1,500, and the company also offers high-yield savings accounts with a competitive interest rate.
Marcus by Goldman Sachs
Marcus by Goldman Sachs has a no-penalty CD that can be a good option for those who want the flexibility of accessing their money early if needed. The CD has a $500 minimum deposit and is available in three terms ranging from seven to 13 months.
CD rates at Marcus by Goldman Sachs are lower than what is currently offered by AloStar although most are still competitive, depending on the CD type and term.
American Express®, Member FDIC
Certificates of deposit at American Express®, member FDIC have lower interest rates than AloStar's current offer but do not have a minimum deposit requirement. That makes them more accessible to savers with less cash on hand.
At American Express, ®, Member FDIC you can choose from six CD terms, ranging from 1 year to 5 years. However, carefully compare rates since only some of their accounts offer a competitive APY.
American First Credit Union
If you like keeping your savings at a member-owned credit union, American First Credit Union offers competitive promotional rates on its certificate accounts. You'll only need $1,000 to open an account, and terms range from three months to five years.
Only a few certificate terms have higher promotional rates, which are still lower than what you will receive at AloStar.
How the AloStar CD Works
If you've never had a certificate of deposit before, you might not be familiar with how they work. Fortunately, the basics of these accounts are pretty simple.
With a CD, you essentially promise to leave your money with a bank for a specific period. In exchange, the bank promises to pay you a fixed interest rate. If you withdraw your money before the period ends, the bank may charge a penalty or withhold some of the interest.
Let's say you deposit $10,000 into a 1-year CD earning an APY of 4%. By the end of the term – known as the maturity date — your CD would have made $400 and be worth $10,400. Then, you can withdraw the money to another account or roll it over into a new CD.
Who Is the AlsoStar CD For?
Like other financial products, an AloStar CD isn't suitable for everyone. You'll benefit most if you fit the following criteria.
Have at least $10,000 to save in a CD
Feel confident you won't need this money for the next eight months
Don't mind using an online bank
Are comfortable applying online for a bank account
Rating the Features
Let's look at what we know about the AloStar CD and how these accounts operate.
User Experience
The AloStar website is simple and direct. It provides basic information about the CD and then directs visitors to an application page. There is a web form you can fill out to request more information, and AloStar also provides an email address and phone number if you have any questions.
Fees
Unfortunately, AloStar doesn't provide any specific details regarding fees on its website. It does note the following, though:
Substantial penalty for early withdrawal. Fees may reduce earnings.
The terms and conditions link at the bottom of the AloStar website takes visitors to the disclosures page of its parent company, Cadence Bank. According to the fee schedule listed, the early withdrawal fee on an 8-month CD could be as much as three months' interest on the amount withdrawn early.
Rates
All AloStar CDs earn the same competitive APY. This rate is not the highest currently available on the market, but it is close. If you are comparing rates at various banks, consider the term. AloStar is one of the few institutions to offer a high interest rate on an 8-month CD.
Minimum Deposit
The minimum deposit will be the biggest obstacle to opening an AloStar CD for many people. You'll need at least $10,000 to open a CD and earn interest. This money must come from a non-AloStar and non-Cadence bank account to receive the competitive interest rate.
Tools, Extras
You will find a little in the way of extras on the AloStar website. It is bare bones with an application and not much more. There also isn't a dedicated AloStar app available, although its parent company, Cadence Bank, does have a mobile app.
Customer Support
If you need to reach customer service, you can send an email or call during the hours of 8 am-5 pm Central Time on Mondays through Fridays. The company also has an online web form you can submit for additional information.
Access
AloStar has no physical branches, so you'll manage your account through their website. Money can be deposited or withdrawn using a linked external account.
Safety and Security
Although AloStar does not outline its security provisions, its parent company, Cadence Bank, uses first-rate encryption and other tools to secure customer data.
How to Get Started
AloStar estimates that opening a CD will take about 10 minutes for most people. Before you get started, gather your government identification, Social Security number, and external bank account information. Then, you can open your account using these steps.
Read and agree to the electronic disclosure and consent.
Enter your personal information, including date of birth and Social Security number.
Confirm your account choice.
Review disclosures and add funding method.
Confirm application details and submit.
Certificates of deposit are opened once the deposit is received.
Frequently Asked Questions
Is it worth getting a CD account?
Assuming you won't need the money during the CD term, opening a certificate of deposit can be worth it. Many CDs have higher interest rates than what can be found in other savings products, and that can add up to a significant amount of money, depending on the CD term.
However, some banks offer different interest rates based on the term. An advertised rate may only be reasonable on specific terms, while other CDs earn significantly less.
That's one positive of AloStar Bank. Since it only has one CD, you can be assured that you will get the advertised interest rate.
What is the most significant negative of putting your money in a CD?
The early withdrawal penalty is generally considered the most significant negative of a CD. Most banks will charge a fee equal to several months' interest if you take your money out of your account before maturity. For this reason, you shouldn't use a CD for any money you need to keep readily accessible, such as your emergency fund.