Best 1-year CD Rates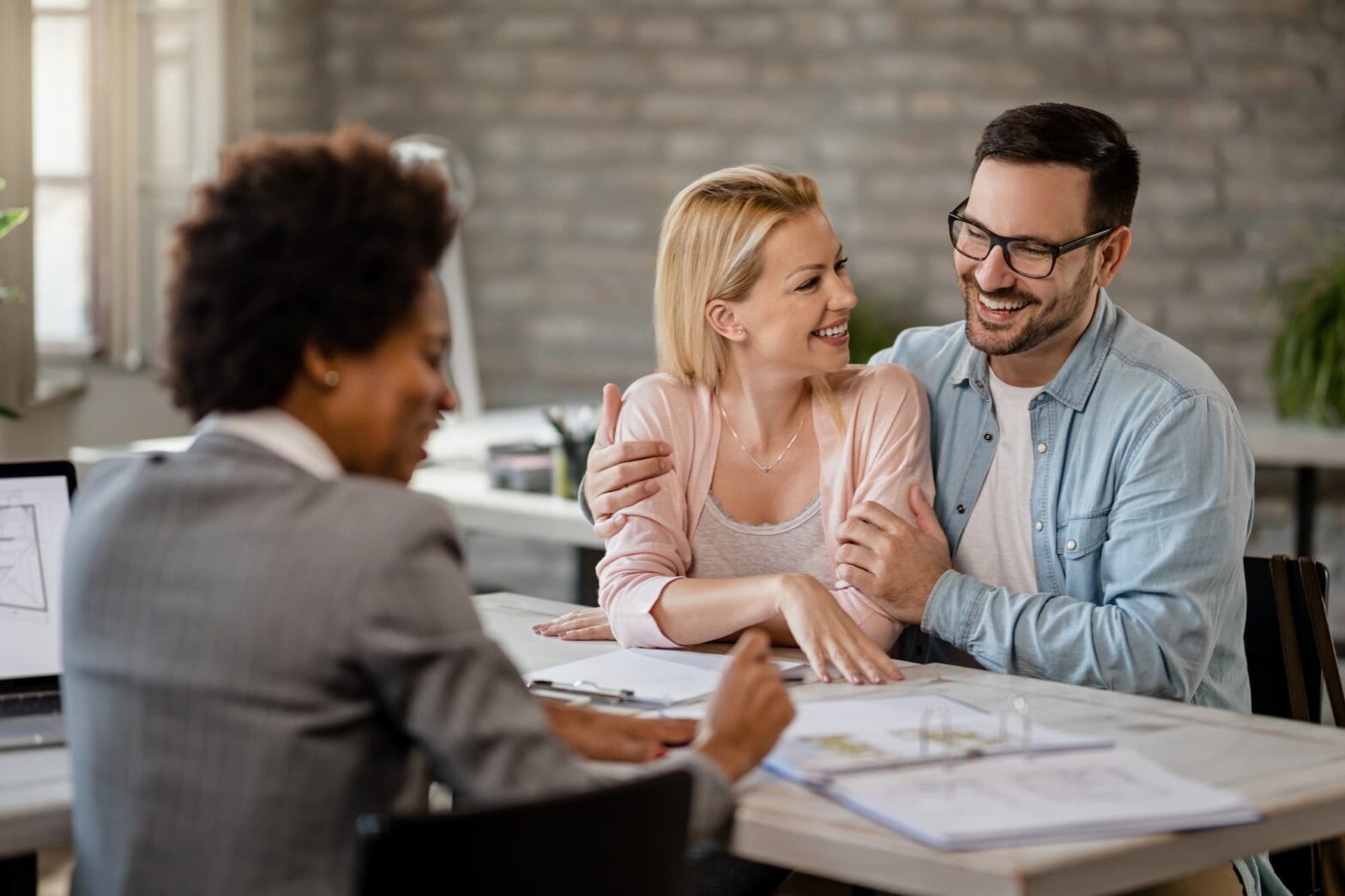 Want to earn more money on your savings? If you don't expect to need the money for the next year or so, consider a one-year CD as an alternative to a savings account.
CDs offer similar safety and stability features to savings accounts, but generally have higher rates. They do require that you commit your savings for a set amount of time, but a one-year CD can earn you a higher rate without a very long commitment.
What Is a 1-year CD?
A certificate of deposit, or CD, is a type of savings account. A CD usually requires that you keep your money for a set time, in exchange for which your interest rate won't change over that period.
Besides allowing you to lock in a rate for a given period, CDs generally offer higher rates than savings accounts. The longer the time commitment you make, the higher the rate you are likely to get.
As the name suggests, a one-year CD requires a 12-month commitment to the account. On most one-year CDs you will be able to lock in a rate for that full year, but you will pay a penalty if you need to withdraw money before the year is up.
Locking in an interest rate for a full year is most worthwhile if you can find an especially competitive rate. Since CDs are offered by banks and credit unions and there are thousands of those institutions nationally, you have plenty of products to choose from.
There is a big difference in rates across all the CD products offered by banks and credit unions. Therefore, it pays to shop around to find one of the best rates.
Which Banks Have the Best CD Rates?
Hundreds of banks offer CDs, and there's fierce competition among them to offer the best rates. Use our MoneyRates CD rate-finder tool below to sort through the list to find a CD that fits your financial goals.
Pros and Cons of 1-year CDs
Here are some of the advantages of a one-year CD:
Usually pays a higher rate than a savings account.
Guarantees your rate for a full year, so you know what you'll earn even if interest rates change.
Makes the money available at a scheduled time, so you can plan your spending or next investment around it.
There are a few disadvantages:
By locking into a rate, you won't earn more if interest rates rise over the next year.
You will probably pay a penalty if you need to access the money before the CD matures.
Not a growth vehicle that will help you stay ahead of inflation over the long term.
Who Are 1-year CDs Best For?
Is a one-year CD a good fit for your needs? This kind of account is best for people who:
Don't have an immediate need for the money.
Have predictable expenses, so they are unlikely to have to break into the account unexpectedly and incur an early withdrawal penalty.
Have a significant expense coming up in a year's time.
Aren't putting aside the money for distant goals like retirement, which might require more growth-oriented investments.
Tricks to Get the Most From Your 1-year CD
Here are five ways you can make the most of your one-year CD:
Don't automatically roll over your CD at your current bank. Your bank may have had the best CD rates the last time you signed up for one, but these things change all the time. Shop around to see if they still have the best rate.
Compare rates from multiple banks before choosing. CD rates differ a great deal from bank to bank. Check out a few banks to see which have the best one-year CD rates.
Consider slightly longer CD terms if you can. If you think it might be more than a year before you need your CD, keep in mind that a longer-term CD might offer a better rate. Some banks offer slightly different terms, such as a 13-month CD, that might give you a better rate while only locking up your money a little longer.
Use a one-year CD as part of a CD ladder. A CD ladder is a series of CDs that mature at different times. This can give you some near-term liquidity while also earning some of the higher rates you get with longer-term CDs.
Compare early withdrawal penalties as well as rates. If you find two CDs that offer good rates, how do you choose? One thing to look at is the penalty you'd pay if you need to access your money early. A lower penalty might be the tie-breaker between two CDs with the same rate.
FAQs About 1-year CDs
Here are some answers to frequently asked questions about one-year CDs:
What do one-year CDs pay?
According to the FDIC, as of July 2023 the national average rate on a one-year CD was 1.45%. However, the best 1-year CD rates are much higher than that. It pays to shop around.
Will CD rates go up over the next year?
That depends largely on whether inflation picks up. When inflation goes up, interest rates are likely to rise.
How can I get a better interest rate?
The two best ways of getting a better rate on a one-year CD are 1) shop around for a better rate and 2) consider a longer-term CD if you can wait more than a year before you need the money.
Is CD interest taxable?
CD interest is taxable unless you own the CD within a tax-advantaged vehicle like an IRA. CD interest is typically taxable in the year in which it is earned, regardless of whether the interest is actually paid out during that year.