Ultima Bank Combines Traditional and Online Banking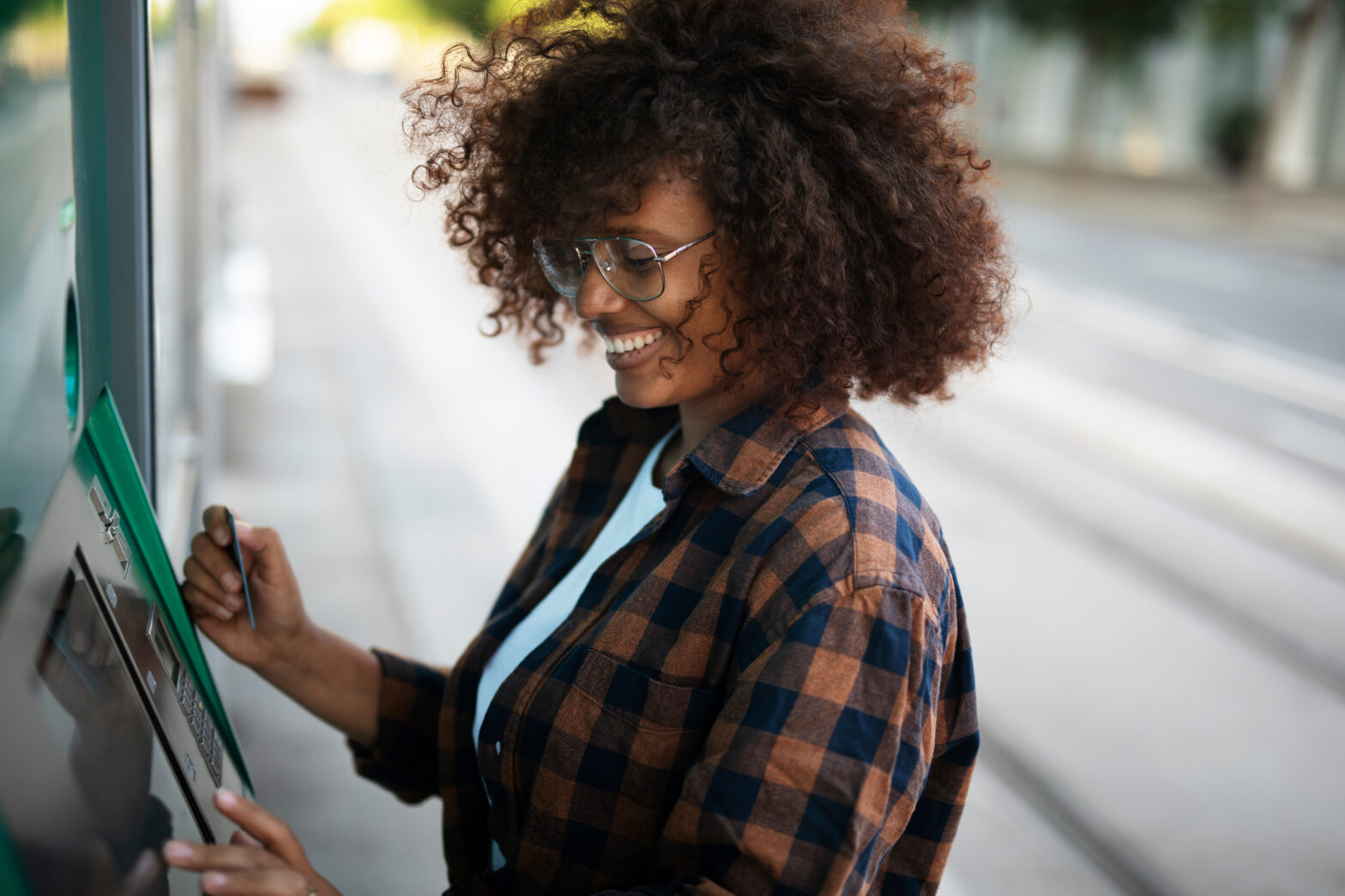 Ultima Bank is a relatively small institution with big ambitions, including aiming to offer the best online savings account for its customers. It has been serving the residents of rural Minnesota for more than 100 years. But with the launch of Ultima Bank Direct, customers from across the country can take advantage of its online savings account options.
Branches Plus Online Savings Accounts
While Ultima has since embraced technology — see the details on its tech features — it has not abandoned its mission to serve traditional customers in its rural Minnesota base. The institution operates four branches in Minnesota as well as a separate loan production office in East Grand Forks. Ultima locations include Winger, Fosston, Plumber, and Bemidji.
Ultima Bank Minnesota branches offer the following deposits products:
Checking accounts
Savings accounts
Customers can also use the bank for mortgages, loans and investments. Commercial and business customers are served by the bank as well.
How to Find the Best Savings Account Rates
Rates are on the rise. Don't waste time searching for the right account. Finding the bank with the best savings account to meet your needs is as simple as using our search tool. Try it now and find your high-interest savings account.
How to Open an Online Savings Account at Ultima
However, access to Ultima Bank isn't limited to those living close to its Minnesota branches. Anyone can open a free online savings account through UBM Direct, the company's direct-banking option. UBM Direct's savings account offers a competitive bank rate, though a $1,000 minimum balance is required to open the account and avoid service charges. The only other requirement to open an online savings account is a checking account. The checking account can be at any U.S. chartered institution and is used to fund the savings account.
A Unique Suite of eSolutions
To implement its strategic plan of the 1990s, Ultima Bank Minnesota deployed a suite of technology-based services. In addition to the online savings account offered by UBM Direct, innovative electronic options exist for its branch-based customers. The following are among the bank's eSolutions:
NetBanc
ExecuBanc
MobileBanc/eDeposit
Remote Deposit
ePay
eAlert
eStatements
Together, this suite of services allows individual and business customers to manage their money online or via mobile devices. These eSolutions allow account holders to review transactions, transfer money and pay bills. In addition, eAlert sends emails, texts or online messages to notify customers when their balance is low, a deposit has been made or certain items clear the account.
Another Online Banking Contender
Customers have many options for online bank accounts today. The marketplace for online-only banks is getting more crowded all the time, and many of these institutions provide some of the highest interest rates and lowest fees of any banks in the nation.
While Ultima Bank Minnesota certainly isn't the largest or most recognized name in the industry, it is a forward-looking institution with its eye on technological innovation. Those seeking a 21st-century banking experience with the look and feel of a community bank may want to consider Ultima Bank.