What Is a Neobank?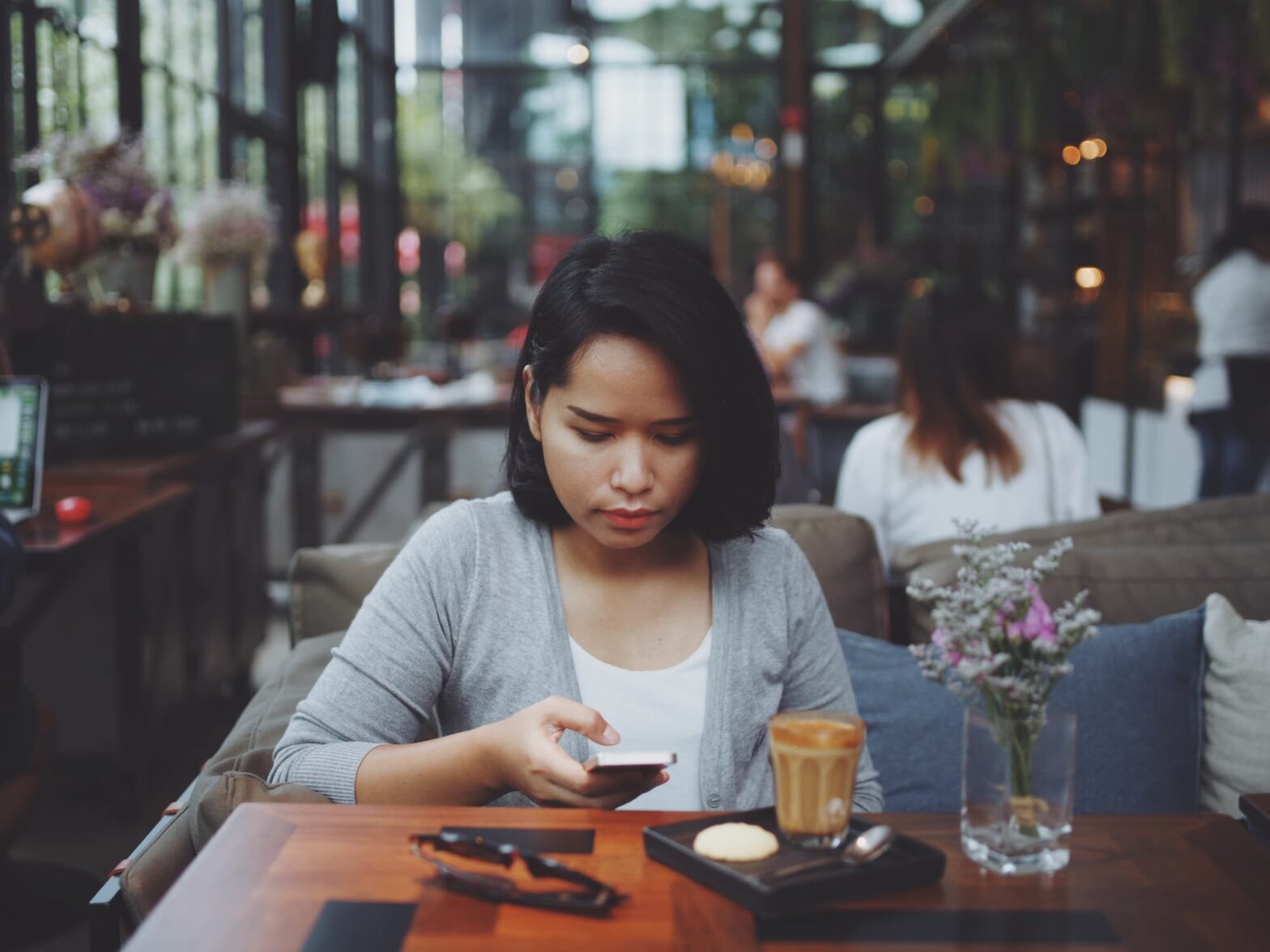 Neobanks are disrupting the banking industry with their low fees and ease of use. They provide a mobile-friendly alternative for consumers who want fast, simple, and cheap banking services. Before you rush to open a neobank account, however, you'll want to understand their pros and cons, safety concerns, and how they work.
Neobanks have developed a large following in the US, and they might be right for you. But they're not for everybody.
Neobank Basics
What are neobanks? Neobanks are online or app-based banking services offered by fintech companies. Account services are mostly limited to electronic money transfers, bill paying, and collecting direct deposit or mobile check deposits. Some neobanks offer additional personal finance tools to help with budgeting and saving.
Chime, GoBank, and Current are among the most popular neobanks. Most neobanks are not "real" banks because they do not have a state or federal banking charter. However, Varo Bank started as a neobank and successfully applied for a charter in 2020, making it a "real" bank.
Explore neobank checking accounts and see how they stack up against each other.
Compare the Best Checking Accounts Online
Finding the bank with the best checking account to meet your goals is as easy as using our explore tool. Give it a try and find the best checking account for you.
How Neobanks Work
If you're comfortable using mobile apps to shop, play games or make restaurant reservations, you'll have an easy time setting up a neobank account. Often, you can just sign up online and download the app. Next, you'll transfer some money into your account and you can start banking right away — with no physical paperwork involved.
Many neobanks provide a physical debit card so you can easily make purchases and withdraw cash. And some even give you cash back on purchases made with that debit card.
You won't need a credit check to open an account with many neobanks — a plus if you have some blemishes in your credit history. And many neobanks offer free overdraft protection, a valuable benefit if you don't balance your account and push the envelope when you spend.
How Is a Neobank Different From a Traditional Bank?
Neobanks almost never have online branches. But they are not the same as online banks.
Neobanks don't usually have bank charters with state or federal regulators.

Customers mainly conduct their banking activities online, via mobile app, and with debit cards.

Many neobanks partner with traditional banks or credit unions so they can insure customer deposits.

Most neobanks minimize their risk by not offering loans, although some provide limited credit in the form of overdraft protection.
Online and traditional banks have full bank charters and can supply a full range of services, including credit cards, mortgages, personal loans, auto loans, and more. Ally Bank, for instance, is an online bank. Many traditional banks have online and mobile banking options designed to compete with neobanks. Marcus by Goldman Sachs and Discover Bank are the online arms of traditional institutions.
Is My Money Safe in a Neobank?
There are some causes for concern with neobanks. You always assume some level of risk just by conducting business online or via an app. But it's fair to argue that you risk your life a little every time you drive to a conventional bank branch. You can protect yourself by practicing good online hygiene. Use strong passwords, don't give out identifying information, and don't bank from unsecured public networks.
The more significant risk with neobanks is their small size and newness. There are over 250 neobanks in the US vying for business, and not all will have staying power. In 2020, neobanks in Europe lost hundreds of millions of dollars, and several lost everything — a wake-up call for US banks and customers.
Neobank companies often partner with established FDIC-backed institutions to offer insured deposits (up to $250,000). Make sure any neobank you choose has a large bank or credit union partner in case it goes out of business. If you have FDIC protection, your money will be safe. Getting your money back, however, will take time and you'll have to jump through some hoops.
Neobank Pros
Neobanks offer their services for free or at very little cost. They can do this because most minimize risk and losses by offering offer little or no credit. Neobanks make most of their income from interchange fees that merchants pay when customers use their debit cards to make purchases.

Interest on deposits is usually higher than that of a traditional bank. The low overhead of neobanks allows them to pay higher interest rates.

Banking services are convenient. Convenience is actually the reason most often cited by neobank customers for switching.
Neobank Cons
Neobanks seldom have brick-and-mortar branches. ATM access may also be limited or costly — read the fine print before signing up.

Product and service offerings may be thin — if you deal in lots of cash, require wire transfer services, or want to purchase certificates of deposit (CDs) or borrow money, you'll probably need a relationship with a full-service bank.

Neobanks are rarely bank chartered. That means fewer consumer protections for you. If there is a problem with the app or the bank goes under, you may or you may not get your money back.
Who Should Consider Neobanks?
Neobanks can be a workable solution if you're comfortable with technology, careful to protect your identity online, and your banking needs are simple. They can save you money on fees and pay more interest on your deposits. Before opening an account, consider:
The financial products offered and if they meet your needs
ATM access and cost
Any fees or "fine print" charges for extras like overdrafts
Interest rates for accounts
Neobanks are, as expected, popular with millennials. A recent survey by Finder found that 60% of millennials either bank digitally or plan to bank digitally. But Gen-X and boomers aren't far behind, with 54% of Gex-n-X and 56% of boomers also adapting to neobanking.