SoFi Active Invest Review 2023: Top Features, Getting Started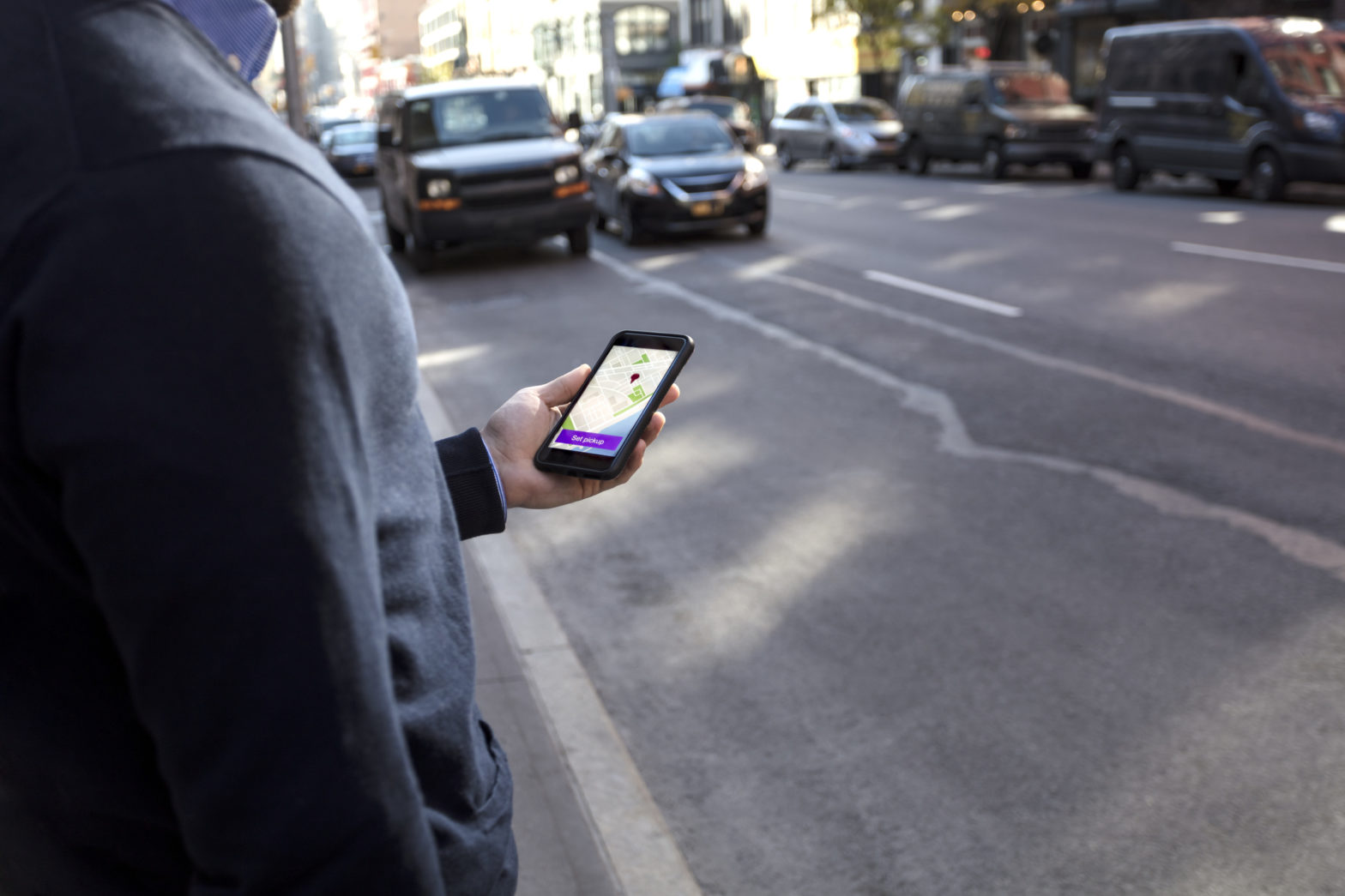 Investing money is an important step in building wealth. Online brokerage platforms make it easy to buy and sell stocks, exchange-traded funds (ETFs), and other securities with low commission fees.
SoFi Active Invest is designed for investors who prefer a do-it-yourself approach to trading. With SoFi Active Invest, you can purchase whole or fractional shares of stock with zero commission fees and no account minimums. If you're ready to move beyond simply saving money and start investing it, here's a closer look at how SoFi Active Invest works.
Who Is SoFi Active Invest For?
SoFi Active Invest is tailored to investors who are comfortable guiding their investment strategy themselves. You might choose SoFi Active Invest if you:
Have at least a basic knowledge of the stock market and how stock trading works.
Are interested in trading stocks or ETFs with zero commission fees
Want the option to be able to trade fractional shares of stock
Are also interested in crypto trading and IPO investing
Don't necessarily need expert advice to make trading decisions
Want to be able to trade with no account minimums
Would like to reinvest dividends automatically to grow wealth
SoFi Active Invest is made for the DIY investor who follows an active strategy. With active investing, the end goal is typically to beat the market if possible. This can mean making trades more frequently in order to capitalize on changing trends or shifts in market momentum. That's different from passive investing, where the end goal is matching the performance of a stock market index. SoFi offers an automated investing option for investors who'd prefer to grow wealth with a passive strategy.
Find Online Stock Trading Companies
Use our search tool to find online robo-advisors and trading platforms. Find the lowest fees for all your investing needs.
Compare SoFi Active Invest to Others
SoFi Active Invest is just one option for online trading or trading through an investment app. Here are two other possibilities you might consider for building a portfolio online.
Robinhood
Robinhood offers commission-free stock trading with fractional shares included, as well as crypto trading, IPO investing, and options trading. This platform offers streamlined trading for DIY investors who don't necessarily need access to expert advice or guidance.
M1 Finance
M1 Finance is designed for self-directed investors who are comfortable making trades and want the benefit of fractional shares as well as automatic rebalancing. There are no trading fees but compared to other brokerages, M1 Finance offers fewer investment options.
How does SoFi Active Invest stack up against some of the other online brokerage account providers? Find out by browsing the selections below.
Top Features of SoFi Active Invest
SoFi Active Invest has some unique features that set it apart from other online brokerage accounts. Some of the main highlights include:
Fractional share investing. With fractional share trading, you can purchase stock incrementally with as little as $5. This can be a great way to add premium stocks that may trade at $1,000 per share or more to your portfolio at a pace you can afford.
No commission fees. SoFi was one of the earliest adopters of the $0 commission-fee model for stock and ETF trading. Fewer fees mean you get to keep more of your returns over time.
No minimums. SoFi doesn't require any account minimums to start trading. That could be appealing for beginning traders who may not have several thousand dollars to invest at once.
Cryptocurrency trading. If you're interested in cryptocurrency trading, SoFi is one of a handful of online brokerages that offers it. You can get started with as little as $10 and trade crypto through the SoFi app, with new coins added regularly.
Invest in IPOs. Initial public offerings can be attractive for investors who want to get in on the ground floor of a company that's ready to go public. SoFi simplifies IPO investing with no account minimums required to get started.
Online trading resources. SoFi Active Invest offers access to online trading resources, including personalized stock charts, historical data, webinars, and live events to help you make smarter investment decisions.
How to Get Started
Opening an account with SoFi Active Invest is quick and easy. You can create your account online by completing the application. You'll need to tell SoFi your:
Name
Address
Email address
Date of birth
Phone number
Social Security number
You'll need to provide a bank account number and routing number to link to your SoFi Active Invest account. This is how you can transfer money to invest. If you have a SoFi Money Account, which is SoFi's online checking account option, you could link this account in place of an account at an external bank.
Again, there are no account minimums required to start trading. However, you will need at least $5 to buy fractional shares and at least $10 to buy crypto.
Rating the Features
SoFi Active Invest has plenty of great features, but before you open an account, it's helpful to know exactly how they measure up.
User Experience
The signup process is quick and easy, and both the SoFi website and mobile app are easy to navigate. If you have an issue, you can contact customer support by phone. Once your account is created, you can also log in to chat with support if you'd prefer.
Fees and Rates
SoFi Active Invest earns top marks overall for its $0 commission-fee model. Remember, however, that this applies to stock and ETF trades. If you're trading cryptocurrency through the platform, SoFi can charge up to a 1.25% markup on those transactions. If you're planning to do a lot of crypto trading, you may want to compare the markup SoFi charges to what you might pay with other crypto platforms.
Transparency
SoFi aims to make it as easy as possible to get answers to your trading questions. There's an extensive FAQ section that covers the most important things to know about SoFi Active Invest. When fees are charged, that's made clear upfront. And again, if you need help, you can chat with live support through your account login.
Flexibility
In terms of flexibility, SoFi does offer a solid range of basic trading options. You can build a portfolio with stocks and ETFs, or if you're comfortable with a higher degree of risk, test out IPOs and cryptocurrency. If, however, you're looking for other investment options such as bonds, mutual funds, futures, forex, or options, you won't find those here.
Customer Support
SoFi Invest support is available by phone at (855) 525-SOFI (7634) Monday through Thursday from 5 a.m. to 7 p.m. Pacific Time and Friday through Sunday from 5 a.m. to 5 p.m. PT. You can chat with support when you log in to your account. As a SoFi member, you also have access to a free online community where you can connect with other investors.
Pros and Cons of SoFi Active Invest
SoFi Active Invest shines in certain areas compared to other online brokerages. On the other hand, there are a few potential drawbacks to consider. Here's a rundown of the main pros and cons to know.
Bottom Line
If you're comfortable taking the reins of your portfolio yourself, SoFi Active Invest can help you to grow wealth with minimal fees. You can also explore the possibilities of crypto trading or IPOs and invest in the latest trends from your mobile device. Take the next steps to open a SoFi Active Invest account today.