Banks Are Offering Perks to New Checking Account Customers
Our articles, research studies, tools, and reviews maintain strict
editorial integrity;
however, we may be compensated when you click on or are approved for offers from our partners.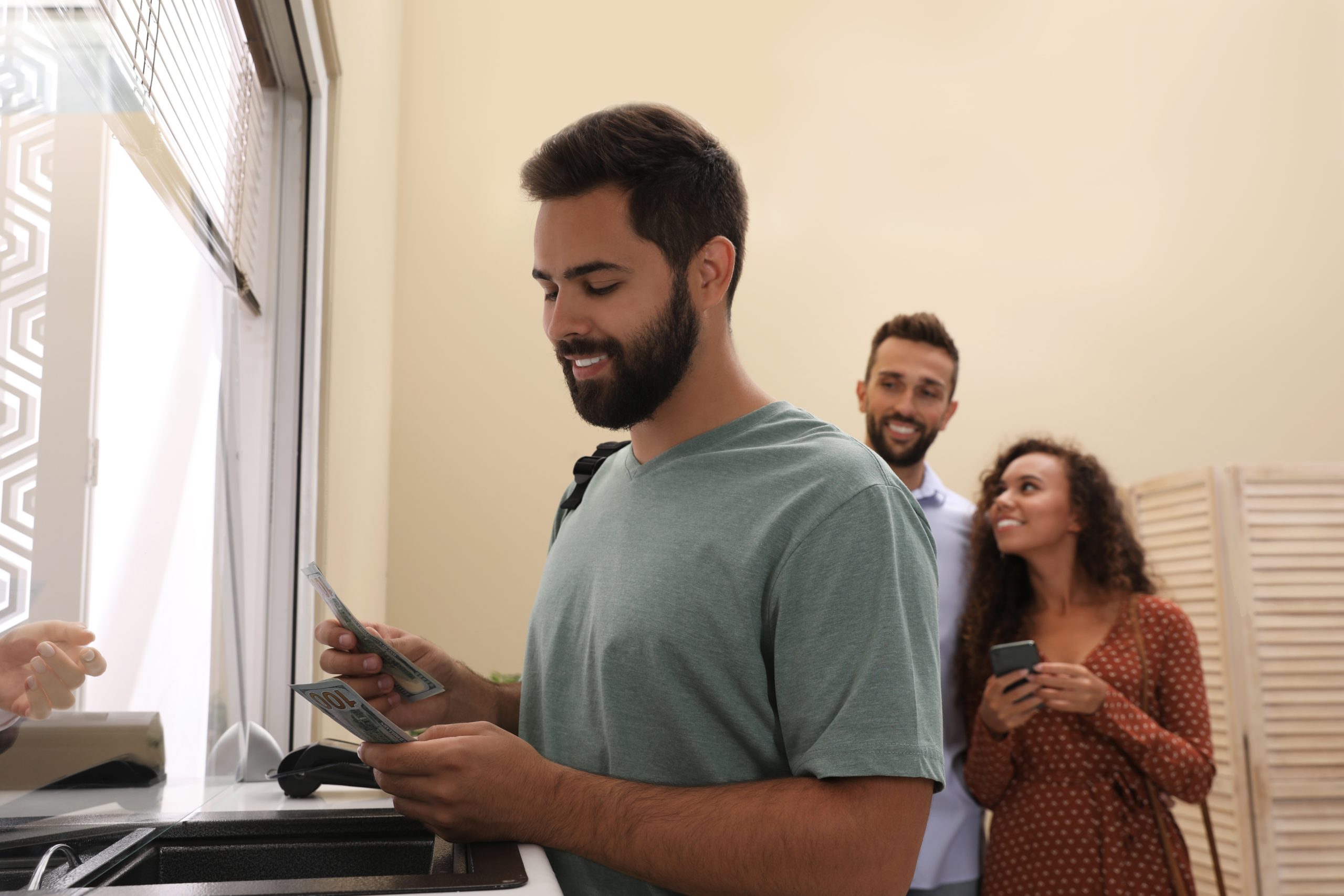 Checking accounts continue to be the primary relationship most people have with a bank. However, more people are rethinking that relationship of late, and seeing what else is out there. Part of this is no doubt due to steeper fees at some banks related to mishaps such as bounced checks or overdraft fees.
One bank's lost customer is another bank's gained customer, or at least that's the principle that banks hoping to gain customers are operating by. And they're giving some pretty nice perks to ease the decision-making process of potential new checking account customers.
For customers looking to be given free stuff by banks, now is a good time, and the future may be even brighter.
Checking Account Freebies Abound, Now Standard Operating Procedure
Yes, many banks have increased fees related to overdrafts. Yes, bank reliance on these fees can be seen as a troubling development. But for customers that don't overdraw their checking accounts, the free things that come with a standard modern checking account is impressive.
Free features may include but not be limited to:
— Online banking
— Mobile banking
— Direct Deposit
— ATM withdrawals
— Online bill pay
— Monthly spending reports
— Electronic records storage
Twenty years ago, if someone told you that you'd get all that free with a standard checking account, would you have believed them? Probably not, and yet today free services like the above are standard.
Checking Account Competition Getting Heated, Time to "Plus It"
In addition to the normal free stuff, some banks are going out of their way to do what Walt Disney famously termed "plus it." After a project seemed done, Disney would instruct his employees to "plus it." Nothing was done until it had that extra cherry on top that made the work truly shine.
Banks aren't run by artists, and so their creativity about what perks to offer new checking account customers is typically somewhat limited. Luckily, though, banks are giving out an uncreative gift that's extremely appealing: cash.
Currently, checking account customers shopping around for the best checking accounts are seeing sign-up gifts of $50, $75, $100, or even $200. Restrictions may apply but are usually not excessive, and the irony of being cut a check to open a checking account is rich.
Free Stuff In a Time of Rough Balance Sheets
Customers unhappy with current bank offerings may have reason to smile one year from now if bank balance sheets improve. Banks, after all, have been cutting costs right and left to deal with the trillions of dollars of questionable debt they've swallowed over the past few years.
Once that debt gets dealt with to some appreciable degree, banks may prove even more eager to ply customers away from their current checking accounts. With brokerage houses like Fidelity and Schwab challenging traditional banks for customer deposits and China not giving U.S. banks as much of their savings, banks may start giving even more if only you'll open an account.
Sources:
Patricia Kitchen • As bank fees rise, consumers shop for checking accounts • Jul 13, 2009 •