SoFi Auto Invest Review 2023: Pros, Cons, & Top Features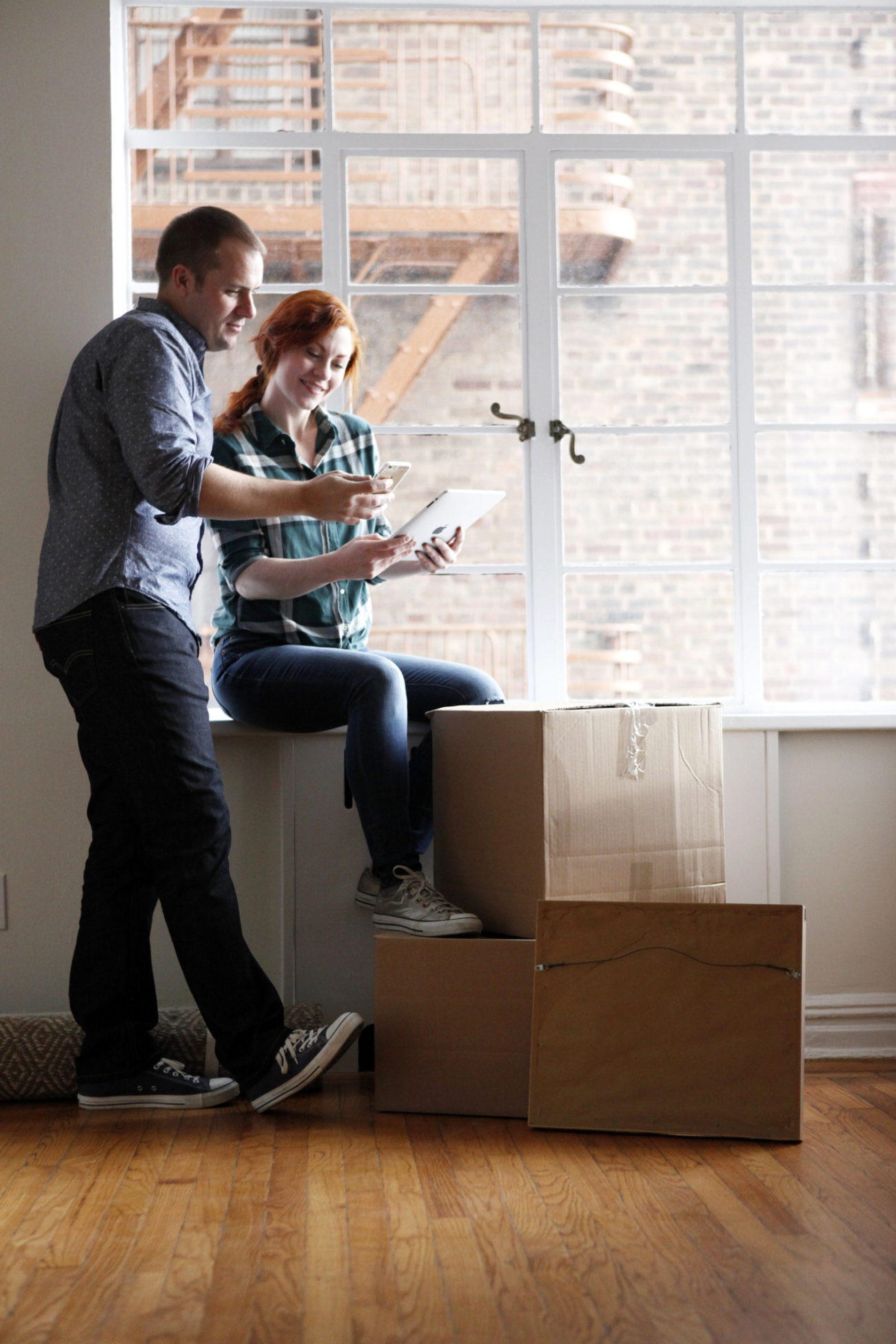 Investing can be a little overwhelming when you're just getting started. Building a portfolio on autopilot can take some of the hassles out of choosing the best investments to fit your needs and goals.
That's what robo-advisor platforms are designed to do — simplify investing with minimal fees. SoFi Automated Investing can help you create a custom portfolio based on your age, risk tolerance, and goals with no management fee. If you prefer to go hands-off with investing but still want to build wealth, here's a closer look at how SoFi Automated Investing works.
Who Is SoFi Automated Investing For?
SoFi Automated Investing is designed for investors who don't necessarily need or want to be hands-on with building and managing a portfolio. You might consider this investment option if you:
Are comfortable with allowing a robo-advisor to guide your investment decisions
Need a low account minimum to get started investing
Are brand-new to investing and still learning about the market
Prefer ETFs to other investment options
Want to minimize what you pay for investment fees
Are interested in having access to professional advisors without high fees
With automated investing, you're following a passive investment strategy. SoFi's automated portfolios are built using exchange-traded funds so you can get exposure to a collection of securities (i.e. stocks, bonds, etc.) in a single basket. The goal of passive investing is typically to meet or match the market's performance, rather than trying to beat it. Investors who want to direct their investments themselves may be better off with a SoFi Active Invest account, which offers commission-free stock and ETF trading.
Which Automated Investing Tool Is Right for You?
Finding the right investing tool to meet your needs is as simple as using our search tool. Try it now and find an investment account with low fees and lots of investment options.
Compare SoFi Automated Investing to Others
SoFi is just one possibility you might consider for automated investing. There are other robo-advisor platforms you may want to weigh in the balance when choosing where to invest.
Ally Invest
Ally Invest offers both self-directed trading and automated investing. You'll need at least $100 to open an automated investing account but there are no advisory fees, rebalancing fees, or annual charges and automatic rebalancing is included.
Wealthfront
Wealthfront also offers automated portfolios, including the option to choose socially responsible investments. Tax-loss harvesting is included as an account benefit but you'll pay a 0.25% annual management fee.
To see how SoFi stacks up against other investment services, explore several below.
Top Features of SoFi Automated Investing
SoFi Automated Investing is designed to make investing as easy as possible. With that in mind, here are some of the top features to know:
Goal planning
SoFi takes a goals-based approach to help you build a portfolio. You can choose investment strategies that are built around saving for retirement in the long term or pursuing shorter-term goals, such as paying for a wedding or taking a trip.
No account management fee
Robo-advisors can charge annual management fees for helping you to build a portfolio. For example, you might pay 0.25% or 0.50% in fees. With SoFi Automated Investing, you won't pay a management fee, annual fee, or advisory fee.
Low minimum investment
Getting started with investing can be challenging if you don't have a lot of extra money to spare. SoFi makes it easier to venture in, with a $1 account minimum. You can also set up recurring deposits to keep growing your portfolio automatically.
Automatic rebalancing
Rebalancing a portfolio is essential for managing risk and staying aligned with your goals. SoFi Automate Investing includes automatic rebalancing to help you stay on track, at no additional cost to you.
SoFi member benefits
As a SoFi member, you can take advantage of exclusive benefits including discounts on SoFi loans and access to professional financial advisors with no fee. That's a plus if you'd like to be able to talk to an investing expert when you have questions.
How to Get Started
Opening an account with SoFi Automated Investing is easy, though you will need to answer some questions about your investment goals and risk preferences. SoFi uses your answers to select the portfolio that's best suited to your needs, time horizon, and overall risk tolerance.
You can open an account online and you'll need to create a login using your email address and password. From there, SoFi will guide you through the rest of the account setup process.
Remember, you only need $1 to start investing. You can make a larger one-time investment when you open your account or enroll in automatic deposits. So, for example, you could arrange to deposit $100 into your account on the 15th of every month to coincide with your payday.
If you don't already have a SoFi Money Account (SoFi's online checking option) you'll need to provide a routing number and account number for the bank account that you want to link in order to transfer funds.
Rating the Features
There's a lot to like about SoFi Automated Investing. But how do you know if it's the right robo-advisor platform for you? Taking a closer look at the features can help you to decide.
User Experience
SoFi offers two ways to manage your automated investing account: Online and through the mobile app. Signing up and creating an account online is simple and takes just a few minutes. Overall, the website and the app are both easy to navigate. And if you have questions, there's an extensive FAQ section.
Fees and Rates
Compared to other robo-advisor platforms, SoFi Automated Investing is exceptionally fee-friendly. Again, you'll pay no account management fee, advisory fee, or annual fee. You can talk to professional financial advisors without paying a fee as well. The exchange-traded funds in your custom portfolio will have expense ratios but SoFi aims to choose low-cost ETFs as often as possible.
Transparency
Overall, SoFi is transparent in providing key information you need to know to help you decide whether to open an account. The website breaks down what you get with automated investing and what you'll pay. If there are questions you're not able to find the answers to, customer support is available on standby to help.
Flexibility
Automated investing is designed to make building a portfolio as easy as possible. SoFi allows you to choose from individual or joint investment accounts or Individual Retirement Accounts (IRAs). You can choose how much you want to invest upfront, above the $1 minimum, and how much you'd like to contribute automatically each month if anything.
The only things you won't get here are tax-loss harvesting and socially responsible investing. SoFi does use tax-efficient ETFs to create custom portfolios but if you specifically want to invest using environmental, social or governance (ESG) principles, you'll need to look elsewhere.
Customer Support
SoFi offers two options for customer support: Live chat or by phone. You'll need to log in to your SoFi Automated Investing account to use the live chat feature. Phone support is available Monday through Thursday from 5 am to 7 pm PT and Friday through Sunday from 5 am to 5 pm PT.
Pros and Cons of SoFi Automated Investing
Before opening any investment account, it's important to understand what you're getting — and where a trading platform may fall short. Here are some of the main advantages and disadvantages to know about SoFi Automated Investing.
Bottom Line
Investing automatically can make it easier to reach your financial goals. SoFi's automated investing platform is designed to help you build wealth while keeping high investment fees at bay. If you're ready to start investing, you can take the next steps and open a SoFi Automated Investing account today.