Gainbridge Annuity Review for 2023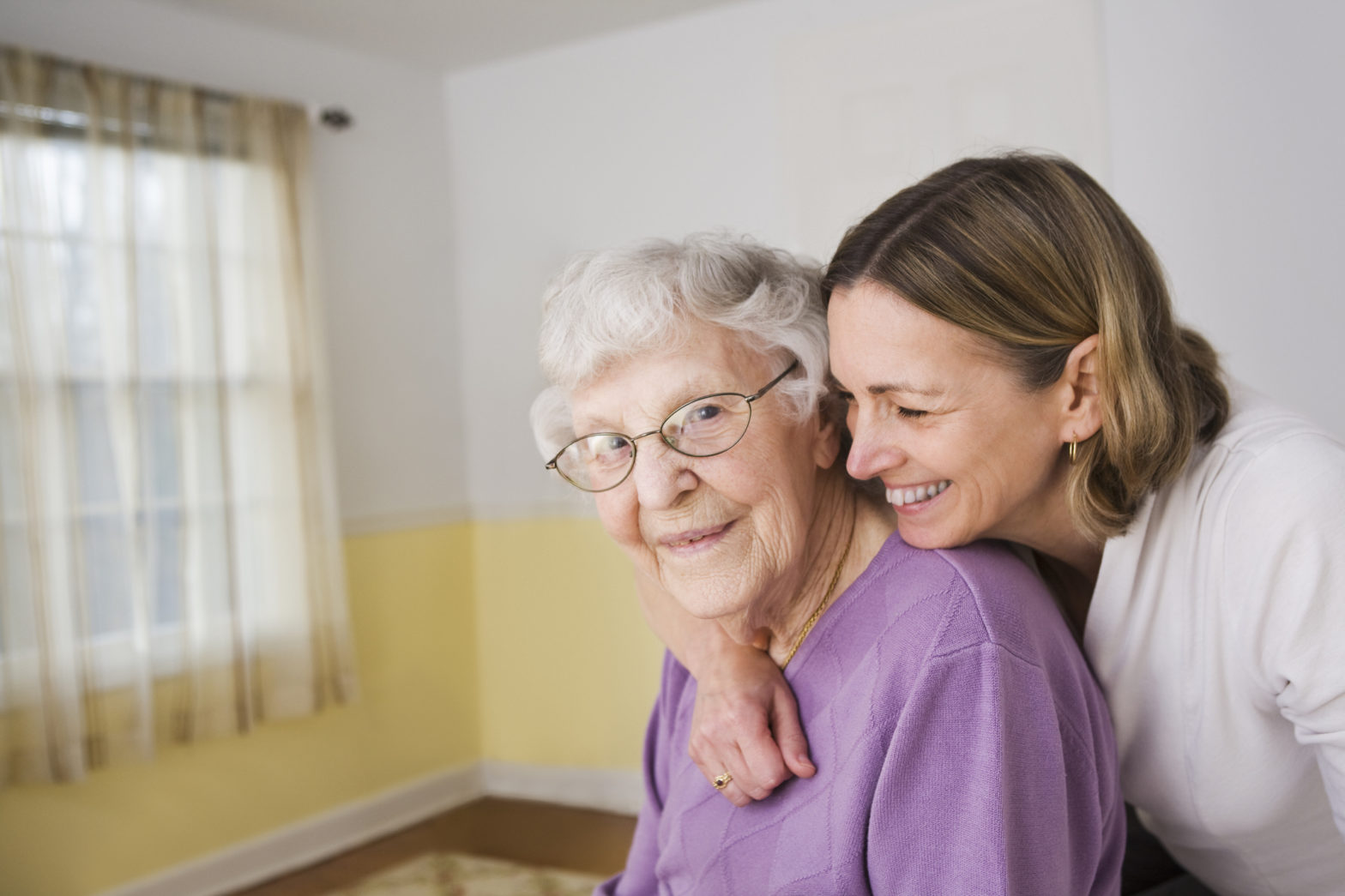 There are many competing financial companies today that offer a variety of investments and other financial services for those who want to make the most of their money. But how do you choose which one is the best option?
It's important to dig into the details of each company to decide which one is right for your needs. Gainbridge is one of those promising options.
What Is Gainbridge?
Annuities can be a good way to invest with tax-deferred growth and other benefits, but as with any investment, it's important to understand where your money is going and who will be managing it.
Founded in 2019, Gainbridge offers deferred fixed annuities as a reliable investment vehicle for those who want to improve their future financial standing in a way that savings accounts, CDs, and other instruments can't match.
The self-managed digital platform allows you to handle your money your way. Those who are committed to keeping their money in the annuity for at least three years can expect guaranteed rates and tax-deferred growth.
Gainsbridge annuities are issued by the Guggenheim Life and Annuity Company.
Who Is Gainbridge For?
Those who want to invest for at least three years, with an eye toward more long-term investments, might find that Gainbridge is the right place.
It's great for those who want to control their own money but aren't quite sure how to navigate the world of financial instruments for investing. If you are digital-savvy enough to handle a typical bank account online, you can likely handle the easy Gainbridge interface.
Not only for retirement, but Gainbridge is also a safe place to keep your money while you watch it grow. Guaranteed annuities like this are meant for those who believe slow and steady wins the race.
How to Find the Best Online Brokerages
The best brokers make it possible to invest in various financial products. Shop and compare online brokerages to find the lowest fees and opening balances.
Compare Gainbridge to Others
There are other companies that offer direct-to-consumer annuities just like Gainbridge does.
One of those is Merrill Edge, the online discount brokerage of Merrill Lynch. Merrill Edge doesn't require a minimum to get started as Gainbridge does, but the company charges fees on transactions, something you don't worry about with Gainbridge.
Another option, Ally Invest, might offer higher rates but requires a rather high standard to get them, starting at $25,000.
Finally, TD Ameritrade is a familiar competitor that offers a wide variety of financial services, but they are not as user-friendly as Gainsbridge.
Curious about how Gainsbridge measures up against a larger pool of brokerages? Check out and compare these advisors.
What Accounts Does Gainbridge Offer?
Gainbridge offers a multi-year guaranteed annuity, known in the financial industry as a MYGA, as well as immediate annuities. A lump-sum contribution of $1,000 or more creates the account, MYGA account, which offers a minimum of three years and a maximum of ten years of guaranteed rates.
Rates for either option range from 3.75% to 4%, though those numbers are subject to change. Gainbridge promises a minimum of 2.60% annual percentage yield. The amount you invest does not change your rate of interest; it's the time period that does.
There are two options: Immediate or deferred annuities.
Immediate annuities
When you invest in an immediate annuity, you begin getting money back immediately in monthly payments. Those monthly payments are returned to you with a bit of interest. This allows you to grow your money, protect it, and get a steady stream of income from it, all at the same time.
A rough example of this would be a $100,000 investment for a term of 10 years, guaranteed – you would receive a monthly payment of approximately $942 each month.
Deferred annuities
These annuities offer three strong ways to grow your money: by interest on the initial investment, interest on that earned interest, and interest on the money you would have paid in taxes that instead, you put into the annuity.
With a deferred annuity, you choose a maturity rate, or how long you intend to keep the money in the account. At the end of that maturity term, you can withdraw the money in a lump sum or through guaranteed payments, or you can choose to roll it over to another term.
Unlike with immediate annuities, you don't get monthly payments.
More facts on Gainbridge annuities
There is no up-front sales commission charge. However, there are fees.
If you pull more than 10% of your contract value out of the account before the end of the guarantee period, you can face a surrender penalty of 3%. And if you withdraw the money before the age of 59 1/2, as with many other investments, the IRS can hit you with a 10% early withdrawal penalty.
The market value adjustment is another potential fee, though this doesn't come into play with a death benefit, or if you choose to surrender the annuity at the end of the agreed-upon period.
This product is currently available in most states but currently does not serve New York or Puerto Rico.
Top Features of Gainbridge
Customer Service: Customer service is available during the weekdays until 5 PM EST and during chat around the clock, though they might not get back to you until the next day.
No Penalties for Death Benefit Payout: If Gainbridge pays out of your account as part of a death benefit, the penalties for early withdrawals are waived.
Robust Referral Program: Those who refer others to the company can benefit from a referral program. When you refer someone to the company who successfully opens an account and funds their annuity, you will receive an Amazon gift card from Gainbridge.
Ramped Up Earnings: Make more from your money over time. For example, as of March 2022, the average online savings account will make you 0.55% in interest per month, while a CD can realize 1.04% over a five-year term. The Gainbridge annuity over a five-year term offers a guaranteed rate of 3.15%.
Helpful Calculator: The online growth calculator helps you see exactly what you will get for a certain amount of investment.
How to Get Started
The process of signing up for a Gainbridge annuity is very simple, with just a few steps:
Click the "See Your Guaranteed Rate" button.
Fill out the brief form and select your state.
View the information about your rate.
Click "continue" to start your account and move into the next phase.
You can then fund your account in one of three ways:
Instantly, though ACH payment from your bank or credit union.
Through micro-deposits to confirm your banking account information
Writing a check.
Gainsbridge users are subject to ID verification but the company never runs a credit check. You must be over the age of 18 and have a valid Social Security number.
Rating the Features
User experience
Gainbridge is designed to be easy to use, even for those who aren't all that tech-savvy. The website is easy to navigate. The company is clear about the information they need to start the process, which can be handled entirely online. Payouts from the account, whether at the end of the term or if you choose to withdraw early, are prompt and with no hidden fees.
Fees and rates
There are no administrative fees or commissions. Since this investment is a commitment of time for money, there is a surrender fee if you choose to break the contract early, and there might be a Market Value Adjustment as well (positive or negative, depending upon your situation). There are also fees, calculated as a percentage of your account value, if you withdraw above the 10% per year penalty-free limit.
Transparency
The rates, various annuity options, and all fees are very clearly stated on the website. When you choose your investment and lock in your rate, you have a 30-day "free look." During that time, you can explore every detail of the plan and expectations for returns, and choose to pull out of the contract for any reason.
Flexibility
If you need to retrieve your money as soon as possible, you can – but keep in mind that you will pay fees for early withdrawal. If you choose to extend your annuity or change the terms to move it to a longer period, all those are possible with some help from customer service.
Customer support
You can speak to someone via phone or chat during the day until 5 PM EST; after that, you can send chat messages that will be answered the following business day.
Pros and Cons of Gainbridge
Frequently Asked Questions
Can I fund a Gainbridge annuity with qualified funds?
Yes. Start with a new quote, then answer questions in the process about qualified funds. Customer support is ready to help if you have any concerns.
How reliable is Gainbridge?
Gainbridge has a B++ Rating from A.M. Best. The underwriter, Guggenheim Life and Annuity Company, has a rating of A+.
Where can I learn more?
Gainbridge offers a Financial Education site that provides visitors with information on a variety of topics, from buying a home to financial caregiving.
Bottom Line
Gainbridge is strongly focused on one product: the fixed annuity. This provides a place to keep your money safe while allowing it to gain a guaranteed percentage of interest.
The online interface is designed to be user-friendly and thus cut out the "middle man" of a financial advisor.
The account can be opened in a matter of days, and customer support is prepared to help. Good transparency on fees and expected returns can help with peace of mind.