Synchrony Bank Reviews – Perks Online Reward Savings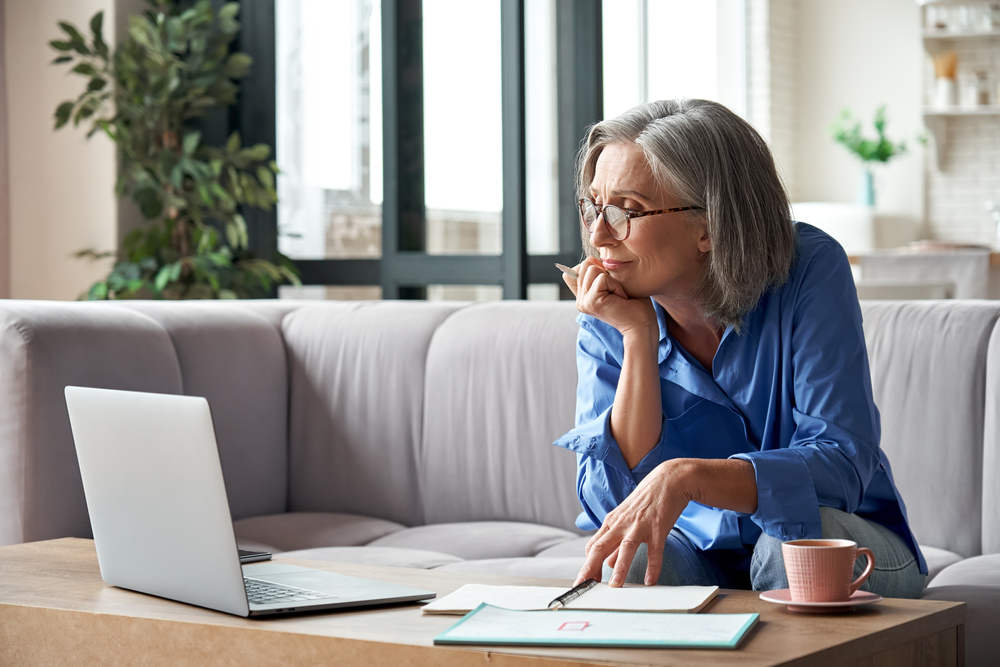 Synchrony Bank was established with the FDIC in 1988 under its former name — but its recently named Perks program (formerly Optimizer Plus accounts) is already making headway in rewarding customers for online savings accounts.
Synchrony Bank Online Bank Accounts
After the company acquired MetLife Bank in January 2013, it re-labeled its offerings with the Optimizer Plus brand, which eventually became the Synchrony Bank Perks program. The rewards program offers both short-term and long-term savings options.
Currently, customers can open the following online-based accounts through Perks:
High-yield savings accounts
Money market accounts (MMAs)
Certificates of deposit (CDs)
Individual retirement accounts (IRAs)
Which Banks Have the Best Savings Account Rates?
Finding the bank with the best savings account to meet your needs is as simple as using our search tool. Try it now and find your high-interest savings account.
Award-Winning CD Rates
Perks accounts offer competitive rates for all its savings products as of this writing, but its CD rates have been noted as particularly attractive.
In a recent award, Money Magazine recognized Synchrony as having the best 12-month CD. The honor came as a part of Money's annual Best Banks in America feature. The report surveyed dozens of institutions to determine those with outstanding savings, checking, and investment products.
Click here to open a Synchrony Bank CD.
Perks (formerly Optimizer Plus) account rewards
A major benefit of Perks accounts is its loyalty rewards program. All members of Synchrony are automatically enrolled in Perks, which rewards customers based on their account balance and how long their accounts have been open. Perks members don't have to track their rewards because Synchrony will do it for them.
Here are the different tiers and their benefits:
Synchrony Bank Basic
Tenure: Less than a year AND
Balance: Less than $10,000
New members start at the Synchrony Bank Basic level, which currently comes with the following rewards:
Up to $5 in ATM fee reimbursements per statement cycle
Free first order of checks for money market accounts
Free identity theft resolution services
After a year with the bank, customers get bumped up to one of four loyalty tiers: Silver, Gold, Platinum, or Diamond. These tiers each come with their own set of travel discounts.
Silver Reward Tier
Tenure: 1+ years OR
Balance: $10,000 to $49,999.99
The Silver tier offers the benefits provided at the basic level and also has one additional travel bonus:
Gold Reward Tier
Tenure: 2+ years OR
Balance: $50,000-$99,999.99
In addition to perks from the Silver level, Gold tier members receive:
Hotel preferred pricing
Discounts on car rentals
Platinum Reward Tier
Tenure: 3+ years OR
Balance: $100,000 to $249,999.99
Loyal savers who have high balances at the Platinum tier benefit from several perks they can use on their next trip:
Hotel preferred pricing
Discounts at theme parks
Value-added amenities, from spas to golf
Restaurant offers
Car rental discounts
Diamond Loyalty Reward Tier
Tenure: 5+ years OR
Balance: $250,000+
At the Perks program's highest level in the Diamond tier, customers have access to all the travel discounts offered at the Platinum level, including greater hotel discounts and these added benefits:
Banking phone line exclusively for Diamond members
Access to VIP events
Three free wire transfers per statement cycle
Why Choose Synchrony Bank and Perks
Beyond having some of the best CD rates, the customer service and secure banking options for Perks make it a prime choice for consumers. Online banking is available 24/7, and phone representatives are available six days a week to provide personal assistance to customers.
The bank also offers free identity theft protection, and deposits of up to $250,000 per depositor are insured by the FDIC.
Although a relative newcomer on the scene of online bank accounts, the Synchrony Perks program offers some attractive benefits and some of the best interest rates currently available. Customers may also want to check out the company's IRA offerings and money market accounts. Together, Perks reward accounts offer a convenient way to consolidate both short-term savings and retirement funds in one easily accessible place.