How Millennials Are Changing Banking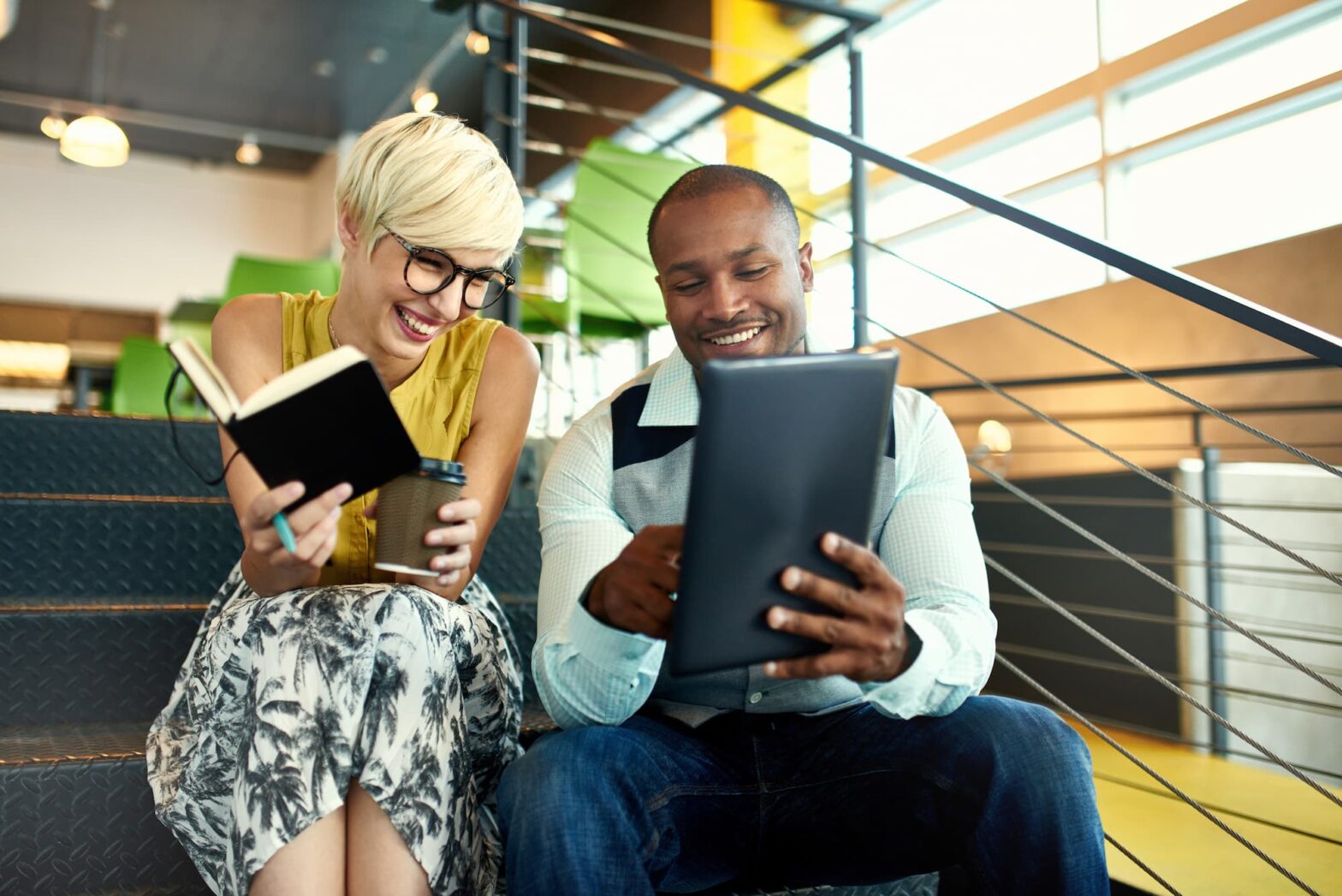 Ever get the feeling millennials aren't big on commitment?
When it comes to certain banking habits, there's reason to believe that's a good thing.
A new study about the banking habits of different age groups found that millennials are more inclined to switch banks and more attached to mobile apps than older customers.
This preference for freedom of movement may help younger customers get higher rates on savings accounts than their parents.
The survey of 1,200 U.S. adults by financial technology firm Marqeta found that, in more ways than one, millennials are less likely to be tied down by their banks than older customers. Given what MoneyRates has consistently found in its America's Best Rates surveys of CD, savings and money market rates, older bank customers could profit by taking a cue from millennials.
Blind Brand Loyalty – A Disadvantage For Customers
Historically, bank customers have favored stability in their banking relationships, tending to park their deposits at one institution for long periods of time.
Call it brand loyalty or simple inertia, but the reality is that people have been very slow to switch banks.
However, according to the Marqeta study, just 17% of millennials say they can't imagine switching banks, which is just half the percentage of baby boomers who express that level of loyalty to their banks.
For banks, that's a good thing. Much of the banking industry counts on customer apathy to allow them to continue offering sub-par deals without losing a lot of business. Here are a couple examples of how that works to the disadvantage of customers:
Four banks in the MoneyRates America's Best Rates survey command over $1 trillion in customer deposits. These banks that have been the most successful at accumulating deposit business all offer savings account rates of 0.04% or less. This is less than 1/10th of the average rate of 0.442%, and 1/60th the top rate of 2.4% offered during the second quarter of 2019.
The MoneyRates Checking Account Fee survey found that large banks typically charge higher monthly maintenance fees and overdraft fees than their smaller peers and are less likely to offer free checking.
These findings suggest that the banks that have accumulated the most deposits from customers have done so despite paying less interest on savings and charging more for checking accounts. If millennials are more likely to switch banks, their chances of finding a better deal are higher than those who would simply settle for what their current bank gives them.
Which Banks Have the Best Savings Account Rates?
Finding the bank with the best savings account to meet your needs is as simple as using our search tool. Try it now and find your high-interest savings account.
Mobile Apps – Gateway To Higher Savings Rates And Lower Fees
Another key difference the Marqeta study found between millennials and baby boomers is how they interact with their banks.
Baby boomers were nearly twice as likely as millennials to put a high value on in-person contact, with 20% of boomers citing this as the most important service their bank offered. Only 11% of millennials felt the same way.

The ratio of how highly the two groups value a specific type of service is approximately reversed when it comes to mobile apps. Nearly twice as many millennials as boomers cited this as the most important service their bank provided, 27% to 14%.
Why is this more than just a matter of preference?
MoneyRates has consistently found that online accounts offer higher rates on savings accounts and other deposits than traditional, branch-based accounts – and they're more than twice as likely to offer free checking.
So, by being more attracted to a bank by mobile apps than by in-person service, millennials are also more likely to get a better deal on interest rates and fees than baby boomers.
Smart Brand Loyalty – A Better Model For Bank Customers
None of this means that baby boomers are doomed to accept inferior banking terms for the rest of their lives.
Younger people generally adopt new technologies first, but then usage becomes more mainstream.
When it comes to banking, this evolution may be hastened by the fact that the number of bank branches has declined steadily, prompting customers to question whether they still need to do their banking in person. Over time, the popularity of online banking should gradually filter up to older customers.
Along with greater acceptance of new technologies, the access to information that comes with banking online should make boomers more aware of when they could get a better deal if they were to switch banks. In this case, parents may actually follow in their children's footsteps.
At the same time, lower brand loyalty and fondness for mobile banking don't automatically guarantee millennials a better deal from their banks. They still need to shop smartly and look beyond the apps to compare the financial terms they could get from different banks.
However, if both generations of bank customers were to do this kind of research and make their way to banks that consistently compete on the basis of rates and fees, they could find there's a smart reason to offer brand loyalty: Switching banks frequently can be counter-productive, but stable banking relationships that are mutually rewarding are worth building.