FDIC Warns of Bait-And-Switch Using CD Rates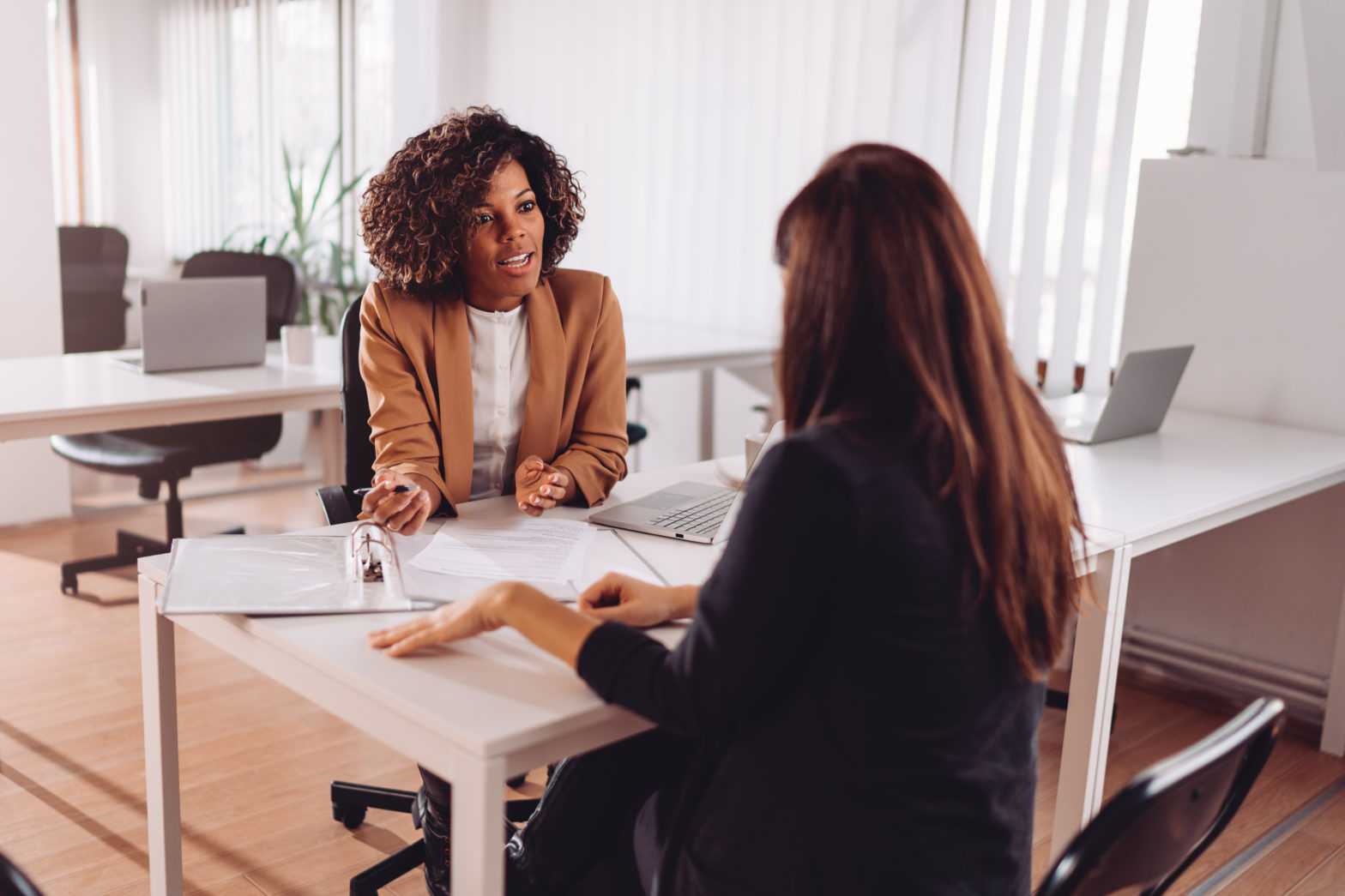 People who shop actively for bank rates often wonder whether very high bank rates aren't suspiciously high. That doubt may reflect a good instinct, as the Federal Deposit Insurance Corporation (FDIC) reminds consumers in a public advisory.
The FDIC advisory focuses on CD rates. CDs may be an account type that is more frequently used in gimmicks or scams, since the commitment of the consumer's money for a specified period of time gives those making the offer more room to operate.
Some scams offering very high CD rates through shadowy, often offshore entities are just out-and-out Ponzi schemes or one-off cash grabs. The FDIC warning, however, deals with a more subtle maneuver–a bait-and-switch sales technique. How do these schemes work?
Using CD Rates to Bait-and-Switch
Bait-and-switch is a classic sales technique used by less-than-reputable car and appliance retailers, among others. An exceptional deal will be advertised to draw people to the place of business. Once there, the consumer is informed that the advertised item is now out of stock and are given the hard-sell treatment to buy something else. They've been baited with an attractive advertised deal, and then switched to a less favorable deal.
According to the FDIC, the twist on this with CD rates is that some insurance and financial service companies are advertising great deals on CDs. The ads may even display the FDIC logo, though the fine print will disclose that the seller is not actually FDIC-insured.
The telltale sign is that these offers require you to come into a retail location in person to buy the CD. Once there, a salesperson will pitch you on completely different financial products. If you insist on the CD, they may–to avoid running afoul of truth-in-advertising laws–help you purchase a CD through an unrelated bank via the Internet. In a side deal, the financial services company will then pay the bank any difference between the advertised rate and its normal rate, so you get the advertised rate.
If you get the advertised rate, and you don't mind withstanding a full-court sales press, what's the harm in all this? Well, keep in mind two things:
To guard against this tactic becoming prohibitively expensive when customers call the salesperson's bluff, the offer will be for a very short-term CD. So, you will have gone to the trouble of opening a new banking relationship, without actually knowing much about that new bank, all to get a higher interest rate for a very short period of time.
That additional interest is being paid by an institution that is very likely not FDIC-insured, so you have no backstop if they decide not to pay it.
Which Banks Have the Best CD Rates?
There's fierce competition among banks to offer the best CD rates. Use our MoneyRates CD rate-finder tool below to sort through the list to find a CD that fits your financial goals.
How to Avoid Taking the Bait
Of course, many higher-than-average CD rates out there are legitimate business offers. How do you separate the real deals from bait?
When considering any offer on banking products, before contacting the institution, check that the institution is actually insured by the FDIC. You can do this on the FDIC's Web site.
If a salesperson radically shifts the terms of the discussion away from the advertised special that brought you there in the first place, get up and walk out the door. This applies whether you are shopping for CDs or automobiles.
Do some objective comparison shopping rather than relying solely on advertisements. All the deposit products advertised on MoneyRates.com are from FDIC-insured institutions, so you can get a feel for what kinds of CD rates are good rates without being suspiciously good.