MySavingsDirect Savings Account Review 2023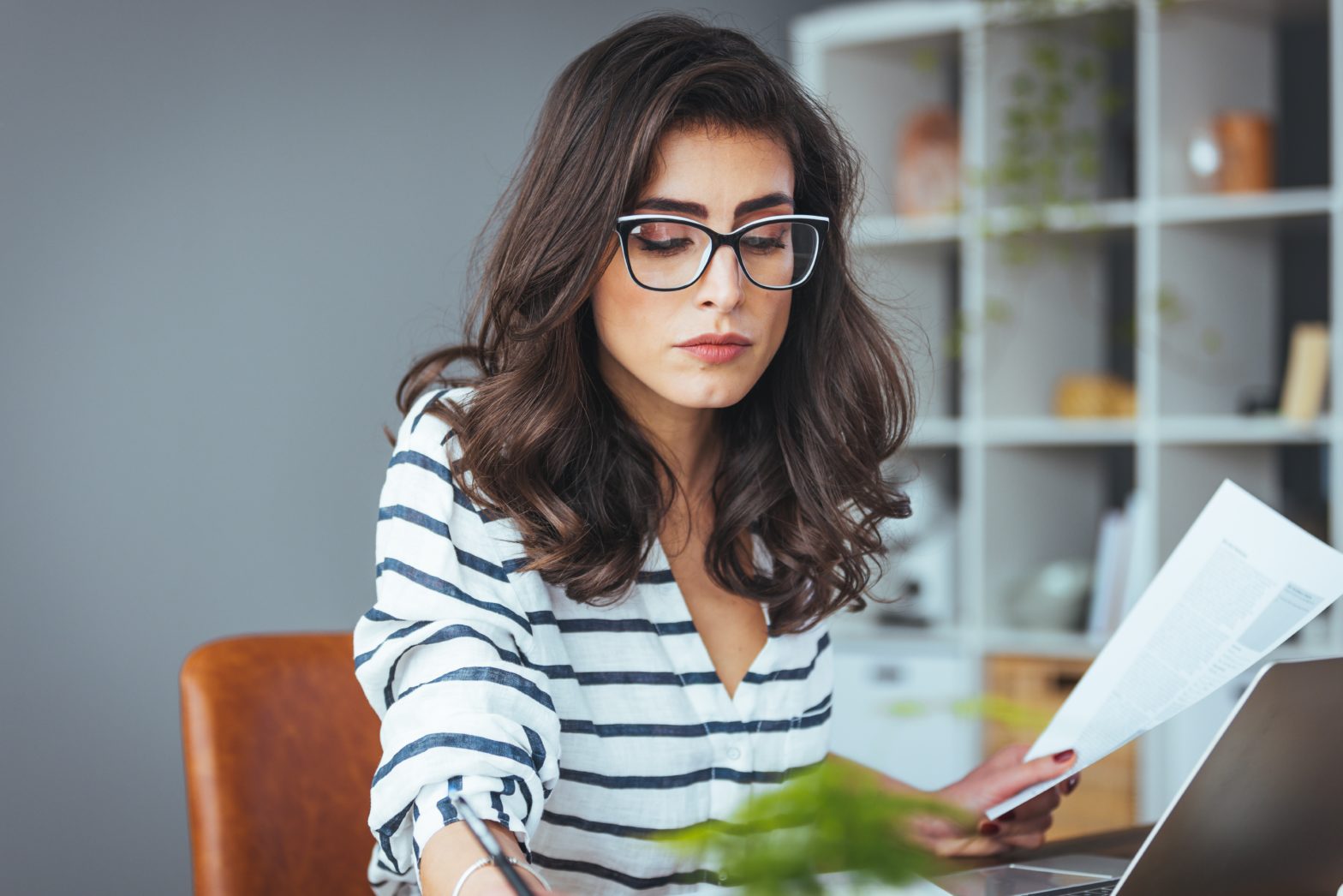 MySavingsDirect is the online banking division of Emigrant Bank, which is the oldest savings bank in New York City.
The bank's featured offering is the MySavingsAccount, a high-yield savings account. In this MySavingsDirect Account review, we cover the most important things you need to know to help you decide if you should open this online savings account.
MySavingsDirect MySavings Account Essentials
The MySavings Account is a high-interest savings account that is offered exclusively online. Here are the most important things to know about this account at a glance:
Savers earn a competitive annual percentage yield on all balances, with no tiered rates.
There are no minimum balance requirements to meet.
Open an account with just $1.
Savers pay no fees or service charges.
Account balances are FDIC-insured.
The online account-opening process is quick and simple.
Make deposits via electronic transfer or check.
Individual and joint accounts are available.
MoneyRates Editor's Analysis: Pros & Cons
Every savings account has its strengths and potentially some weaknesses. As you consider whether a MySavings Account may be right for you, keep these pros and cons in mind.
Pros:
The APY offered to savers is competitive when compared to other online banks.
No minimum-deposit and no minimum-balance requirements make this account suited to first-time savers and those who are still growing their savings.
There are no monthly fees or service charges to nibble away at the interest you would earn.
Cons:
MySavingsDirect does not offer a mobile-banking app at this time, which might matter to you if you prefer to bank on the go.
MySavingsDirect Account Rates
The current annual percentage yield offered on MySavings Accounts is one of the highest in the industry, according to the latest America's Best Rates survey. This rate isn't tiered; it applies to all balances across the board.
That means you can enjoy the same great rate, whether you're saving a little money or a lot. Compared to other online banks, MySavingsDirect is on the same page with interest rates.
The rate MySavingsDirect offers easily outstrips what you could find at traditional brick-and-mortar banks. The national average savings rate is just 0.07%, so this account could help you grow your money at a much faster pace.
MySavingsDirect Account Monthly Fees
Like many online banks, MySavingsDirect does not charge any monthly fees. There are no minimum-balance fees or minimum-balance requirements to meet. You also pay no service charges to maintain your account each month.
Not having fees to worry about is a nice change from what you may be used to when saving at a traditional brick-and-mortar bank. That doesn't mean, however, that this account is completely fee-free. There are a few fees to be aware of if you're thinking to open an account.
Are There Other Savings Account Fees?
In terms of miscellaneous fees, here is what you need to know:
Balance-confirmation letter/verification-of-deposit fee: $30
Additional statement copies: $5 each
Legal fee for processing subpoenas, levies, etc.: $100
These fees are not something savers would typically encounter on a regular basis, so you may not need to worry about them at all. But it's still helpful to note them so you're not hit with any surprise fees.
MySavingsDirect also assesses a fee for outgoing wire transfers from your account. This fee is $30 per wire transfer transaction.
Since this is a savings account, you are limited to six withdrawal transactions per month under federal Regulation D. This rule allows banks to charge an excess-withdrawal fee if you go over the limit. MySavingsDirect does not specify whether any fee applies for exceeding the six-withdrawal limit each month.
Additional MySavingsDirect Account Features & Benefits
The main feature of the MySavings Account is its great interest rate. Beyond that, the other benefit to know about is online banking access.
You can log in to manage your account 24 hours a day, 7 days a week. Through online banking, you can check your account balance, view your transaction history and link a new external account at another bank to make an ACH transfer or schedule a wire transfer.
The one thing you can't do with this account is manage your savings using a mobile-banking app. MySavingsDirect does not offer mobile-banking access for MySavings Accounts at this time.
There's also no live chat option if you need help with your account. Customer service is available by phone seven days a week, from 8:30 a.m. to 11:30 p.m. ET or via email.
It's also worth mentioning again that these savings accounts are FDIC-insured up to the maximum limit of $250,000 per depositor. That means your money is protected against loss.
Are There Other Ways to Save with MySavingsDirect?
You may be interested in opening a money market account or a checking account with MySavingsDirect. Unfortunately, those options are not available.
You can, however, open a certificate-of-deposit account to go along with your online savings account.
The minimum to open a MyTerm CD account with MySavingsDirect is $1,000. Standard CD terms range from 60 months to 120 months, with <! — an APY of 1.65% — > industry-competitive rates. There's also a 30-month CD option<! — that earns a 1.30% APY — >.
The best CD deal, however, is on the special 6-month CD, <! — This CD, which earns a 2.00% APY, — >which is available exclusively to MySavingsDirect accountholders.
There are no monthly service fees or maintenance fees for CD accounts and they renew automatically at maturity. MySavingsDirect does charge an early-withdrawal penalty for taking money from a CD ahead of its maturity date.
For accounts with a term of less than one year, the penalty is 90 days of interest, whether earned or not. For CD accounts with a term of one year or more, the early-withdrawal penalty is 180 days of interest, whether earned or not.
How to Open a Savings Account
It takes just a few minutes to open a MySavingsDirect MySavings Account online. Here's what you need to get started:
Your name, address, phone number and email address
A valid tax identification number, such as a social security number
A valid government-issued ID
A U.S. checking account
(Note: You do need to be at least 18 years old to open an account. If you're opening a joint account with someone else, they also need to be 18. You need to give MySavingsDirect their name and personal information as well.)
Once you complete the online application, the next step is funding your account. Remember, you can open your account with as little as $1. There's no upper limit on the amount you can deposit initially.
For your first deposit only, you can fund your account by mailing in a check. The faster and more convenient method may be transferring money via ACH transfer from a linked checking account. The checking account you link at account-opening is the one you'll use to make deposits or withdrawals going forward.
Initial deposits made by ACH transfer are subject to a five-day hold period. Initial deposits made by check are subject to a 10-day hold. If you want to add a second external bank account for making deposits or withdrawals, you can do so beginning 60 days after opening your account.
Is a MySavingsDirect MySavings Account Right for You?
A MySavingsDirect MySavings Account could be a good choice for someone who's looking for an online savings account that offers a higher rate. This account is easy to open and manage, though some people might miss the convenience of mobile banking.
The fact that there are no fees or monthly service charges, or minimum-balance requirements, make this account suited to someone who wants to avoid high bank fees and/or only has a small amount to save to start. Being able to also save in a CD and earn a competitive APY is another mark in MySavingsDirect's favor, since it offers flexibility for savers.
While the rate you can earn is pretty good, it's not necessarily the highest APY for online savings accounts. SFGI Direct, for example, offers a slightly better rate for its online savings account. But MySavingsDirect remains near the top for being the most generous to savers.
The biggest sticking point with this account may be the fact that there is no mobile banking. That means you can't use mobile check deposit to add money to savings. You also don't have access to ATMs via a debit card or check card.
Overall, however, if you're comfortable with just having online banking access and you want to get a solid rate on savings, the MySavingsDirect MySavings Account may be what you're looking for.