Dime Community Bank Money Market Review 2023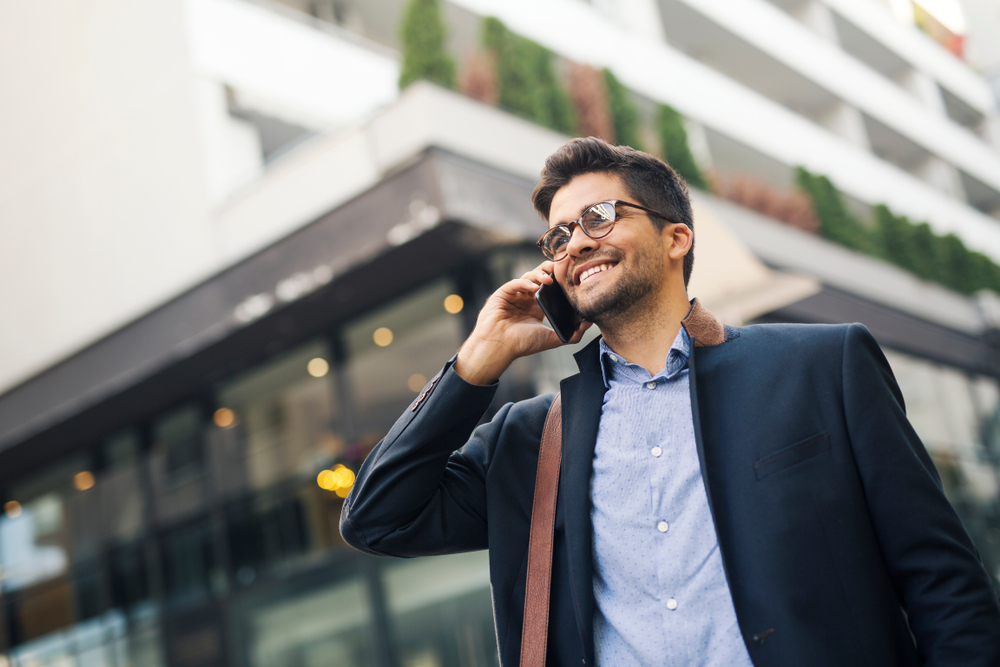 Dime Community Bank is your place if you're looking for a bank with a tried-and-true backstory.
From its beginnings as Dime Savings Bank of Williamsburgh over 150 years ago, this bank has a robust presence in New York and offers services to those in states beyond.
With over 400 employees at over 27 branches, this bank offers a wide range of financial services, including an interest-bearing money market account.
Dime Community Bank Money Market At-a-Glance
Money market accounts are an excellent way to grow your money while knowing it is protected by the FDIC. Here are some essential features of the Dime Community Bank Money Market:
Open an account with only $100
Keep a $2,500 average daily balance in the account to avoid the $15 service fee
Enjoy tiered interest rates, with the highest rates for the lowest balances
Engage in up to six outgoing transactions per statement cycle; anything more incurs a fee
The money in your MMA is FDIC insured
There are 27 branches in New York
Mobile banking and online banking are available for all customers
You must speak to a banker to open an account; you can't do it online
Overall Impression
Dime Community Bank is great for those who live in the Manhattan area, but it works well for those in far-flung states, especially for money market accounts.
It's best for those with a solid amount of cash to invest in their MMA, as they need to keep an average daily balance of at least $2,500 in the account to avoid a service fee.
Investing up to $500,000 earns you a competitive APY.
Pros & Cons of Dime Community Bank Money Market Review
It can be easy to see all the good points about a bank but ignore any shortcomings. We're providing a solid overall picture of Dime Community Bank, including the pros and cons of the money market offering.
Compare to Other Market Money Accounts
How does Dime Community Bank stack up against the competition? Let's take a look at what some others offer.
First Internet Bank
First Internet Bank has competitive interest rates and reimburses up to $10 in ATM fees when you use your debit card.
But if you don't have an average daily balance of $4,000, you will pay a monthly service fee of $5. You can open the account with $100, which is comparable to the requirement of Dime Community Bank.
You must be comfortable with digital-only banking to enjoy this money market account.
UFB Direct
Another good option might be UFB Direct, which offers good rates and requires no minimum balance.
What's the catch? There is a monthly maintenance fee when the average daily balance drops below $5,000. The opportunities for other products are limited, as the bank only provides savings accounts and some mortgages.
However, customer support is very robust and available every day around the clock.
Quontic Bank
If you're okay with banking only online, Quontic Bank might work for you.
It's a Community Development Financial Institution, which means it is dedicated to promoting financial health and home ownership.
The money market account requires only $100 to start and offers a debit card and a robust mobile app, but it might not have the highest interest rates for your hard-earned money.
Axos Bank
Axos Bank is an option that provides a mixed bag; it offers check-writing, which many money market accounts don't (including Dime Community Bank).
The minimum opening deposit is $1,000, and you must hold an average daily balance of $1,000 to avoid the service fee.
Security features are a stand-out feature of this bank, which uses fingerprints, voiceprints, and facial recognition to keep your money safe.
Who is Dime Community Bank Money Market For?
This money market account is for those with a good deal of money to sock away, who can keep at least a $2,500 daily balance, and don't need to access their cash readily.
The MMA offers no checks or debit cards, but you can move money around online, so this account is for those who are internet-savvy.
It's beneficial for those who live in the Manhattan area of New York, where they can access the 27 branches of Dime Community Bank.
Rating the Features
Dime Community Bank has been around for a long time and has a great reputation.
What matters is whether the bank's features work well for you and your financial goals, especially for their money market account.
Let's dive into the features of Dime Community Bank overall and their Money Market Accounts in particular.
User Experience
Though the website for Dime Community Bank offers limited information, bankers are readily available to speak with you directly and answer any questions. Signing up for a money market account can't be done online; you must first call the bank to discuss your needs with a banker.
Fees
If your average daily balance in the money market account drops below $2,500, a $15 service fee is assessed each month until your balance meets the threshold.
As with other savings or money market accounts, you are allowed six outgoing transactions each month; more than that can incur a modest fee per additional transaction.
There is never a fee for incoming transactions, such as depositing checks.
Rates
Though the rate at Dime Community Bank can be higher than that of the competition, the bank uses a tiered interest system and needs to be more explicit about how those tiers apply; however, customers have stated that the rates drop significantly once you invest over a certain amount. You must contact a banker to learn more.
Minimum Deposit
It takes only $100 to open a money market account but keep in mind that there is a minimum balance of $2,500.
That means you have a month's grace period to increase your deposit from $100 to $2,500 or more to avoid the service fee.
Tools, Extras
In addition to the mobile banking app, Dime offers a digital wallet, allowing you to make purchases immediately from your phone.
A program called SavvyMoney helps you understand and track your credit, while the financial education tools will enable you to learn more about what your money can do for you.
The site offers calculators that help you figure out what you will earn in interest and help you handle retirement funds.
Customer Support
In addition to the ease of contacting someone at the bank online, there are other options to get customer support.
You can show up in person at any branch or contact a banker via phone during regular business hours. You can even set up a video call if you prefer.
Dime Community Bank offers a mobile banking app that lets you handle your accounts.
Access
There are 27 branches of Dime Community Bank across New York, with most of them centered around the Brooklyn area.
The Money Market account is available to residents of all 50 states. You can easily access your money through the branches and move it around through the online site or the mobile banking app.
This money market account doesn't offer checks or a debit card.
Safety and Security
The FDIC protects your money market account. This means that up to $250,000 of your money is fully insured.
Dime Community Bank offers extensive information on scams and other problems that could affect their banking customers, as well as ways to get in immediate contact if you believe you have been a victim of fraud.
How to Get Started
Opening a money market account at Dime Community Bank is more challenging than other banks.
That's because there is no option to open the account online; instead, you must contact a banker to talk about your needs and set up the account.
Given that, there is little information on what you must provide to set up and verify the account.
Still, it's safe to say that the basics that apply to other banks apply here: You must be at least 18 years old, a resident of the United States, and be willing to provide your address, phone number, and other basic contact information.
You will need to open the account with a minimum $100 deposit.
Keep in mind that there is a service fee of $15 if your average daily balance falls below $2,500. Count on one statement grace period during which you can build the account up to the $2,500 requirement and avoid the fee.
Frequently Asked Questions (FAQs)
How is a money market account different from a savings account?
Though it varies from bank to bank, most money market accounts have several differences. Savings accounts typically allow you to access your money immediately via ATM or branches, while you might have to jump through some hoops to access your full funds in a money market account. You might also have checks with a money market account, which is a no-go with a savings account. You might get higher interest rates from your money market than a savings account.
Are money market accounts only available through banks?
They are also available through credit unions.
Can you lose your money in a money market account?
If you have less than $250,000, you can't lose the money in this account. However, you might be thinking of a money market fund, which is heavily invested – that is not insured by the FDIC and does carry an element of risk.
Is there always a fee with a money market account?
If you keep an average daily balance as determined by the bank, you will not have a service fee. Keep in mind that money market account fees can be higher than savings accounts, and the average balance requirement might also be higher.
At MoneyRates, our methodology is designed to provide consumers with unbiased and comprehensive evaluations of various banking products. We rate a range of banking products, including savings, checking, CD, money market, investment, retirement accounts, and loans. For each account we evaluate, we assign a star rating ranging from 1 (poor) to 5 (perfect) based on a set of key factors. These factors include interest rates, fees, accessibility, customer service, user experience, money management tools, and technology. By considering all these factors, we aim to provide consumers with a clear and accurate picture of the products they are considering, allowing them to make informed decisions about their finances.